When experts talk about growing a successful small business, they often focus on tactics—like finding a niche or specific marketing strategies. However, there are numerous ways to help your business thrive towards success.
But first, what is a successful business?
Simply put, it is a business model that not only generates a healthy return on investment consistently for you, your company, and the shareholders, but also one that frees up your time and creates financial well-being for you and your family.
Here are 9 tips for growing a successful business:
Begin With The End In Mind
You need to define what success means to you, and the first step is to begin with the end in mind.
Visualise and imagine what success looks like to you in the next 10-15 years. The mind can only achieve what it can only see. If you cannot see success vividly and graphically in your mind, expect it to take longer to attain your definition of success.
In fact, success should be specific, measurable, achievable, relevant, and Time-bound. It is not an event that is intangible, unreachable, and unattainable.
When you begin with the end in mind, you permit the Universe to assist in your grand plan and show you the people that could help you attain your success.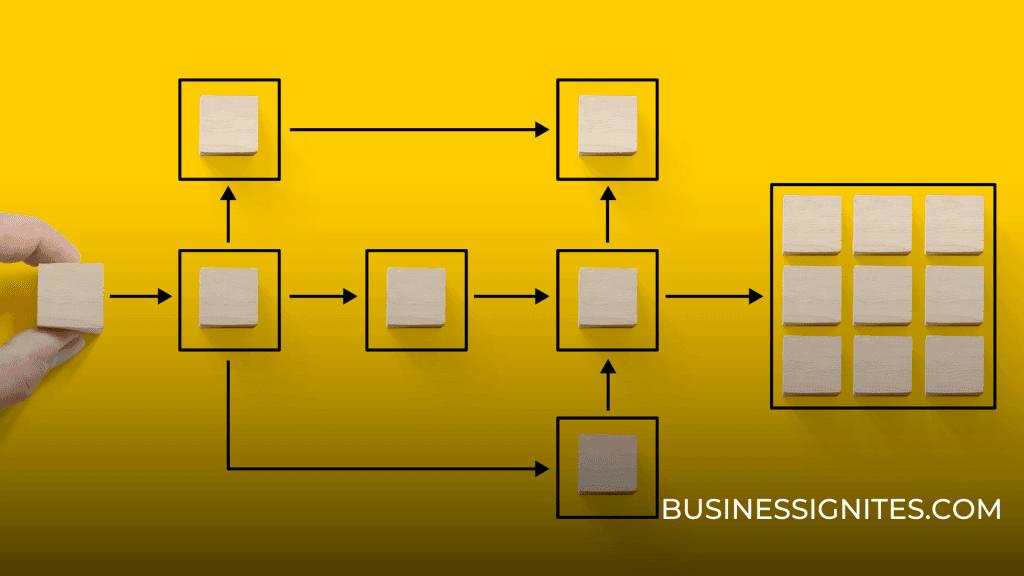 Be a Non-Linear Thinker
Surprisingly, some business owners banged into a couple of walls and decided to stop thinking outside the box, reaffirming their self-limiting beliefs that it cannot be done, and it will not work.
As a business owner, you must be a non-linear thinker and always be on the lookout for ways to improve your business so it can grow in the future.
Permit yourself to make changes last minute, change plans, and be flexible. Things may not go as planned at first. But it is OK to keep trying until you find something that works. Sometimes the conditions are not right for growth, but it doesn't mean you should give up.
And that is why successful business owners engage Business Consultants, Advisors, and coaches to help them strategise non-linear approaches to improve the business so that the owner is always at 10 steps ahead of the market in terms of processes, products, and services.
Hire People With The Right Aptitude and Attitude.
Recruiting people with the right attitude will be one of the golden rules to business success: Hire people with a spartan attitude, and you'll have a productive workplace. Hire people with bad attitudes, be prepared for a toxic environment. Hire people with a positive attitude, and you will set yourself up for perpetual growth.
However equally important is Aptitude. Aptitude is the natural ability to do and learn something with minimal friction. No employee can know it all, therefore make sure you hire talents that demonstrate aptitude within their natural competencies if you want them to achieve your business projects. An example would be: –
You recruited a Marketing Coordinator/ Manager, and you communicated the company objectives and goals. He doesn't have all the answers, but he took the initiative to research, comprehend, and perform the basic tasks required to fulfil those objectives: he edited the website, tweaked the landing pages, created new sales funnel, and built an email marketing system. This is a prime example of someone with the right attitude and aptitude.
Note that attitude and aptitude are additional attributes in your search for talented people. It is expected that they should already possess the knowledge and the required technical skills to do their job. Thus, having the right attitude and aptitude only add the icing to the cake as they are more than happy to develop the relevant skills, willingly without animosity, needed for your company to accomplish its tasks.
It is worth noting that many people (employees) nowadays have no interest in self-growth and self-development. If you have the blessing of finding such valuable staff, cherish them as they are more likely to stay with your company for a more extended period and are happy to share their skills and knowledge with you without holding back. They'll also be able to provide feedback on how you can improve your business processes and products, which will help keep your company thriving.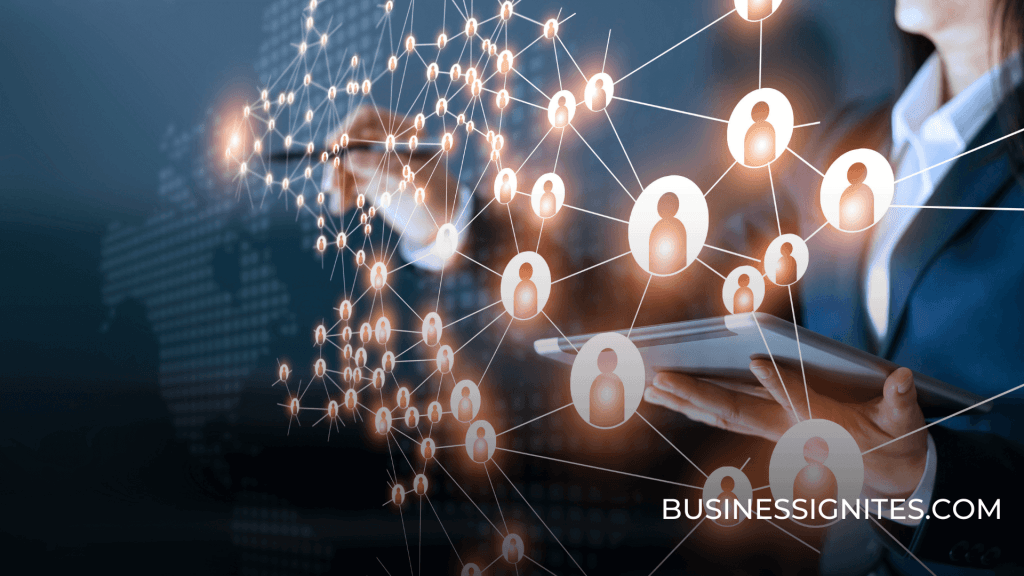 Truly Understand Your Customers
If you want to build a successful business, you need to fulfil your customer's needs.
And the good news is that the right customers are happy to pay for the extras.
Understand your customers' needs and what they want from you before attempting to meet them with your product or service offerings (or take on new ones) are the first step to growing a successful business.
Doing this will help you adjust your communication strategies through your customer service that will lead them the down the path toward buying from you repeatedly, rather than jumping to someone else.
Case study 1
For service businesses, they might think their customer wants the lowest price, but you'll be surprised to find that they are happy to pay a little more if they can get a faster turnaround from you.
Case study 2
For hoteliers, they might think that their customers need is a hotel room, but what the customers need is convenience, speedy internet, and a smiley receptionist.
Case study 3
For Chiropractors, they may think that their customers need their bones to be cracked, but the customer might want to talk about their problems a little longer, and happy to pay for the extra.
The best way to grow your business is to understand your prospective customers' actual needs – including existing ones. To do this, you should ask questions and listen while they relate to their experience. You might discover that there is more than one way of charging more for your service or doing things differently in your business that separates you from your competitors, or that other competitors' offers would fit better into their needs than yours. You might even find that some customers have a problem with your product or service but don't yet know how to solve it themselves or don't even realise there's a problem in the first place!
Want our team to do the marketing for you?
Perform Competitive Analysis
Making your service and product stand out in a crowded market can be challenging. To stand out from the crowd though, the ONE thing you should do is investigate your competitors.
Spend time determining what your competitors do well and how they do it: evaluate their sales figures (if possible), their strengths and weaknesses within their offers, customer journey, and even the types of people who buy from them can teach you a lot. This approach will give you an idea of how far you need to go before you can compete with them in the same market, and it will also give you an idea of what kind of adjustments/ improvements you need to make to your business.
Time spent investigating your competitors is called investment, not an expense, as it will finetune your unique selling propositions so that you do not go head-on with your competitors. Furthermore, it will mitigate your potential loss as you would think twice before spending resources and time developing unprofitable services and products, all through learning from your competitors.
By analysing your competitors and what's working and what's not, you cut through the trial and error in your business growth journey, thus allowing you to quantum leap a few steps towards your goals.
CONCLUSION
We know how hard it is to get started when there are so many great ideas out there—but we also know how easy it is to get stuck in a rut if you don't keep at it. We've been helping people like you grow their businesses for years! Our experts are always on top of new trends and best practices in their fields so that when you need them, they'll be able to give you answers fast—and with confidence to grow quickly!
We at Business Ignite offer a three-day Business Success Workshop that blends strategic content and marketing strategies with workshop sessions to assist you in achieving better business results faster. You will also receive supplementary content such as business assessments, learning about the fundamentals of successful online marketing (such as establishing a customer loyalty program), and more.
Click here to reserve your spot right now.
Want our team to do the marketing for you?