As a business owner, you are likely aware that marketing can be a significant expense. Hiring an ad agency to manage your Facebook and Google ads can cost upwards of $2500 per month, while SEO services can easily reach $2000 per month. And that's just the beginning – you'll also need to consider expenses like website editing, social media management, and email marketing. All told, your monthly marketing budget could easily exceed $6000.
But here's the thing: if you're not seeing a return on that investment, you're essentially throwing money away. That's why it's crucial to understand the fundamentals of marketing and how it fits into your sales process. Even if you don't have the resources to hire a professional marketer, you can still implement effective marketing strategies to boost your sales, in house and internally.
In this article, we'll simplify six marketing tips that you can use to increase your sales. While they may not be foolproof solutions, they provide valuable insights and strategies to improve your marketing efforts and increase your chances of success.
Develop Lead Magnets
We've all heard about lead magnets, but what exactly are they? Simply put, lead magnets are valuable items, gifts, or services you could give to your prospects to test drive your products and services with the intent to convert them into buyers. You can also have them enter their contact details before giving away your gift. The purpose of lead magnets is to grow your customer database.
To develop a lead magnet, you need to think of a few things your prospect wants and that you are happy to give away for free. Keyword, your prospect must want it and find value in it. If you cannot find that one thing that your prospect wants, start by developing and testing a few lead magnets to see what works. Here are some examples of lead magnets that you can develop, as follows: –
Ebooks or whitepapers
Case studies or success stories
Cheat sheets or checklists
Webinars or online workshops
Free trials or demos
Discount codes or coupons
Quizzes or assessments
Templates or toolkits
Infographics or data visualisations
Video tutorials or courses.
If you don't have time to create lead magnets, let my marketing team help you with it – click here for more information. Select Business & Marketing Tech services.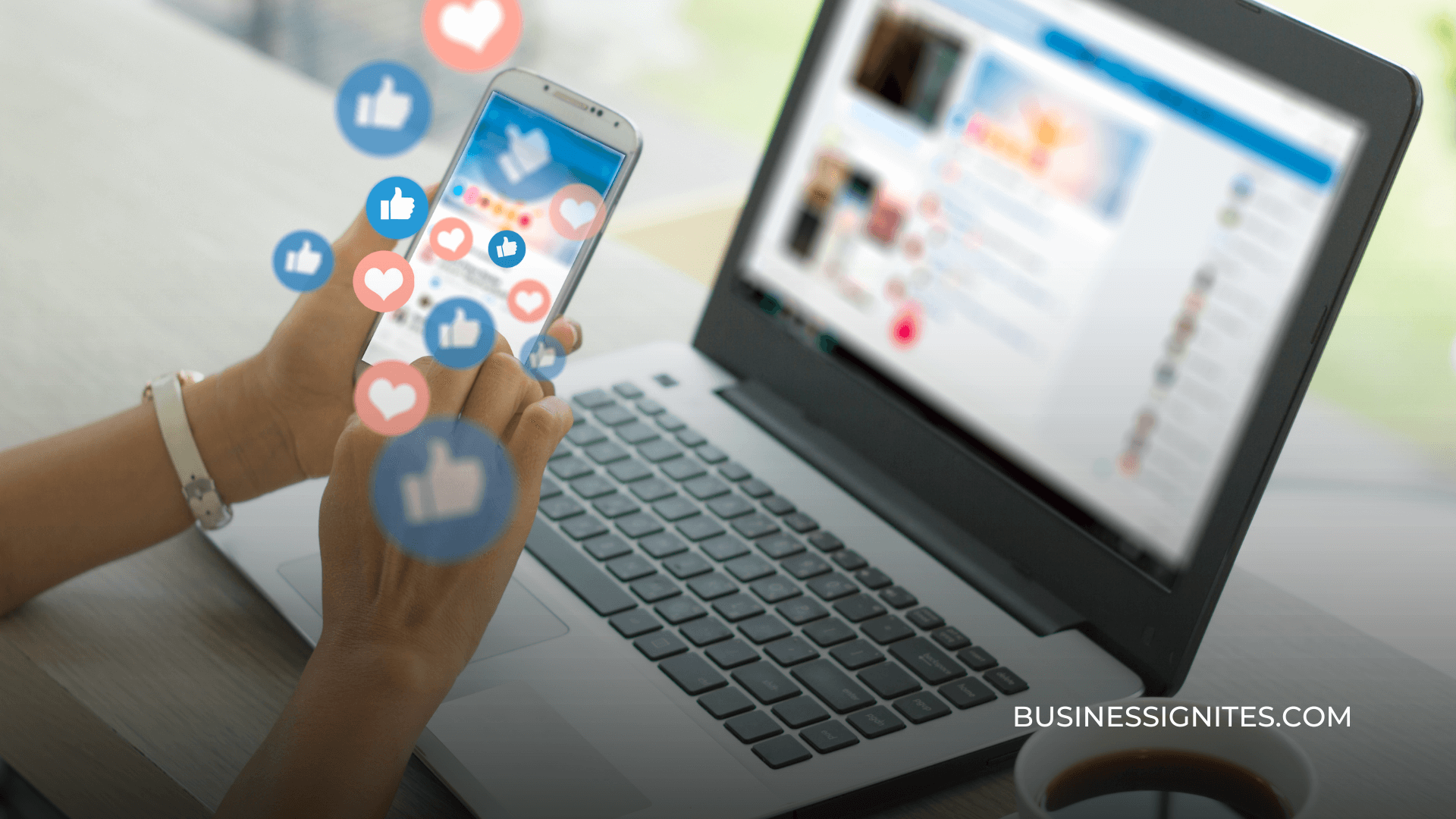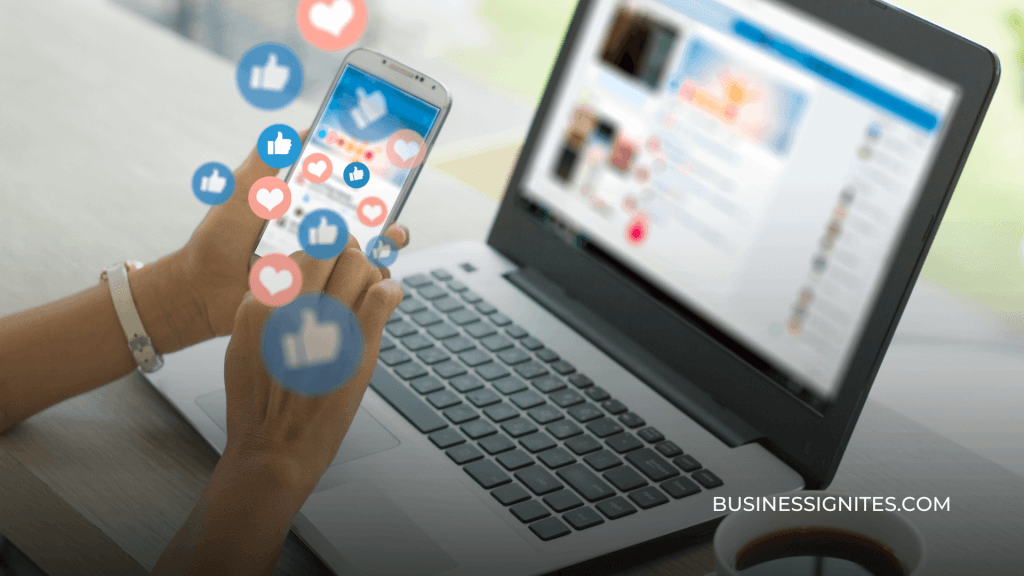 Spend money on advertising your Services.
Most Social Media (SM) and Search Engines (SE) platforms have an advertising portal. When agencies promote that they offer SMM and SEM, it means they will help you market (M) your business using these platforms.
Advertising can be one of the best and quickest ways to increase your business's bottom line. If you have the money, get educated before putting your hard-earned money into a marketing agency that promises excellent results.
Every business is a new slate when it comes to social media advertising. Regardless of how experienced your Ad agency claims to be, you must allow sufficient funds to support the first few months of Ad spent as it will be used for testing, trialling, and collecting data to ascertain what works and what doesn't.
If you are blessed, you'll come across an Agency with the integrity to help you adjust your Ads to optimise your ad spent. If not, like many unlucky business individuals, your ad-spent dollars could be used as their test experiments without mindful monitoring, in the end, it is like throwing money into the drain with little results to show except Google and Facebook data.
Do not underestimate the art of social media marketing (SMM); the implementation is a very time-consuming process to perform.
And if you cannot afford a $5K/ month on SMM, you should learn it and DIY before giving it to a Pro; at least from that newfound experience, you can tell if you got a Pro or just a wannabe SMM agency.
A successful advertising campaign can effectively reach your target market and promote your products or services. By identifying a specific audience and selecting the most suitable advertising medium, you can optimise your ads and reduce your overall advertising costs while still increasing your revenue.
To monitor the effectiveness of your ad campaigns, you should track metrics such as the number of clicks, impressions, conversions, and cost-per-action (CPA). If you notice that your ads are not receiving enough impressions, adjusting your targeting settings and ad copy can help improve their performance.
The beauty of SMM is that you can control your ads. You can reduce your daily expenditure if you're overspending on advertisements. If you're not getting any clicks on your advertisements, you can pause the campaign and try again later with a different strategy until you can identify which ads work and which don't.
By learning the proper use of social media for your business, you can now reach out to new potential customers.
Fusion Marketing
Fusion Marketing is the act of partnering with complementary businesses with similar target markets, prospects, and values, with the intended objective of combining marketing resources to optimise Ad Spent to generate traffic and sales for the participating businesses.
Examples of two or more businesses using Fusion Marketing are as follows:
A hotel/ resort partnering with travel agencies and tour group companies to reach the same target market.
A real estate professional joined forces with nearby mortgage brokers to advertise in their local suburbs.
A web development agency combines forces with an IT company.


As you can see, you can get creative. This strategy not only minimises mistakes but also benefits all parties as they get to learn from their failure as a collective party. And if you're not afraid to experiment and try new things, you might want to consider fusion marketing to improve your revenue to increase your sales.
REFERRAL PROGRAM
Consider setting up a referral program to boost your sales and attract new customers. With this strategy, you can invite previous customers or complementary businesses to register on a dedicated webpage and receive an affiliate link or code to share with their network. Your referrers can earn a commission for every purchase made using their link, creating a mutually beneficial partnership.
To make your referral program even more effective, consider offering additional incentives such as discounts or rewards to customers who refer new business to your company. Be sure to offer a commission that is significant enough to motivate referrers to actively promote your business. In general, industry standards for referral commission rates range from 50/50 to 80/20 depending on the product or service. By offering an attractive commission rate, you can encourage your referrers to help bring in new customers and drive your business's growth.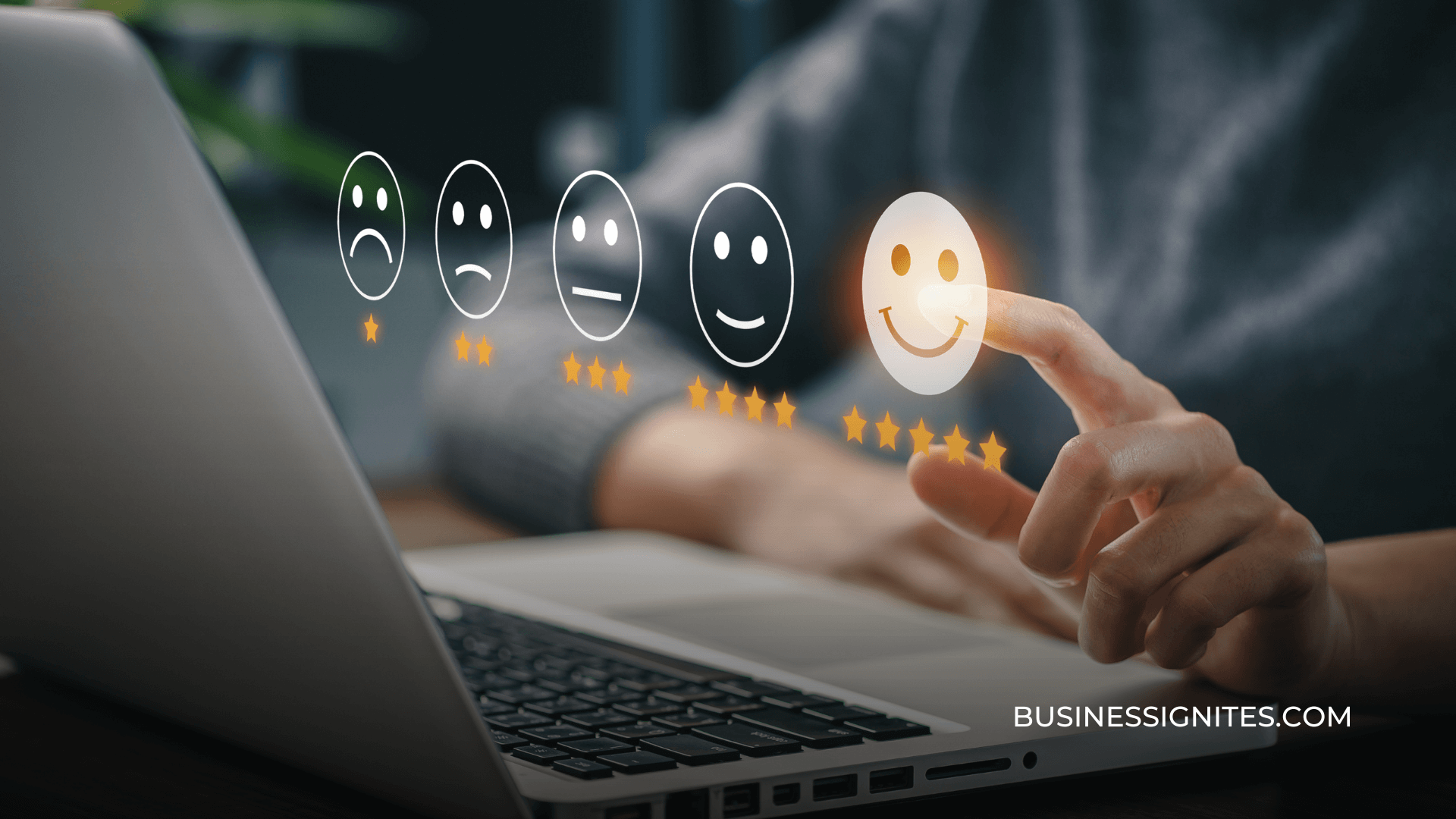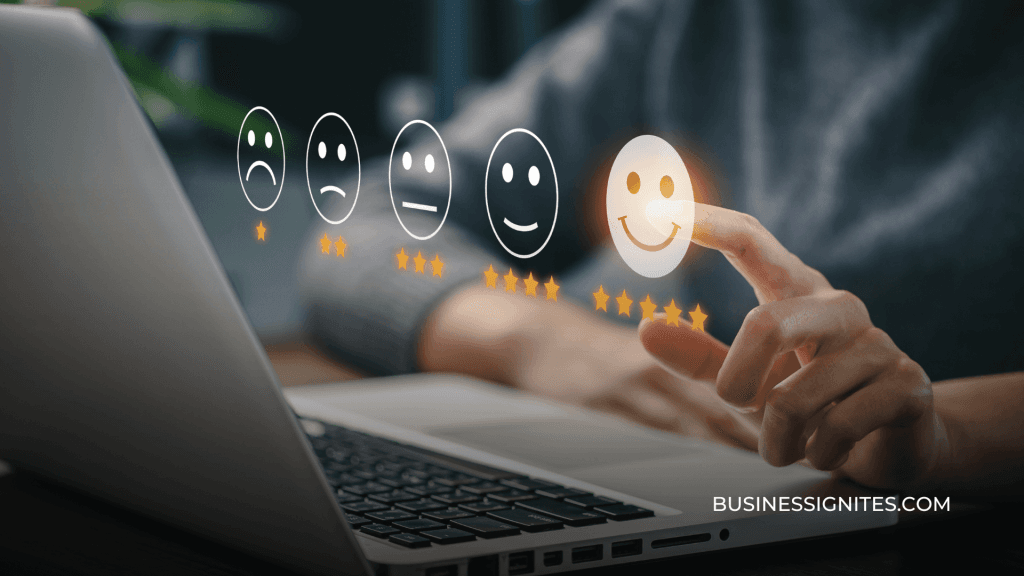 Conclusion
In conclusion, the 4 proven marketing tips outlined above can help you reach a higher level of success by increasing your profits, improving customer relationships, and diversifying your services. You've learned the significance of developing lead magnets, how to effectively advertise and promote your business, the importance of fusing 2 companies for a larger reach, as well as how referral programs provide incentives to attract customers.
Now that you are equipped with this knowledge, it's up to you to make use of these tactics for your business.
For further guidance in optimising your marketing plan, join my mastermind on business expansion strategies, where I will provide tactical methods and advice from my experience within the industry.