If you are not prepared to spend $5000/ month on a marketing agency, then read the following marketing tips to help increase your sales with little money down. With an undeniable truth, if you run a business, you must be a business marketer, meaning that you should understand and comprehend the art of marketing your business and how it fits into your sales process.
Here are 6 simplified marketing tips to increase your sales.
Develop Lead Magnets
We've all heard about lead magnets, but what exactly are they? Simply put, lead magnets are valuable items, gifts, or services you could give to your prospects to test drive your products and services with the intent to convert them into buyers. You can also have them enter their contact details before giving away your gift. The purpose of lead magnets is to grow your customer database.
To develop a lead magnet, you need to think of a few things your prospect wants and that you are happy to give away for free. Keyword, your prospect must want it and find value in it. If you cannot find that one thing that your prospect wants, start by developing and testing a few lead magnets to see what works.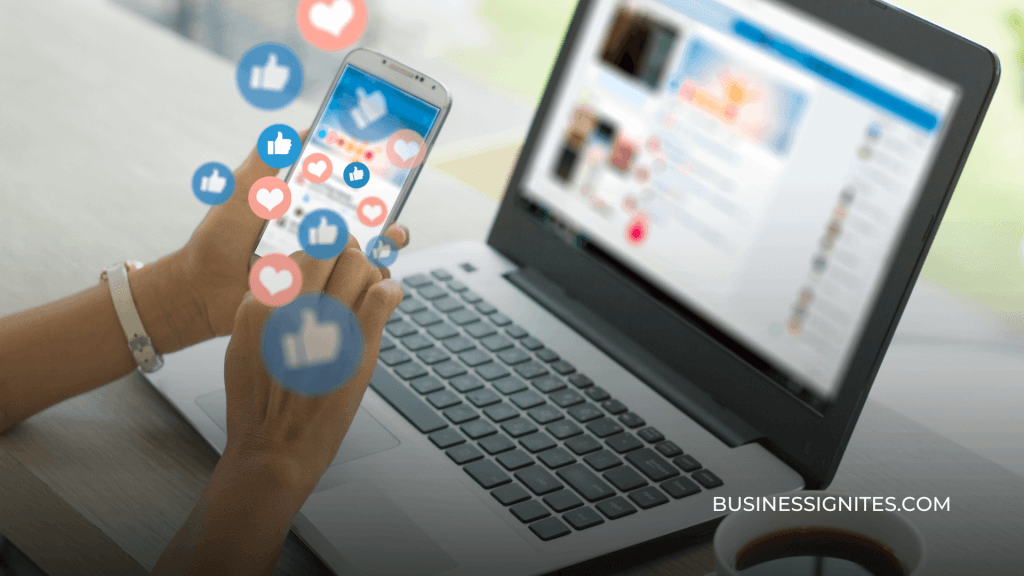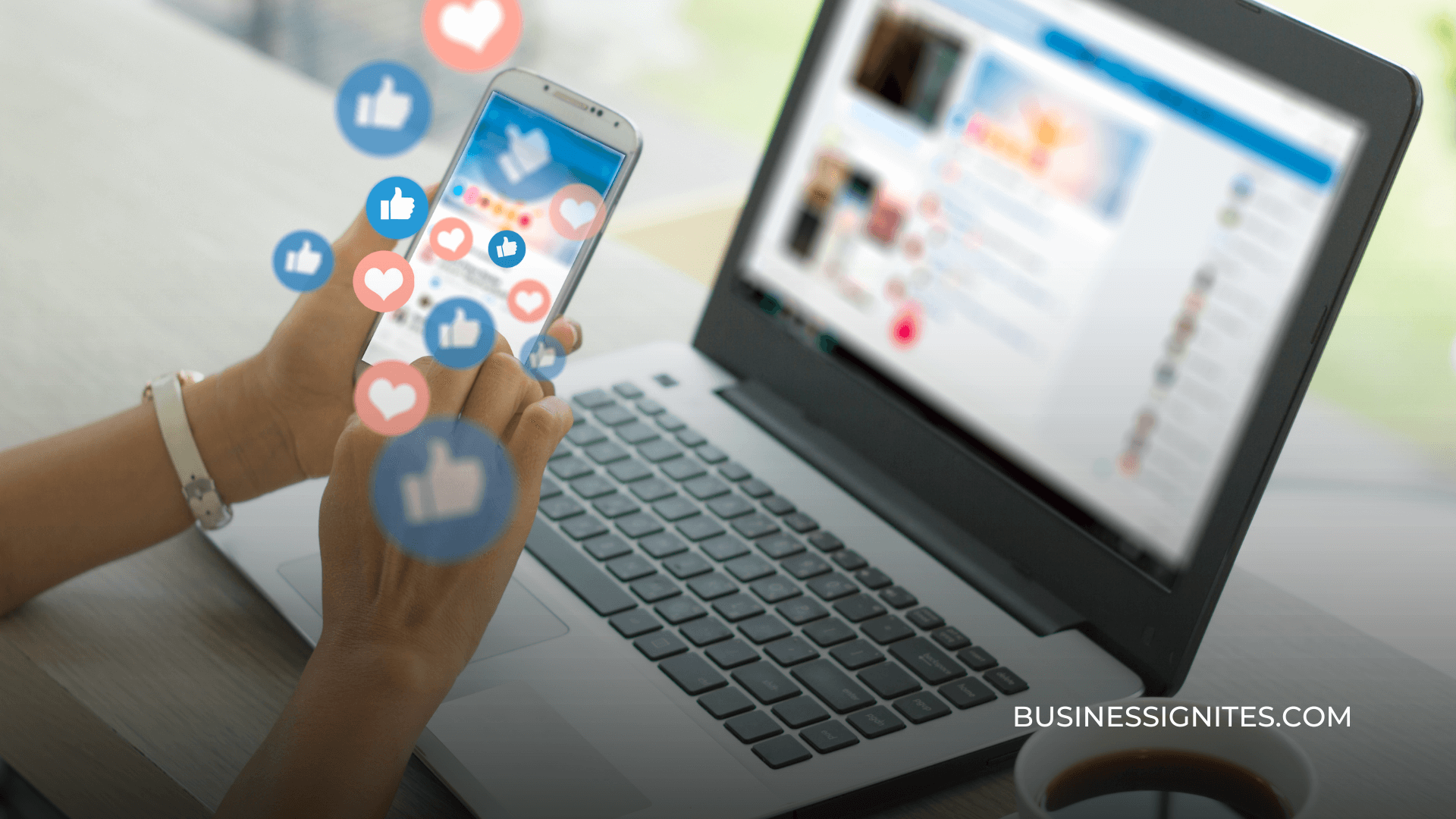 Use Social Media Advertising
Advertising is one of the best and quickest ways to increase your business's bottom line.
If you have the money, get educated before putting your hard-earned money into a marketing agency that promises excellent results. Every business is a new slate when it comes to social media advertising. Regardless of how experienced your Ad agency claims to be, you must allow sufficient funds to support the first few months of Ad spent as it will be used for testing, trialling, and collecting data to ascertain what works and what doesn't. If you are blessed, you'll come across an Agency with the integrity to help you adjust your Ads to optimise your ad spent. If not, like many unlucky business individuals, your ad spent dollars could be used as their test-experiments, in the end, it is like throwing money into the drain with little results to show except Google and Facebook data.
Do not underestimate the art of social media marketing (SMM); the implementation is very time-consuming to perform. And if you cannot afford a $5K/ month on SMM, you should learn it and DIY before giving it to a Pro; at least from that newfound experience, you can tell if you got a Pro or just a wannabe SMM agency.
Remember, a good advertising campaign will help you get your product and services to your target market. You can target a specific audience and find the best medium for your ads. This way, you can reduce advertising costs while still increasing your earnings.
For each ad campaign, you should keep track of the number of clicks, impressions, Conversion, and cost-per-action (CPA). If you notice that you're getting very few impressions, adjusting your targeting settings and ad copy can help.
The beauty of SMM, you control your ads. You can reduce your daily expenditure if you're overspending on advertisements. If you're not getting any clicks on your advertisements, you can pause the campaign and try again later with a different strategy until you can identify which ads work and which don't.
By learning the proper use of social media for your business, you can now reach out to new potential customers.
Try Fusion Marketing
Fusion Marketing is the act of partnering with complementary businesses with similar target markets, prospects, and values, with the intended objective of combining marketing resources to optimise Ad Spent to generate traffic.
Examples of two or more businesses using Fusion Marketing are as follows:
A hotel/ resort with a travel agency and tour group company
A real estate professional with a mortgage broker
A business growth expert with a marketing agency
A web development agency with an IT company.
As you can see, you can get creative. This strategy not only minimises mistakes but also benefits all parties as they get to learn from their failure as a collective party. And if you're not afraid to experiment and try new things, you might want to consider fusion marketing to improve your revenue to increase your sales.
Set up a Referral Program
A referral program is when you set up a platform (webpage) to invite past customers or complementary businesses to register and get an affiliate link (code) for them to use with their network. Your referrer will earn a commission for customers who buy your product and service using that affiliate link. This is a win-win situation. A strategy that will increase your sales.
Implementing a referral program is an excellent approach to increasing your company's bottom line. This method can be further optimised by offering discounts or some form of reward to customers who refer new customers to your business.
You would want to ensure that the commission you offer is substantial enough to get people excited about referring new business to you. The industry percentage is 50/50, or 80/20, depending on the product and service. Make the commission tempting enough to motivate your referrer to refer new business to your company.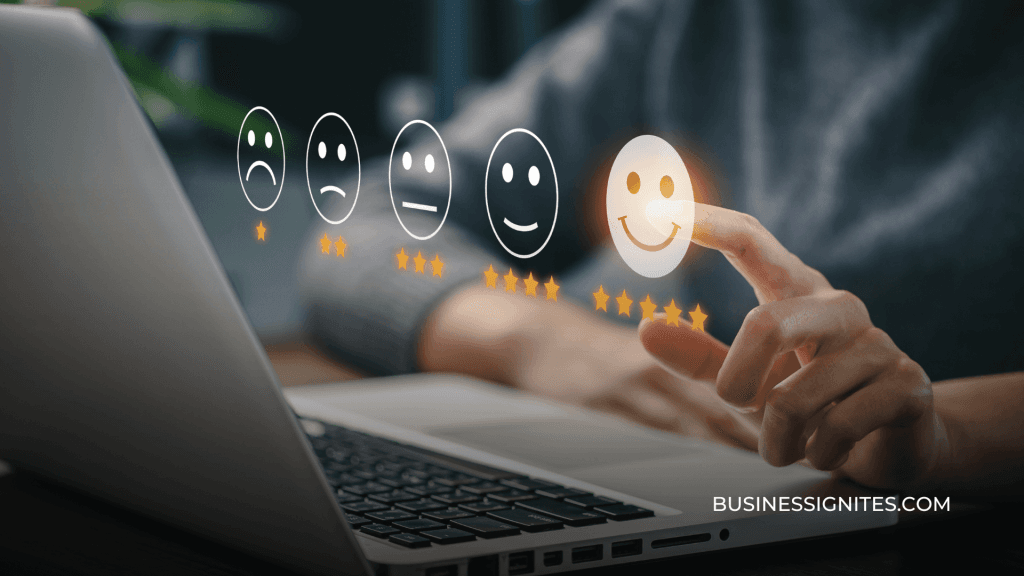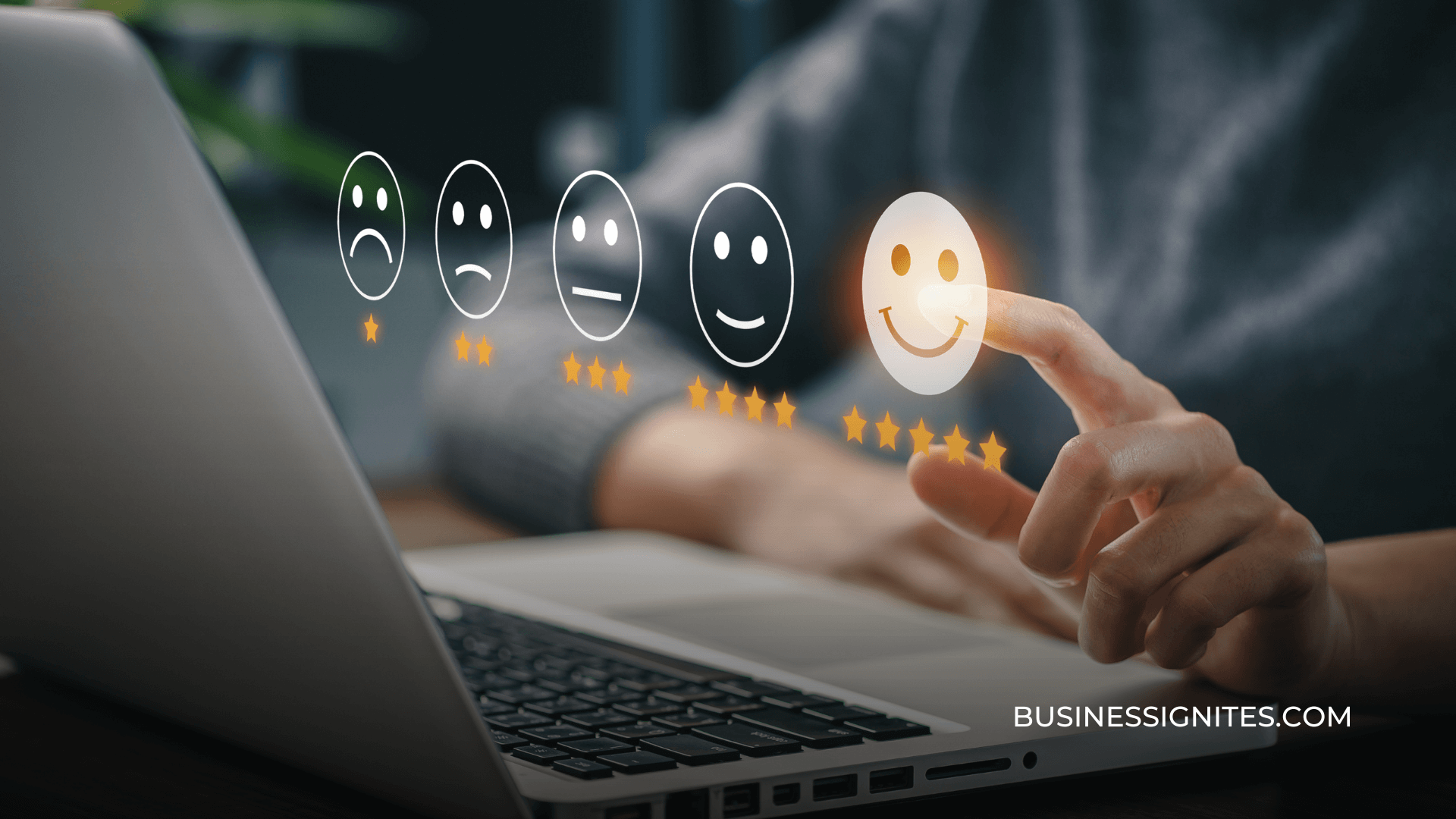 Request Feedback and Reviews
Last but not least, you should ask for reviews. You don't necessarily have to wait for customers to leave reviews on their own. Through your customer service personnel, you can proactively reach out to customers who have used your products or services and ask them to leave a review. Reach out to your customers via phone calls, emails, or in-person conversations.
From our experiences of helping other businesses, customers are eager to leave a review. You simply have to ask.

The key is to be persistent about this, but it's worth it in the end because more reviews will help boost your business's reputation and increase your sales. Getting reviews should be the management's top priority for every successful business owner.

Conclusion
The 6 marketing tips are intended to offer ideas on how to grow your sales. And we have training programs to teach you how to do it. Click here for access
If you do not have the time, we suggest you use a marketing agency, that you can trust. Alternatively, I invite you to book a call with our team if you need help with marketing