Business Ignite helps Business Owners achieve faster business growth, attain greater results, and maximise their business's profit potential.
Our mission is to elevate Entrepreneurial Intelligence that empowers you to run your life like a business.
As business owners, you are a Leader and an expert in your field, constantly looking for ways to attain more resources, acquire new capabilities, and access to more opportunities.
Business Ignite is your Platform to help attain your business & life goals.
What We Do and How
We Help?
Here's a range of focal points and areas in your business (& you) that we can support, project manage, and integrate for you.
Life & Business Well-Being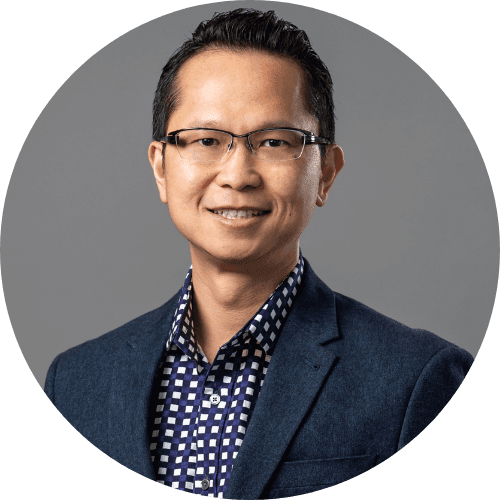 As a Certified business advisor, and Practising marketer I help small to mid-size businesses achieve profitable growth by providing customised solutions that increase revenue, improve efficiency, and enhance customer satisfaction.
With over a decade of experience building, growing, and exiting businesses, I specialise in integrating complex business and marketing strategies that enable your business to run like clockwork. Whether you need to digitise your service-based business, integrate your marketing strategies, or implement management tools, I can apply any of the 80+ best practice tools to transform your business from good to great.
I am passionate about empowering businesses to reach its full potential and thrive on creating tailored solutions that drive growth and success for your company.
As a proud member of the Australian Marketing Institute and the Institute of Business Advisors, I have helped a range of businesses achieve impressive results, from a 3X increase in revenue to a 50% reduction in administrative costs to a 9X growth in ROI.
Let me help take your business to the next level with a proven approach to transforming your small to mid-size company into a profitable model. My qualifications are as follows: –
To Learn More, Click On The Buttons Below