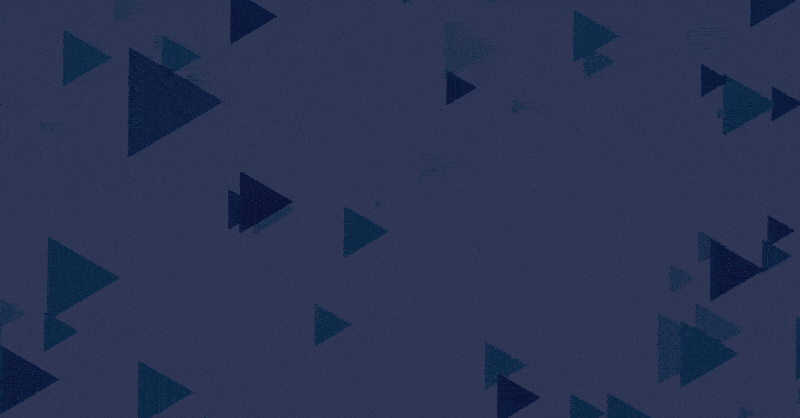 Upcoming
Free Live
Training (online)
*All Training is approx 45 to 75 mins depending on Q&A. We'll be using either TEAMS or ZOOM. Register your interest as some topics may not repeat again.*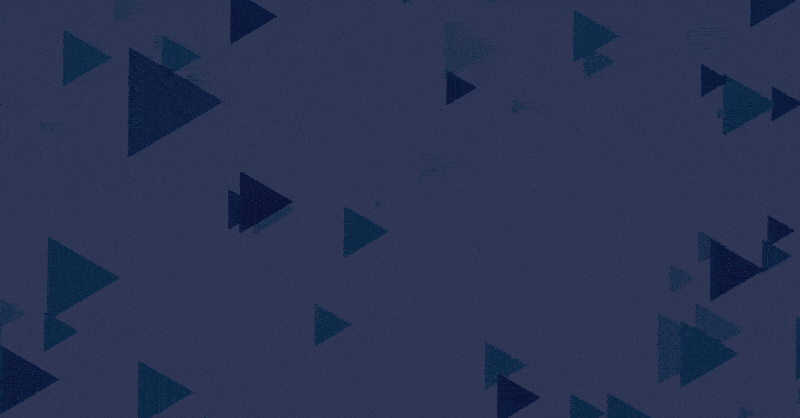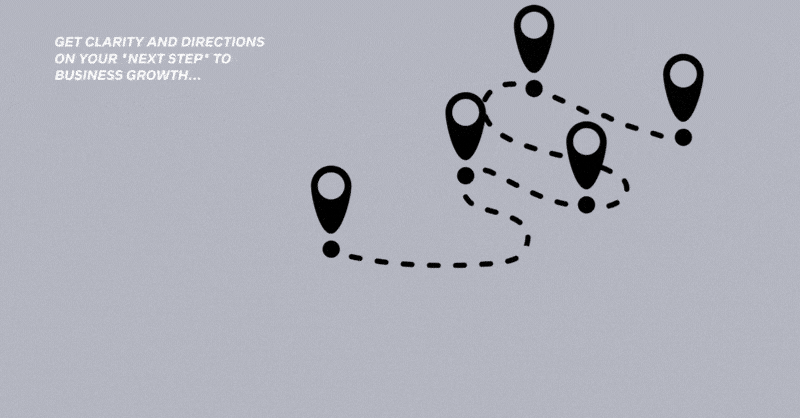 Business Success Roadmap Exposed
The A - Z business success pathway for every entrepreneur.
Ever wonder "where to from here," "What next?" or "How do I get there" in your business journey? Well, wonder no more! In this training, I will show you the Business Success Roadmap, that Business Advisors used to help clients achieve clarity, strategy, and direction.
I will guide you through the 17 modules in the entrepreneurial pathway, equipping you with the knowledge and know-how to navigate the puzzle of business growth. Register your interest now! After the session, we'll have a free coaching session to unknot your business challenges.
Tools to Re-enginner Your Business Processes
And optimise productivity.
If you are looking to revamp your business processes, register for our mini-introductoy workshop session and learn how to reengineer your business using a simplified framework of Six Sigma. We'll introduce you to the DMAIC roadmap, DMAIC checklist, and Assessment Guide. This session will give you a taste of business process reengineering, and we'll even provide you with the worksheet (framework) to take home. Don't miss this opportunity to streamline your business and take it to the next level.
The Online Marketing Blueprint Explained
How to bring in more sales.
In this training, we'll reveal the secrets to successful online marketing strategies that Agencies use to channel leads to businesses. Whether you're a Start-up or established business owner, You'll discover ways to develop a robust marketing plan, drive traffic to your website, and convert leads into loyal customers. Don't miss out on this opportunity to transform your business and increase your bottom line.
Register today!
Create a Landing Page within Your Website
How to create Landing Page for your sales funnel.
Say goodbye to pricey 3rd parties tools like ClickFunnel, LeadPages, and Instapages because, with this training, you won't need them! The best part? The skillset you'll gain is universal as you'll learn how to edit, optimise, and elevate your Landing Page to your liking to get more leads and sales without depending on your Webmaster. Imagine the flexibility when you acquire the know-how to create exceptional Landing Pages anytime, anywhere. This invaluable skill will pay off in the years to come. Don't miss out on this opportunity as this Topic may not last. To get the most of your training, you'll need access to your WordPress CMS; otherwise, enjoy observing how simple it is to Click, Drag, & Drop. This is an interactive training. The more questions you have, the more you learn. *WordPress Website Only*
Unlock The Genius Within.
Unleash Your Business-Genius for maximum growth
Did you know that 60% of businesses fail within their first five years? Don't let that be you! Join our mini-workshop and learn the strategies to mitigate your risk. In this workshop, you'll learn the four fundamental elements of business success, the six versions of the 10X mindsets, Cost Vs Investment analysis (with worksheet), and Value creation, and we'll provide you with the antidote to prevent business failure. After the session, we'll have a coaching session where you can ask questions that are impeding your business progress. Don't miss out on this opportunity to take your business to the next level. Register now for our mini-workshop.
Edit Your Website Anytime
Learn How to Click, Drag, & Drop to make changes.
Are you tired of relying on your webmaster for every minor website update? Or maybe you lack the confidence to navigate your website on your own? Don't worry – we've got you covered! Our mini-training will equip you with the know-how to make minor edits to your website or create new web pages. Having this skill under your belt is a complete game-changer for your business & your team, and we're excited to show you the ropes.
During this training, I'll introduce you to a super-friendly, popular Page-builder Plugin that will simplify the website creation process. I'll guide you through the landscape of your website, empowering you with the confidence and knowledge to manage and edit your web pages without relying on a webmaster. Register now, this Topic will not last. This is a virtual hand-holding training. To get the most of your training, you'll need access to your CMS.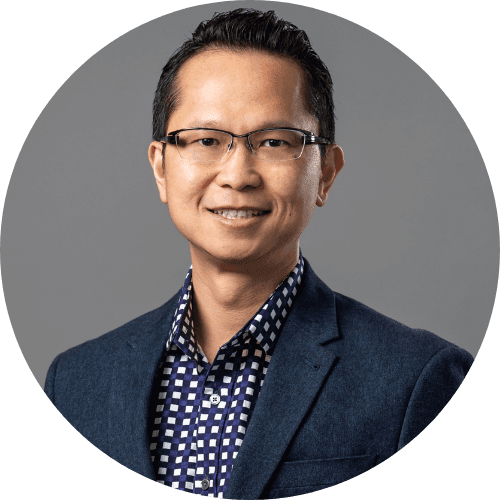 Business Growth Strategist
CBA, CPM, B.InfoMgt. AssocDegBus.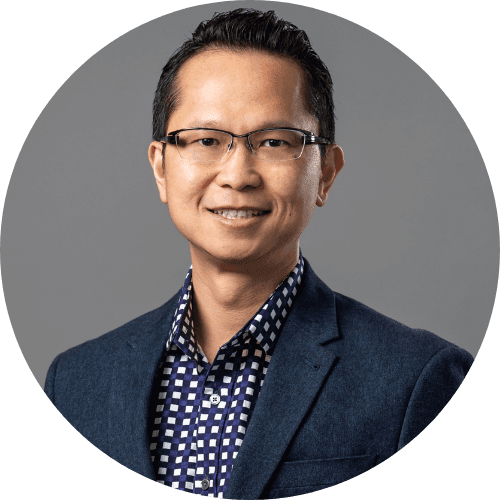 Business Growth Strategist/ Consultant
CPBA, CPM, Degrees.
Management & Business
*if you put in the effort, execute the strategies, and embrace a growth mindset.