"If you fail to plan, you're planning to fail"
– Benjamin franklin once said. Whether you are an established business owner, or a start-up, you need to have a business plan. Here's why.
A business plan helps you succeed not just in your business but in life.
The process of creating a business plan will force you to take a realistic and detached perspective on your business. It will identify and ascertain whether your business is profitable or if you should sell it.
A business plan will give you a mental and visual framework of your business success. It will assist in the optimisation of your resources and time.
A business plan gives you a trajectory pathway to your business success.
If you want investors and financiers to invest in your business, you need a business plan as they would like to see your plan before parking their hard-earned money with you.
In this article, we will discuss 5 Steps to write or develop your business plan, simplified.
Step 1: Collate the information, and perform self-enquiry.
Gather as much information as possible about your business, services, products, market, industry, economic climate, and anything relevant for business growth. And ask yourself.
What is your business all about?
What do you actually sell? – in one sentence. Is it still relevant in today's marketplace? Or will it subside in the next few years?
Do you have a big enough market?
Can you command a healthy margin with what you are selling?
Who are your top 3 competitors? And does the competitors have the ideal customers you would like to serve?
What are your goals and objectives for achieving success?
How will your business reach these goals and objectives and be successful?
Your avatar – Who is your customer? What is their demographic, psycho, behavioural and geographic? (This is very important when you want to market your business on Google, Facebook, or LinkedIn).
What is the potential sales volume?
How many staff does your business requires to run profitably?
Hint. I would suggest that you find a business similar to yours that are for sale at the moment, contact the business broker, and inquire about the company. If available, try to get the business's financials and other relevant information. The data would enrich your spectrum of understanding about your market and help you gain a better picture of your business, product/ services, and industry.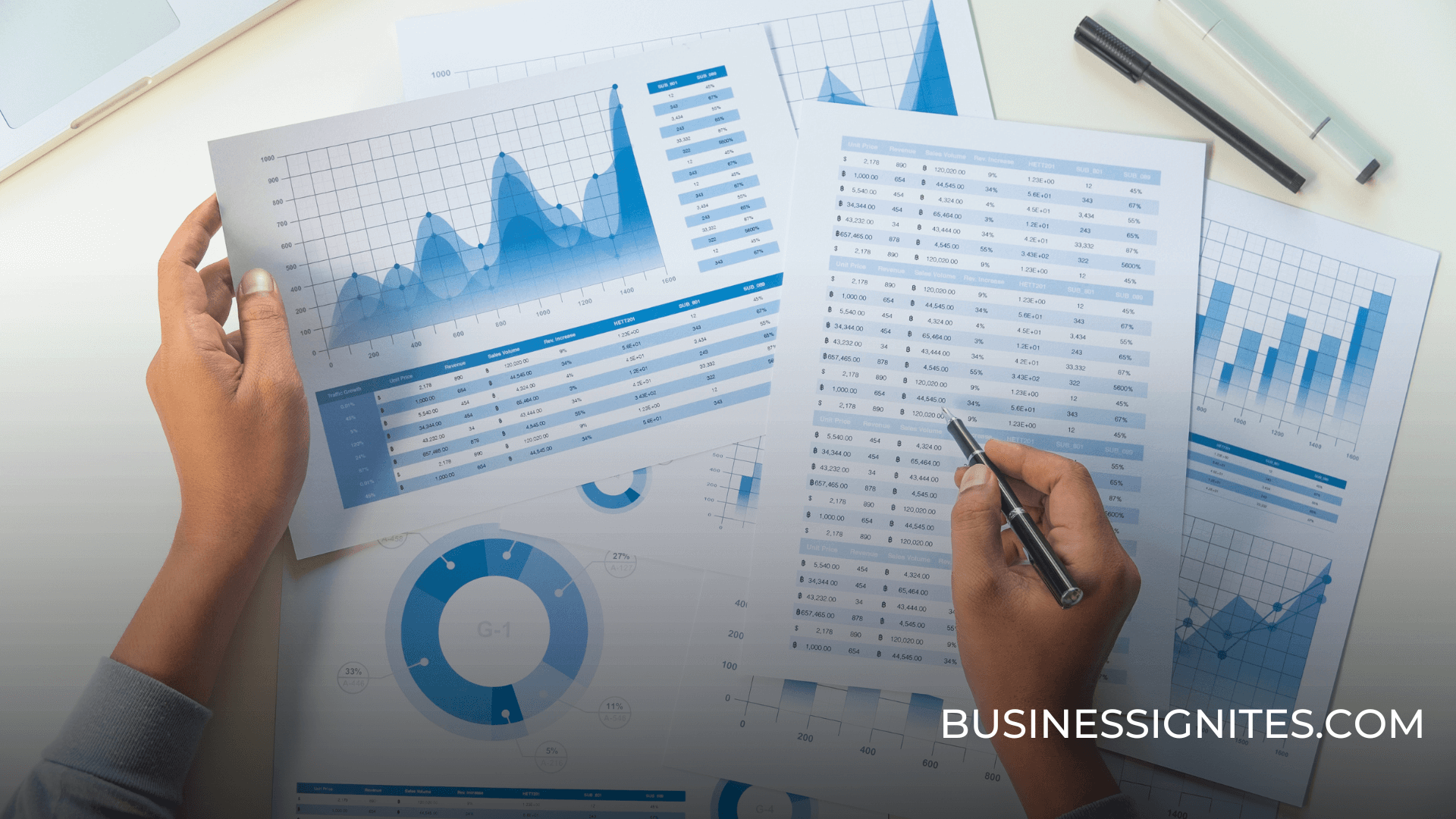 Step 2: Analyse the information collected
Now that you have collated all the data, now let's analyse it in terms of:
Sales potential.
Gross profit potential
Net profit
Cash flow.
Market analysis
Human resources requirements.
Development/ Service Delivery/ Logistic costs.


Again, this is where other businesses' financial data, similar to yours, come in very handy. Refer to step 1.
Take all the information collected and analyse how it will affect the success of your business.
When reviewing your markets, your avatar (customers), make sure you analyse your market segments: their demographic, Psychographic, Behavioural, and Geographic.
To laser drill on your avatar, I would subscribe to an SEO tool that allows you to view your competitors' prospective clients profiles: gender, age group, interests groups, and other information. See diagram below.
In our inner circle programme, we provide these data as part of the deliverables, which will help you hone your target market and paid ads.
Click on our Inner circle programmes
on the sidebar if you are interested. Review both the actual sales Versus the potential performance. This activity asks yourself how much resources you and your team have to spend to generate a healthy return? And if this is sustainable? If it is no longer profitable, it's time to plan for your exit, and we have associates who work on exit planning. And finally, apply the SWOT analysis (Strengths, weaknesses, opportunities & threats) and make sure you list the impact of each criterion. This process will help you develop your strategies, which is step 3.|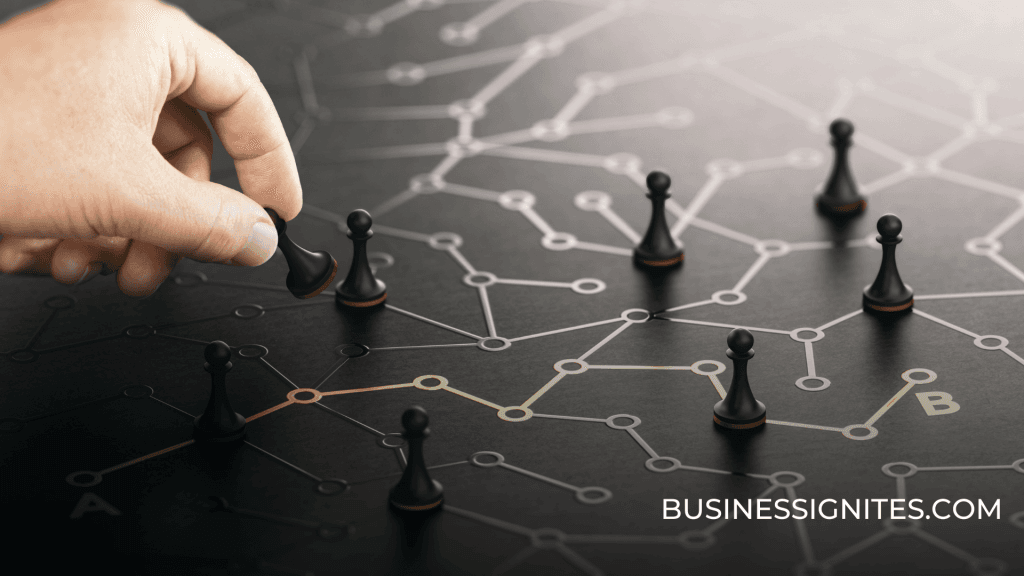 Step 3: Develop a strategy
Decide how:
Your business will function: what is the % of face-to-face contact/ delivery? What is the % for online or onsite sales? Can the product be digitalized? Can chat support suffice as the primary customer support component? Or should customer support park under the Knowledge Base?
Your product or services will be marketed, including developing a lead generation system, driving traffic to your website, Paid Ads and promotion, selling and closing, email marketing, which forms your marketing plan.
Your finances will be arranged, including sales forecasts, budgets, cash flow forecasts, profit and loss statements and so on, which forms your financial plan.
Your business will be operated, including service delivery pathway, customers journey, products distribution channels, the team and expertise you need, and the software (SaaS) you need to support your business – which forms the operational plan.
Step 4: Prepare the plan
.
Put all the information together into one consolidated business plan.
Remember, there are two trains of thought: write it as if you are the only one who looks at it; or develop it to show off to the banks, investors, or financiers.
If your business plan is your highly classified master plan, you can be as freestyle as you want.
But if you seek financial support from 3rd parties, then below is our recommendation, as follows: –
The plan itself should be:
Straightforward – use simple language and short sentences, use tables and diagrams where possible, and do not use too many adjectives.
Brief – only use essential and valuable information (e.g., if asking for finance, tailor the plan to the request – do not produce a comprehensive plan to ask for a small loan.
Truthful – the business plan should not exaggerate – an outside person will probably see through the exaggeration and react unfavourably. The businessperson must have a realistic idea of the state of their business.
Logical – the style the business plan is prepared will indicate to outsiders how the business will be run and reflect the businessperson's realistic idea of the state of their business. Therefore, get it proofread first.
In summary,
The four easy steps to write or develop your business plan – the simplified version, are as follows:
Step 1: Collate the information.
Step 2: Analyse the information collected
Step 3: Develop a strategy
Step 4: Prepare the plan.
If you want to see a sample of the business plan. Click here and enter your details.
If you need help with your business planning process, book a free strategy call, or check out our One-to-One Advisory service.
If you find this article helpful, please share it by clicking on the floating icons on the left: Facebook, Twitter, LinkedIn, eMail.