Attention Startups and aspiring Entrepreneurs, this article is for you. As someone whose been running a business for 15+ years, I am qualified to say that running a business is a thrilling experience, and it's much less life-threatening than sky diving. The present entrepreneurial landscape offers go-getters plenty of lucrative money-making opportunities than ever.
However, entrepreneurship is not an easy path – it requires deep-dive planning, marketing, and plenty of action to launch. Let alone ongoing endurance to sustain it.
If you are thinking of venturing into a business opportunity or starting another one but are unsure which business model resonates with you, this post will clarify. I've listed 101 low-cost business ideas that you can build, market, and scale.
Note: low-cost doesn't equate to No Cost. There are always costs involved in any business venture. Compared to the hotel, airline, and machinery industries, the 101 Niche Business Ideas are considered Low-Cost businesses to start from Small to Great.
This post will discover five key steps you must execute when formulating your success strategy. As promised, I will also include the 101 Profitable niche Low-Cost business ideas for you to ponder.
#1. Build Your Roadmap To Success
Do not skip the business planning phase. Successful entrepreneurs will tell you that a solid business plan is the cornerstone of any successful venture.
You can map your company's future using a business plan, which is why you treat it as a living document. Here are three purposes of a Business Plan:-
It acts as a Roadmap to your business success by outlining the steps to start, launch,and manage your business.
It acts as a Strategic planning tool that ignites enthusiasm and confidence in the business owner.
It validates investors' confidence when securing capital from them.


Download my Business Planning E-book with templates for a comprehensive solution on building your roadmap to success
---01 to 20 Business Ideas---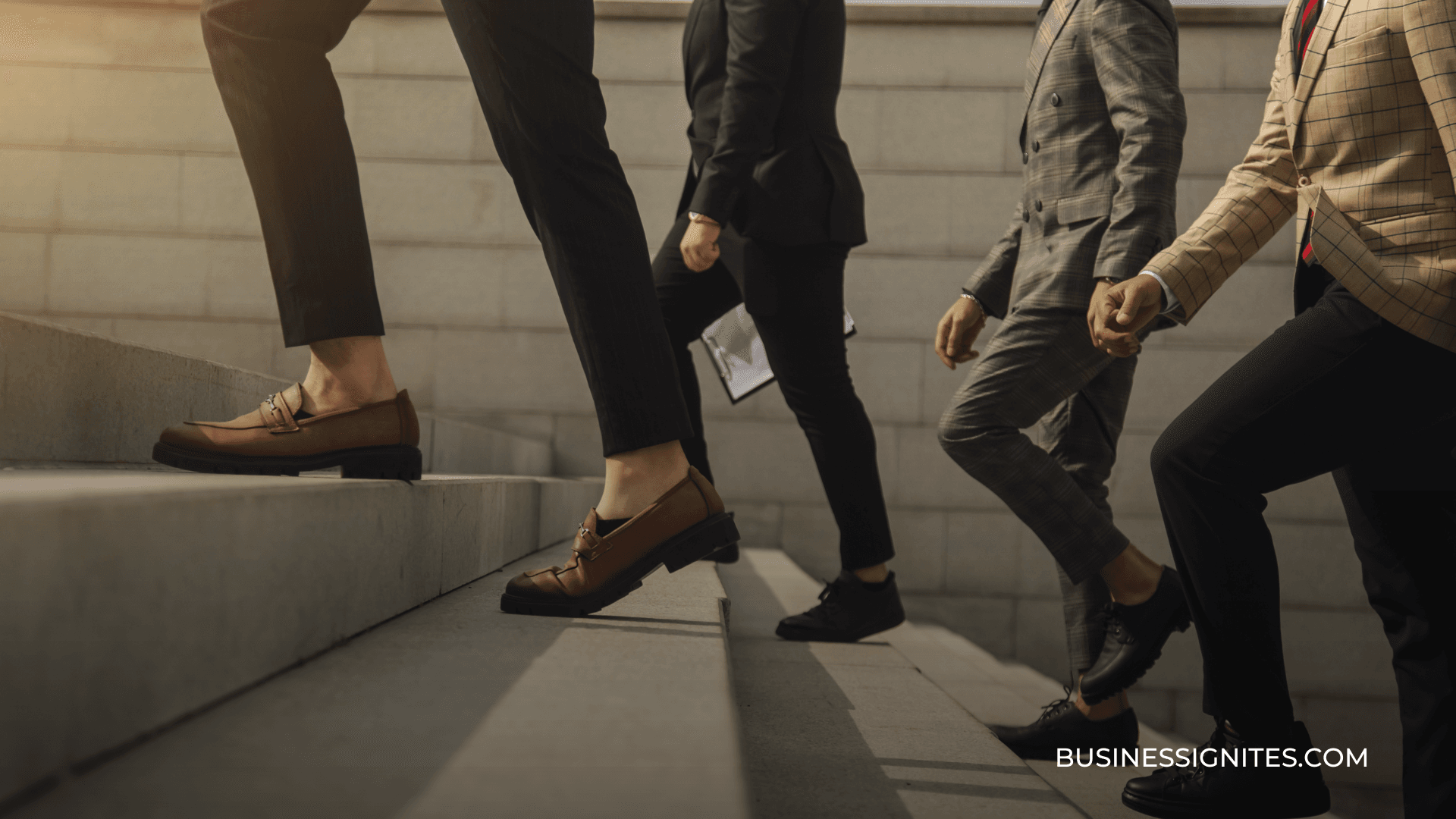 1. Confinement (postpartum) Carer/ Chef
2. Career/ Salary Advancement consultant
3. Holiday Rentals (apartments, House)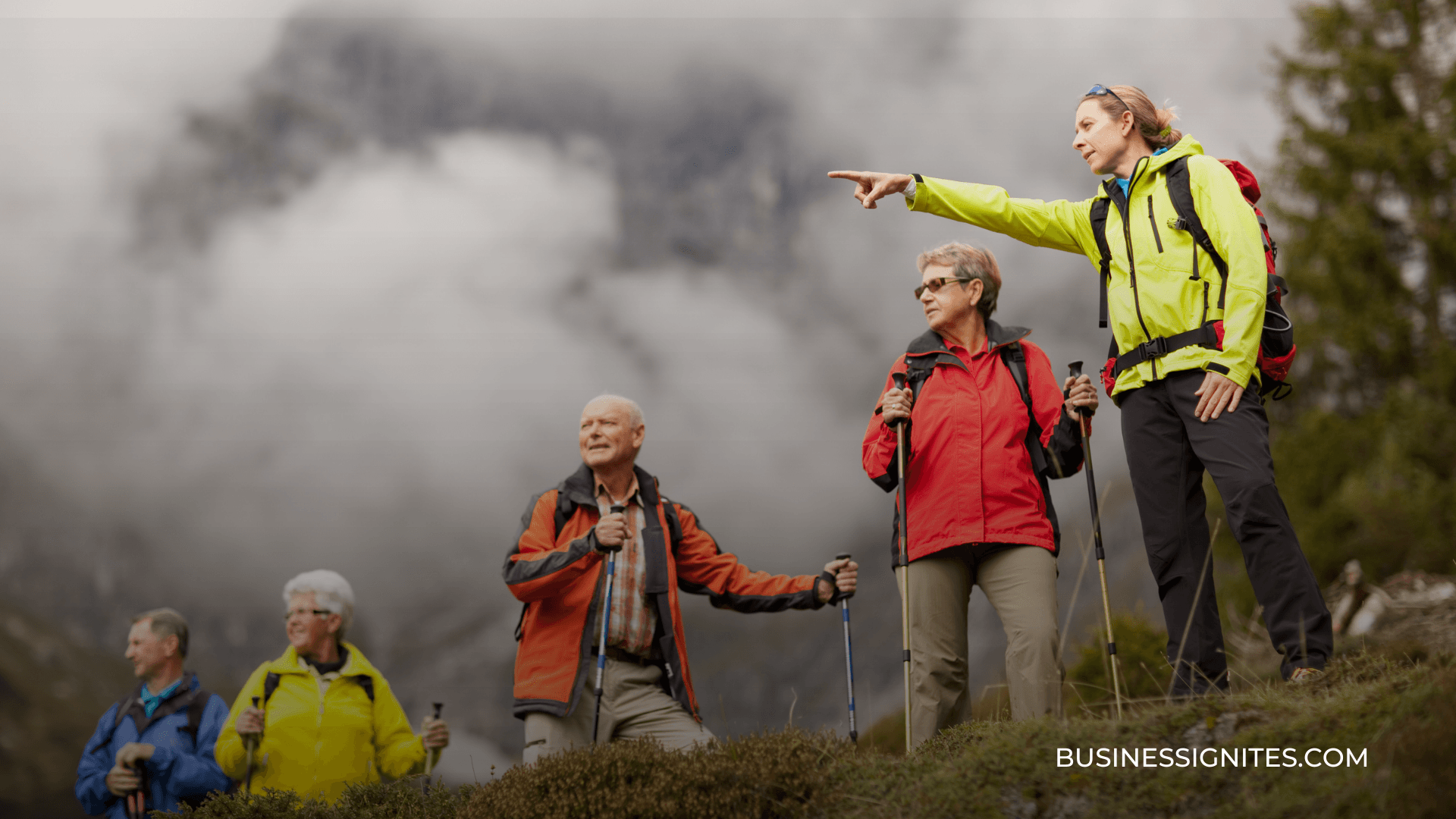 4. Private City/ Tour Guide
5. Diet/ Health/ Fitness Coach
6. Public Speaking/ Voice Coach
7. Business Intelligence Implementor
8. Graphic Design & Printing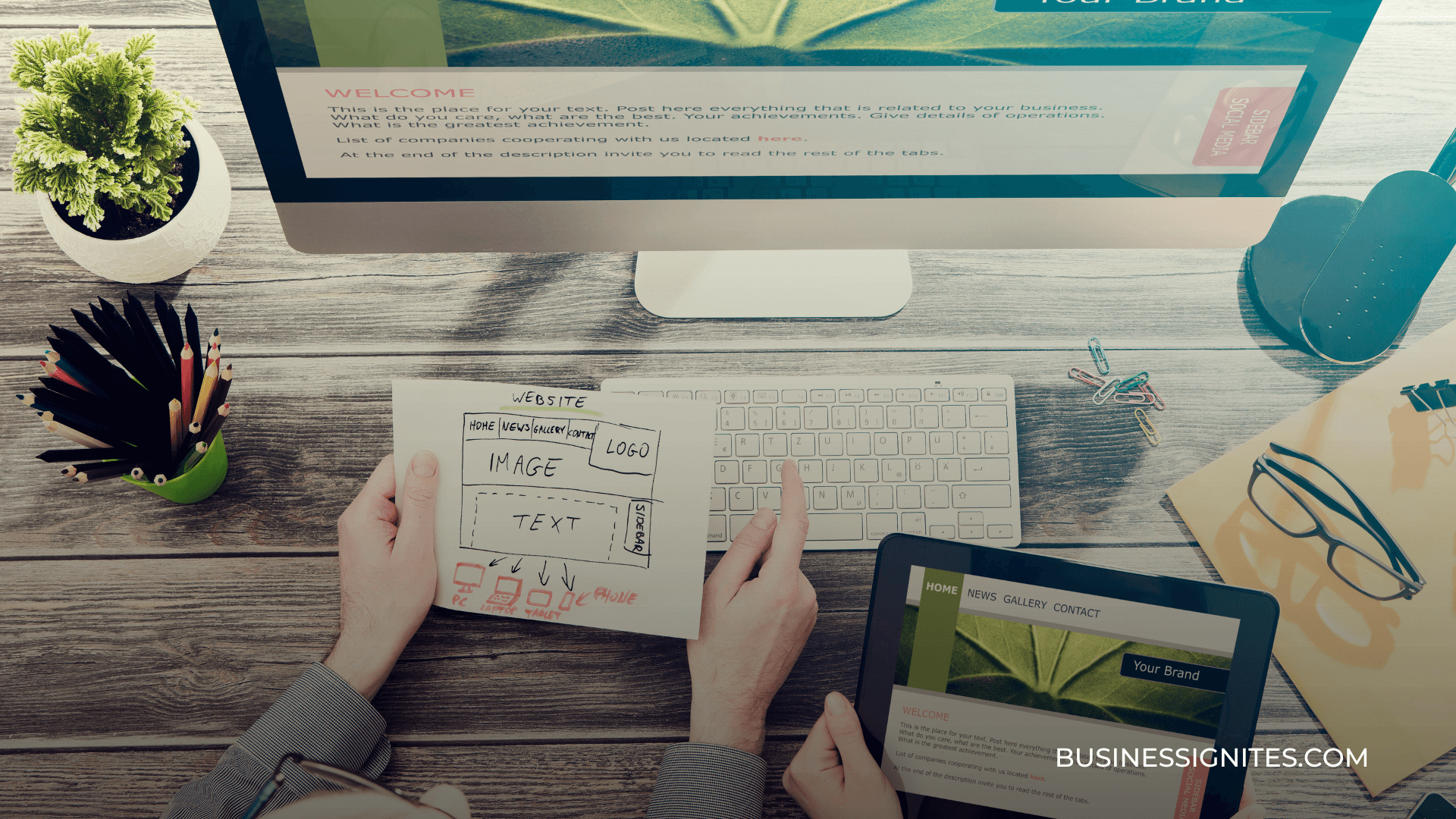 9. Website Builder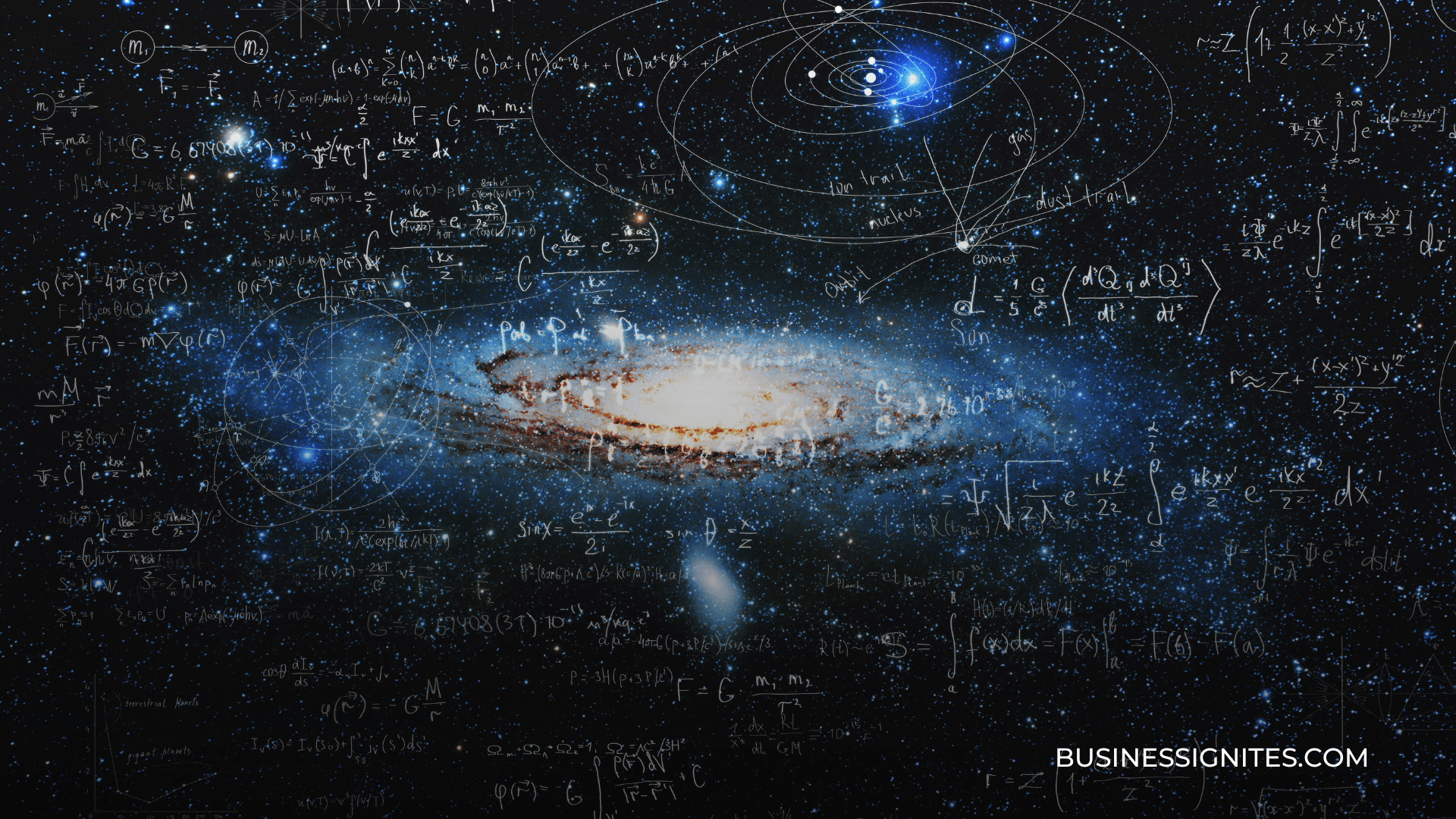 10. Astronomy/ Bagua/ Fengshui
11. No Code/ Low Code App Developer
12. Programmer (Java/Python/C++)
13. Serviced Office/ Room
14. Private Delivery
15. Meditation/ Health/ Well-Being
16. Divorce/ Redpill Coach for Men
17. Contemporary dance
18. Copywriting
19. Custom Clothing designing
20. Crocheting (a Dying breed)
#2. Analyse Market Profitability & Sustainability
Once you have decided on your business idea, the next question is to ask yourself a series of questions: –
Does it pass the 5-market must-haves, for example:-
Is your market enthusiastic about your offering, services, or product?
Is the market evergreen? Will the demand fade after 5-7 years, e.g. Case study: Soft serve frozen Yogurt
Is there recurring income potential?
Is there Big-ticket income potential?
Can your service/ Offering be sold by other agents (e.g. affiliated marketers/ sales agents)


Once your business passed the five markets must have, the next set of questions are as follows:-
How to find them?
Will they buy it?
Can they afford it?
Why should they buy from you?
What does it take for them to buy from you?
Can you rely on them to make a profitable living?



Next, analyse the following.
Define the market's size
Your product/ Service lifespan – be brutally honest with yourself.
Lifetime value (potentiality)
Profit margins on your products or services.
Types of marketing strategies to reach them
The cost of acquiring them (Customers)
Your steps to grow your database or contacts
---21 to 40 Business Ideas---
21. Textured-Soy Protein "Meat"
22. Dance Fitness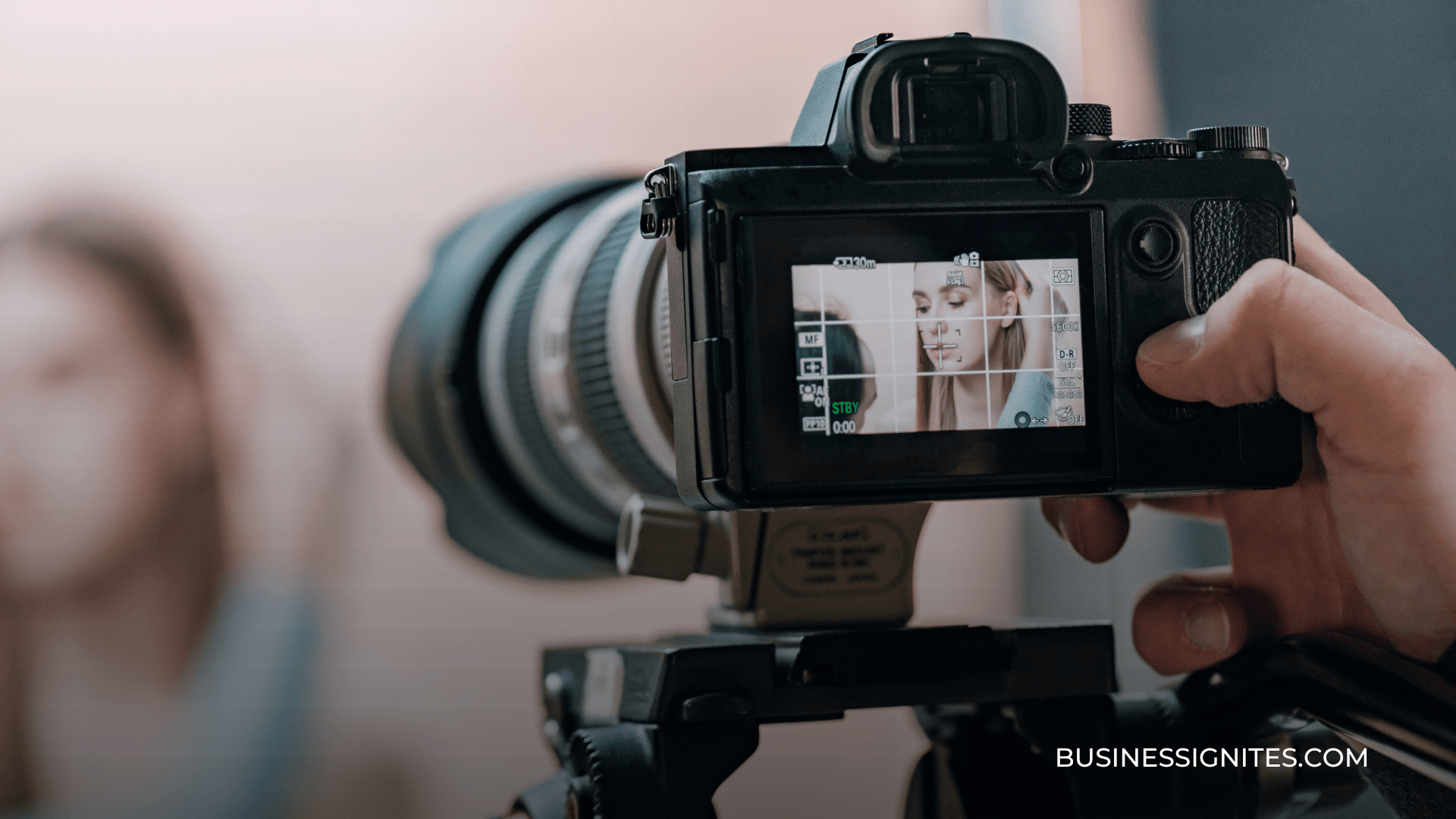 23. Digital photography
24. Dating/ Relationship Coach
25. Custom Furniture
26. Distilling
27. DJ'ing
28. Drone flying
29. Videography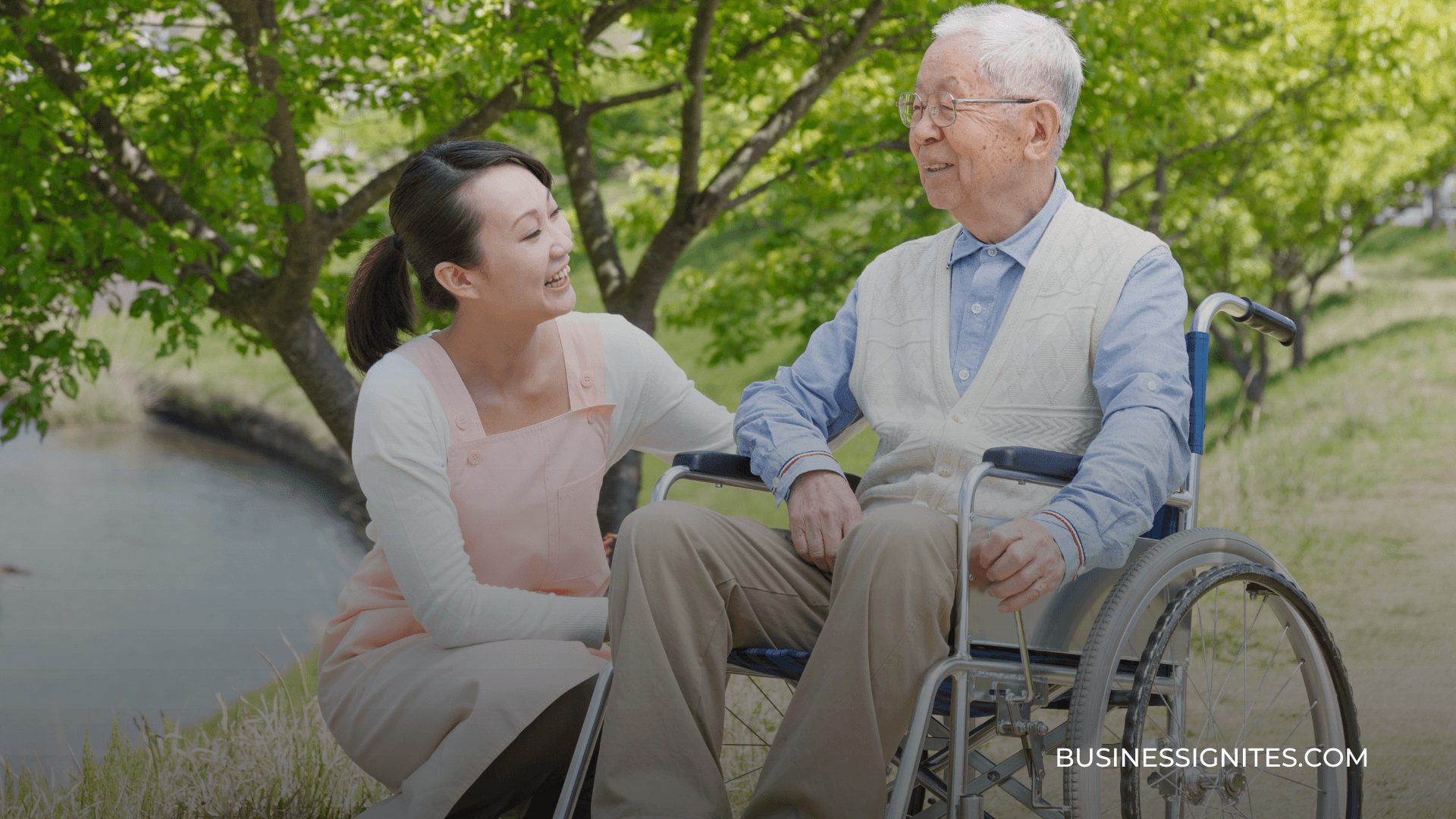 30. Eldercare
31. Emigrating Advisor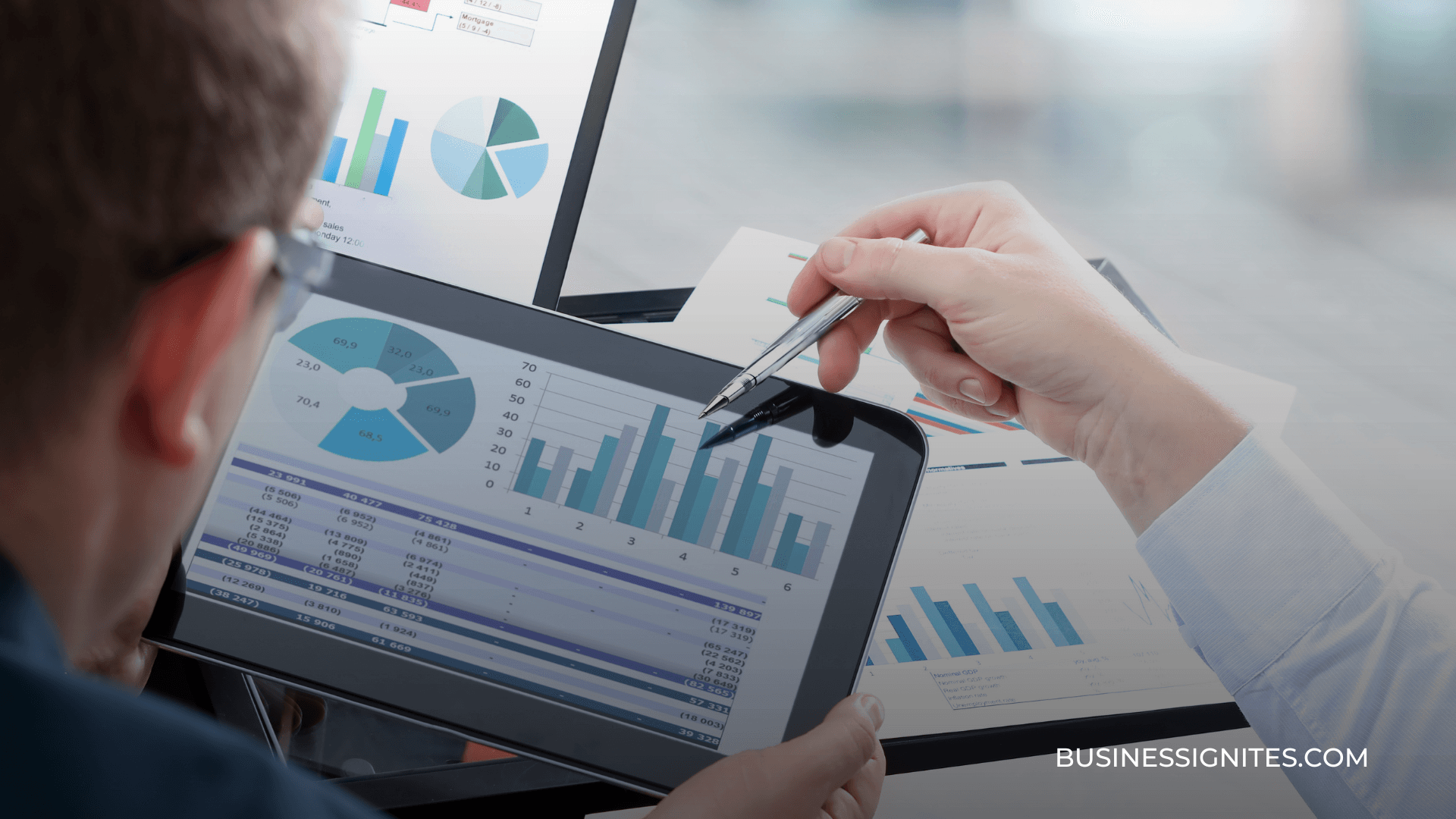 32. Financial Education < 18
34. Painter Artist
35. Motivational Speaker for < 18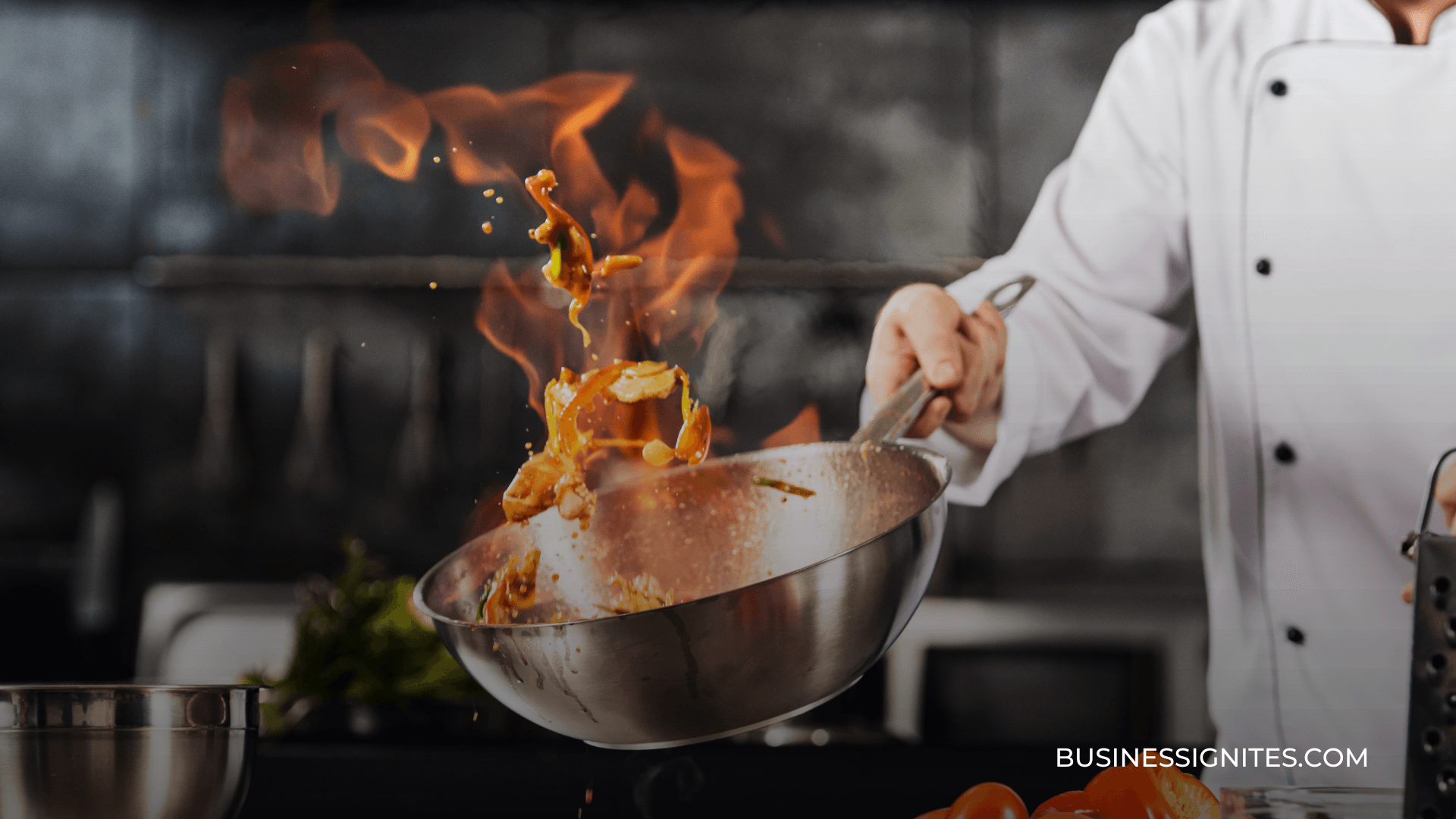 36. French/ Asian/ Private Chef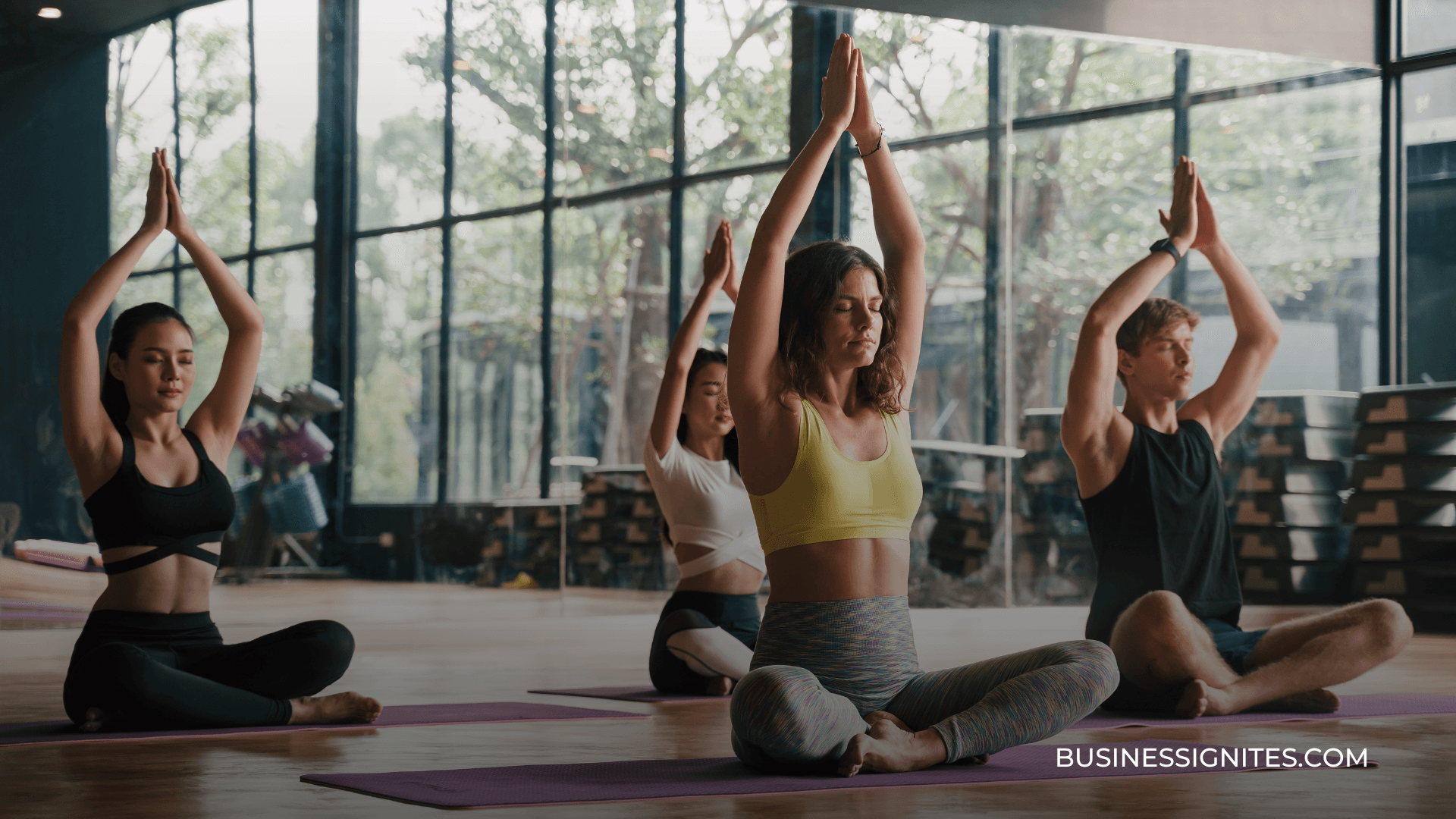 37. Yoga/ Weight/ Pilates
38. Garden/ Landscaping
39. Skin/ body/ Face/ Hair Care
40. Traditional Medicine (TCM)
#3. Question Your Key Selling Points
If you are unsure why your customers should buy from you, don't worry. Sometimes even established business owners have a hard time figuring this out.
The solution is to identify your key selling points, unique selling prepositions, or point of difference.
Key selling points mean two or three Unique Selling Points (USP) that differentiate you from your competitors.
Here are three steps you can take to get clarity:-
Brainstorm and come up with 20+ USPs (Earl Nightingale on Creativity)
Sequence them from the strongest to the weakest
Pick the first top 3 as your USP.
---41 to 60 Business Ideas---
41. Coffee roasting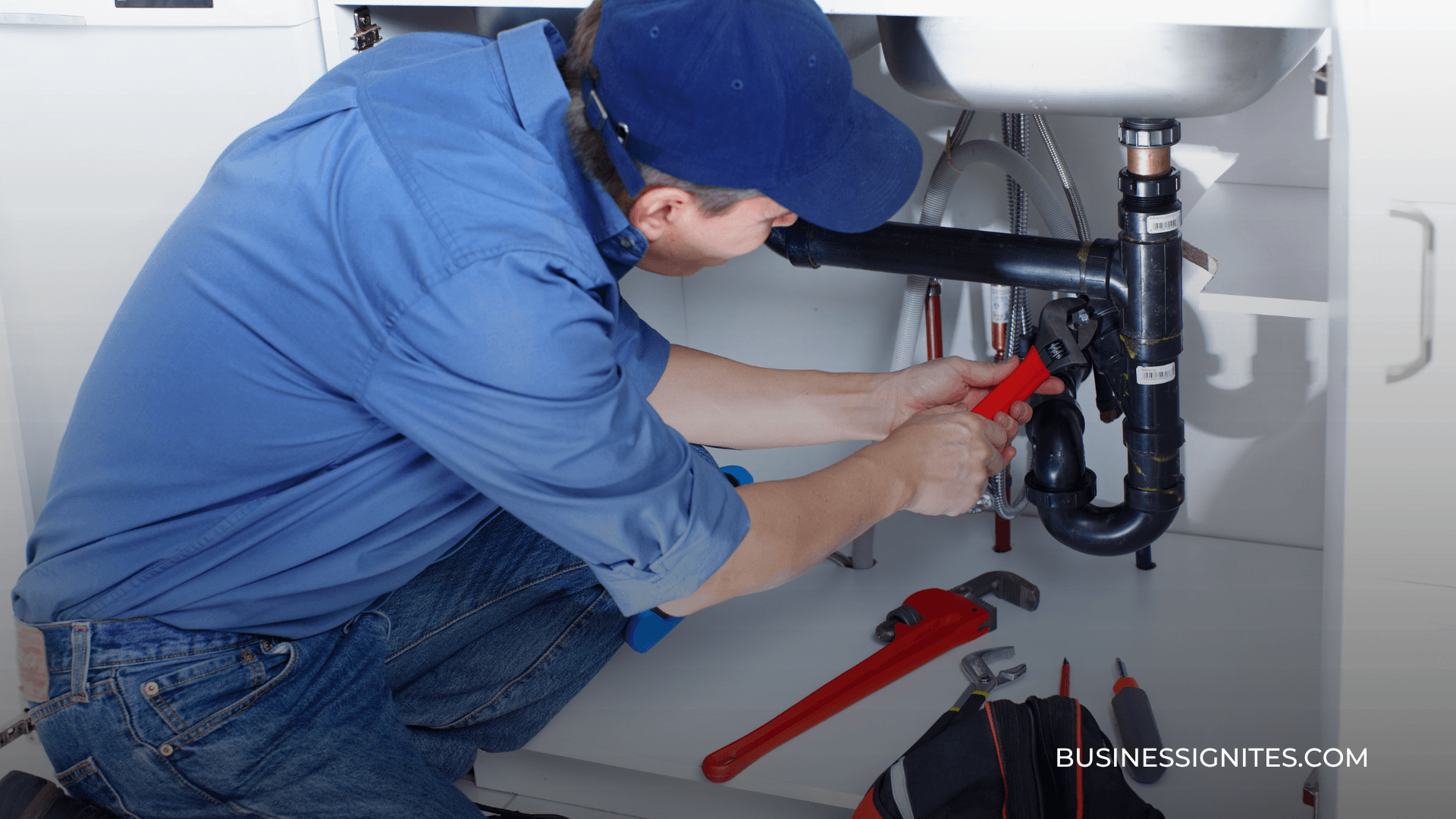 42. Home/ Car Maintenance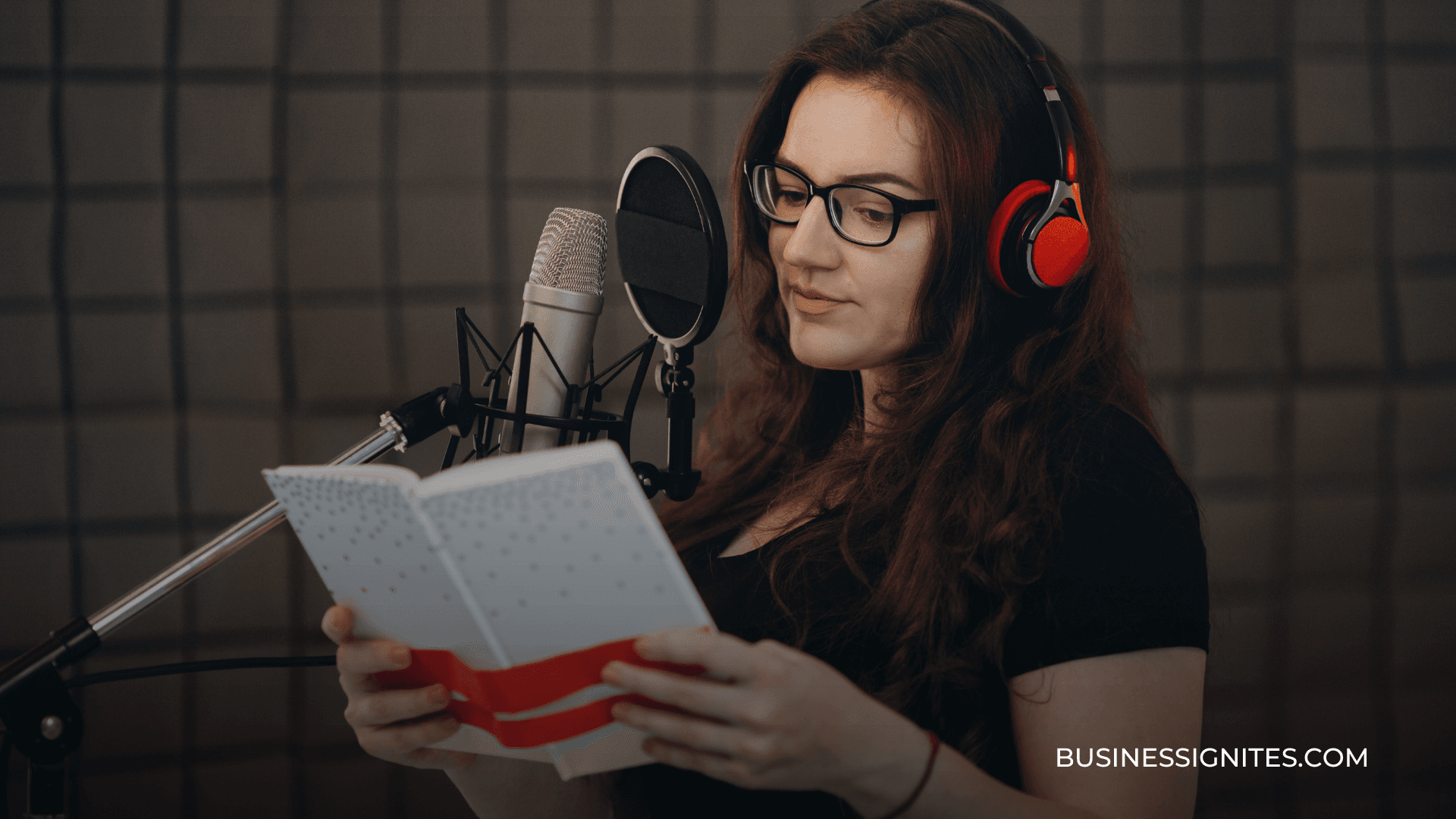 43. Voice Over artist
44. Home brewing
45. Interior Design/ Decoration
46. Furniture Rental
47. Home Renovation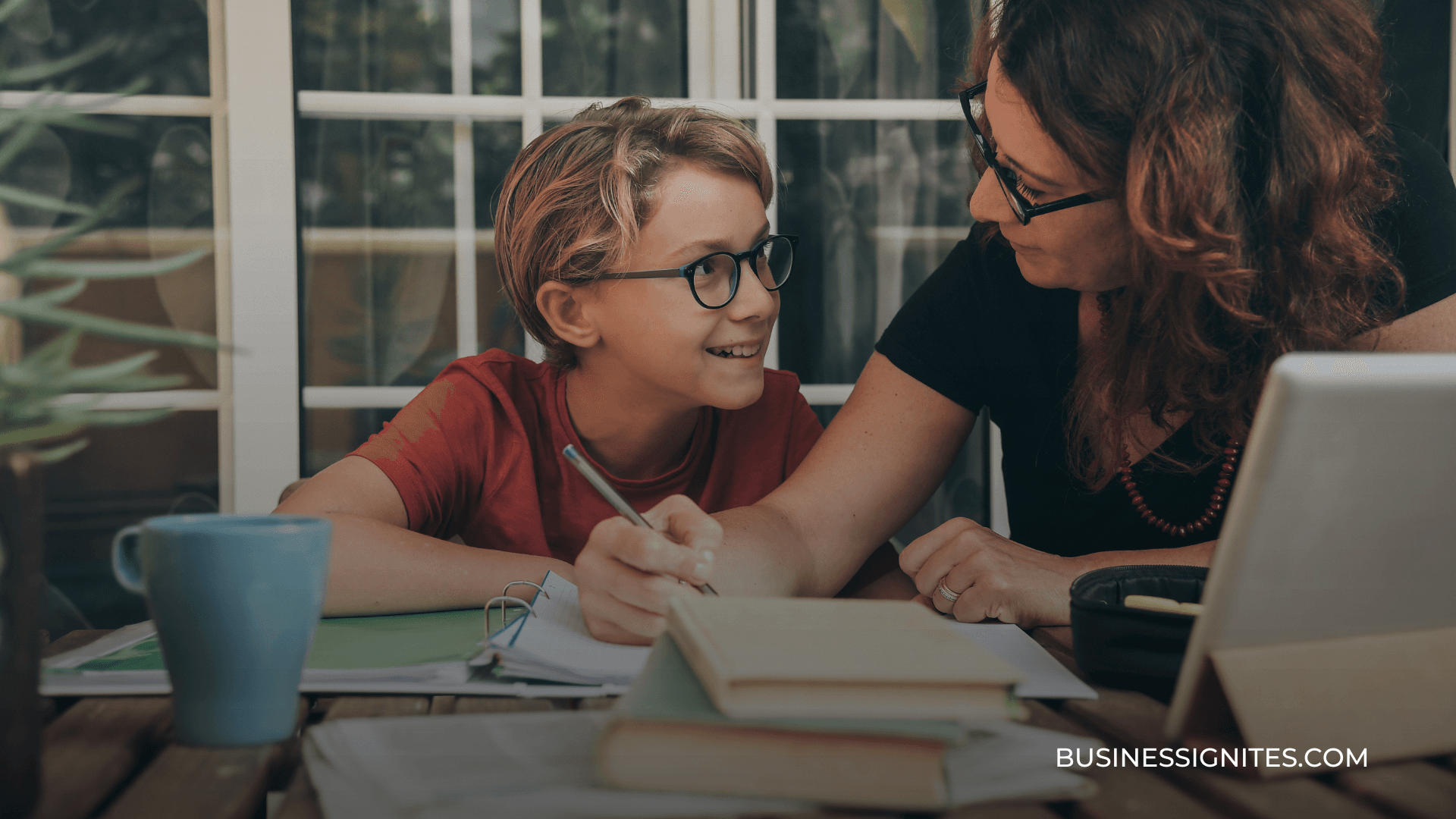 48. Private Home Work
49. Drama/ Ballet/ Singing Coach
50. Horse training/ riding/ experience
51. Jewelry design
52. Bird/ Pets/ Animal watching
53. Language Teacher
54. Coding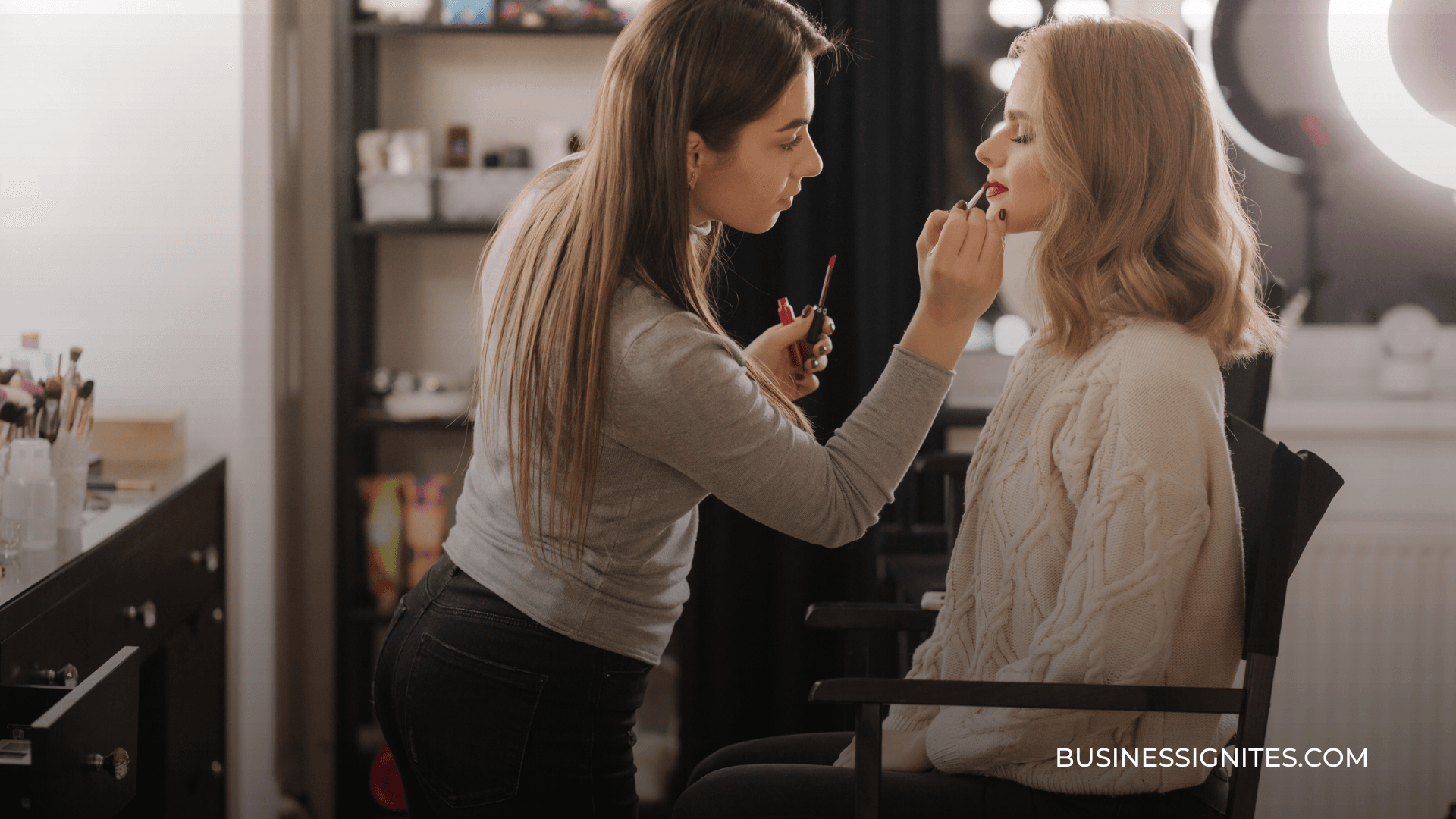 55. Make Up Artist
56. Accent Reduction
57. Removalist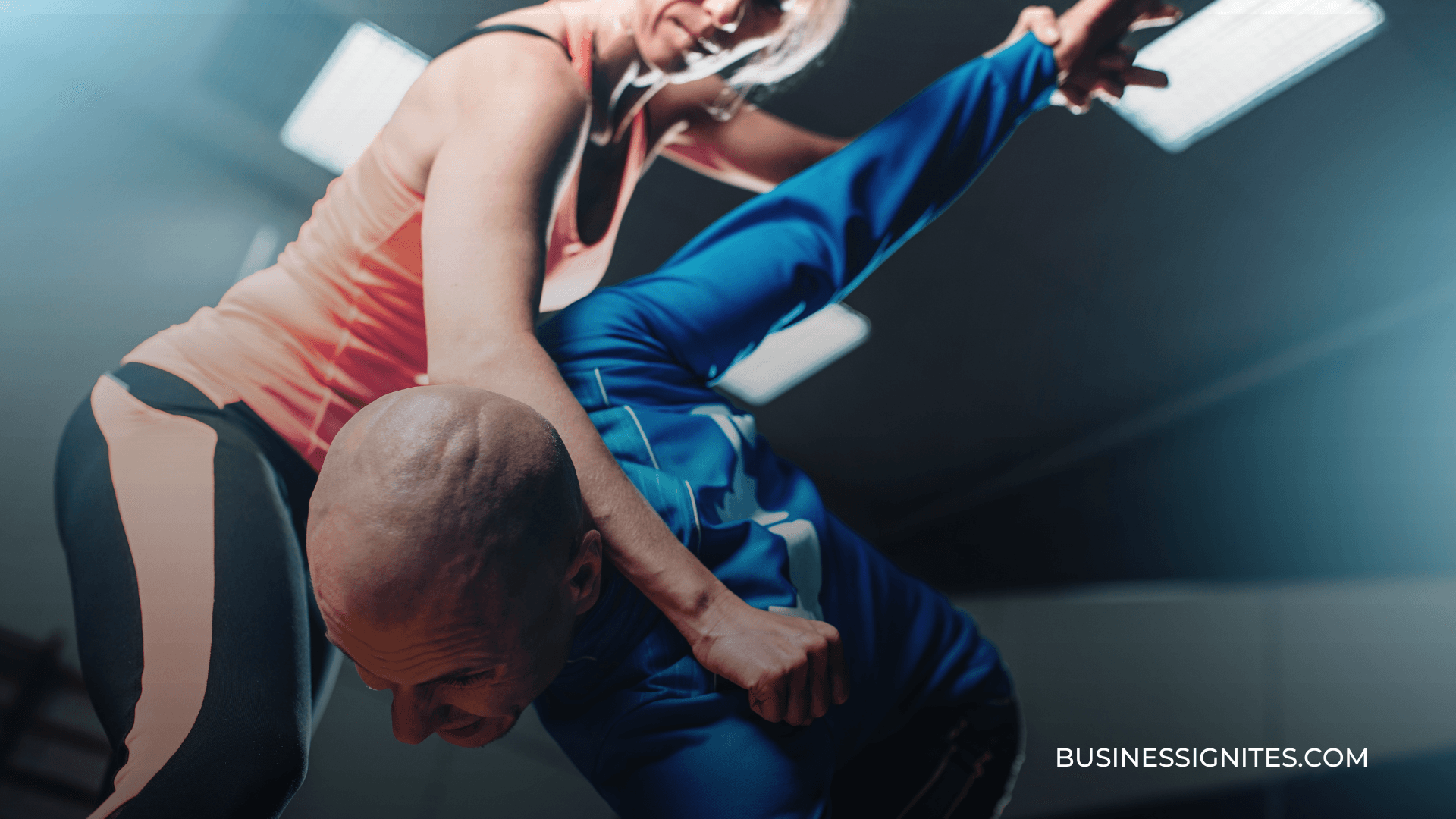 58. Self-defence/ MMA
59. Belly/ Bollywood dancing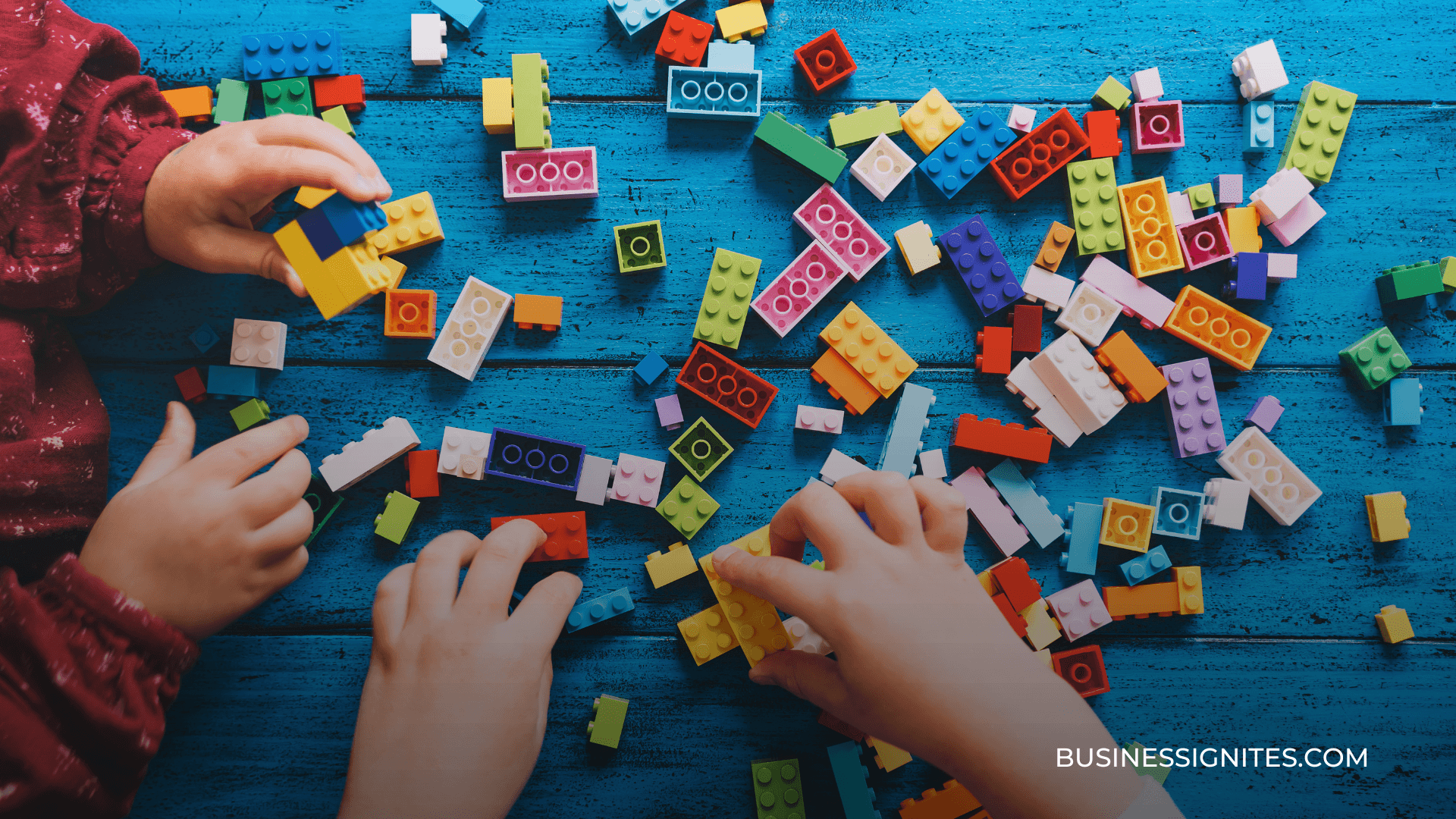 60. Lego building
#4. Be Brutally Honest With Your SWOT
Acronym for Strength, Weakness, Opportunities, and Threats.
Does your business have what it takes to compete in the business arena?
Performing a SWOT analysis discloses the truth about your business feasibility. It is a commonly used tool for evaluating your product and services against the marketplace.
When properly applied, it will help you: –
Dominate the marketplace by promoting your strength.
Manage weaknesses by safeguarding the weakest link from exposure.
Capitalise on the opportunities to increase the profit margin
Deter threats by building a resilience management framework around them.
---61 to 80 Business Ideas---
#5. Choose your Finance Strategy.
For startups, the ideal approach is to acquire a business that demonstrates growth potential and maintains a satisfactory net profit margin. By doing so, startups can leverage existing profits to secure bank loans to finance the acquisition and increase their chance of success.
There are only three common ways to finance your business ideas:
Business loan with your Property as collateral
Getting a loan from the bank is easy if you have sufficient property equity and are buying an existing business with a positive trade history.
I recommend buying a business over starting from scratch until you have developed the sufficient business experience to build a business from scratch.
Your own money (bootstrapping)
Using your own money to fund your business is the quickest way to fast-track your success rate. It defeats your tendency to procrastinate and accelerates the speed of executing your business plans. The benefits of bootstrapping are no monthly repayment, No interest to pay, No early payment termination clause, and No contracts to sign.
If you have the funds, use your own money.
Using other people's money (Investors, Angels, JV, Crowdfunding)
We all hope to use other people's hard-earned money to sponsor our business dream. If you are happy to become a workhorse for the first few years and buy them out with a hefty paycheck to chase your dream, this approach may be a worthy strategy.
The reality is that most Angels Investors and JV are switched-on individuals, they may not understand the technical part of your business but they want to have ownership of it, either to them it is a lucrative model, and your type of business will boost their sense of significance.
The typical scenario with these investors is that they might demand a significant stake in the ownership of your proven business model. Otherwise, they would demand ongoing reporting from you, and some toxic investors may enjoy feeling superior by interrogating you until you feel incompetent.
The point is that there's no free lunch.
You won't get anything free from them or anything less than their expectations.
---81 to 101 Business Ideas---
CONCLUSION
In conclusion, selecting a business model that aligns with your passions, values, and life mission is crucial. Following the five steps outlined above, you can make logical decisions rather than rely solely on emotions.
Avoid the impulse to start a business without thorough planning, as building, marketing, and growing a business requires time and money. Although the journey may be filled with success and challenges, it is worthwhile.
If you need further guidance in developing and marketing your business, our Business Growth Workshop can provide valuable insight to help complete the puzzle for you.