If you're a business owner, you know that creating effective call-to-actions (CTAs) is one of the most critical components to drive website visitors to take action and convert into customers. But do you also know where to place them for maximum effect?
Understanding the different strategies for applying CTAs on websites can help ensure your success in driving leads, boosting engagement with your content, setting clear expectations, and improving conversions. You can use the approach on your Copies as well. In this post, we'll explain how best to craft a fantastic CTA experience to enable visitors on your site to move seamlessly down the sales funnel.
So read on, and let's get started!
The Header

Above the Fold
When it comes to the web design world, "above the fold" is a term you should understand. In its simplest terms, it refers to the upper section of a webpage that a user sees on their screen without having to scroll.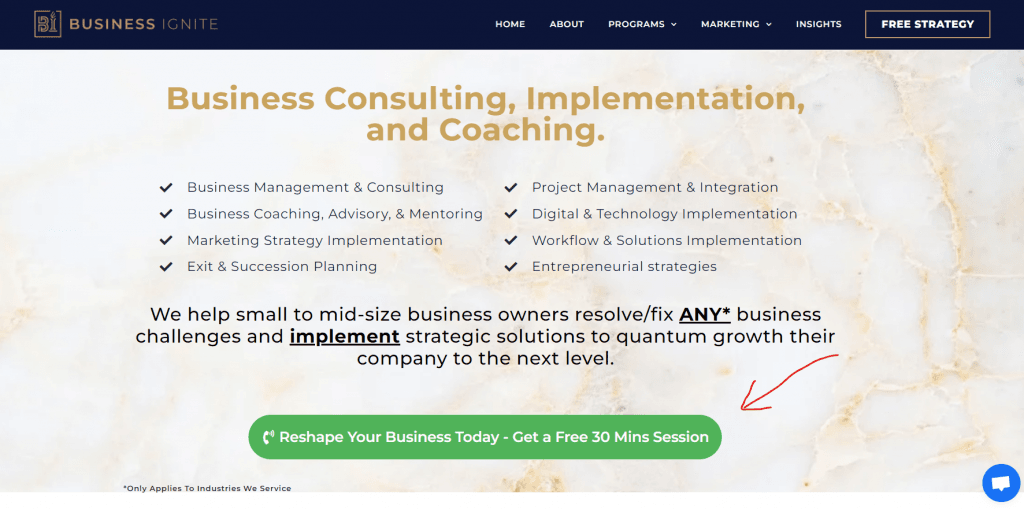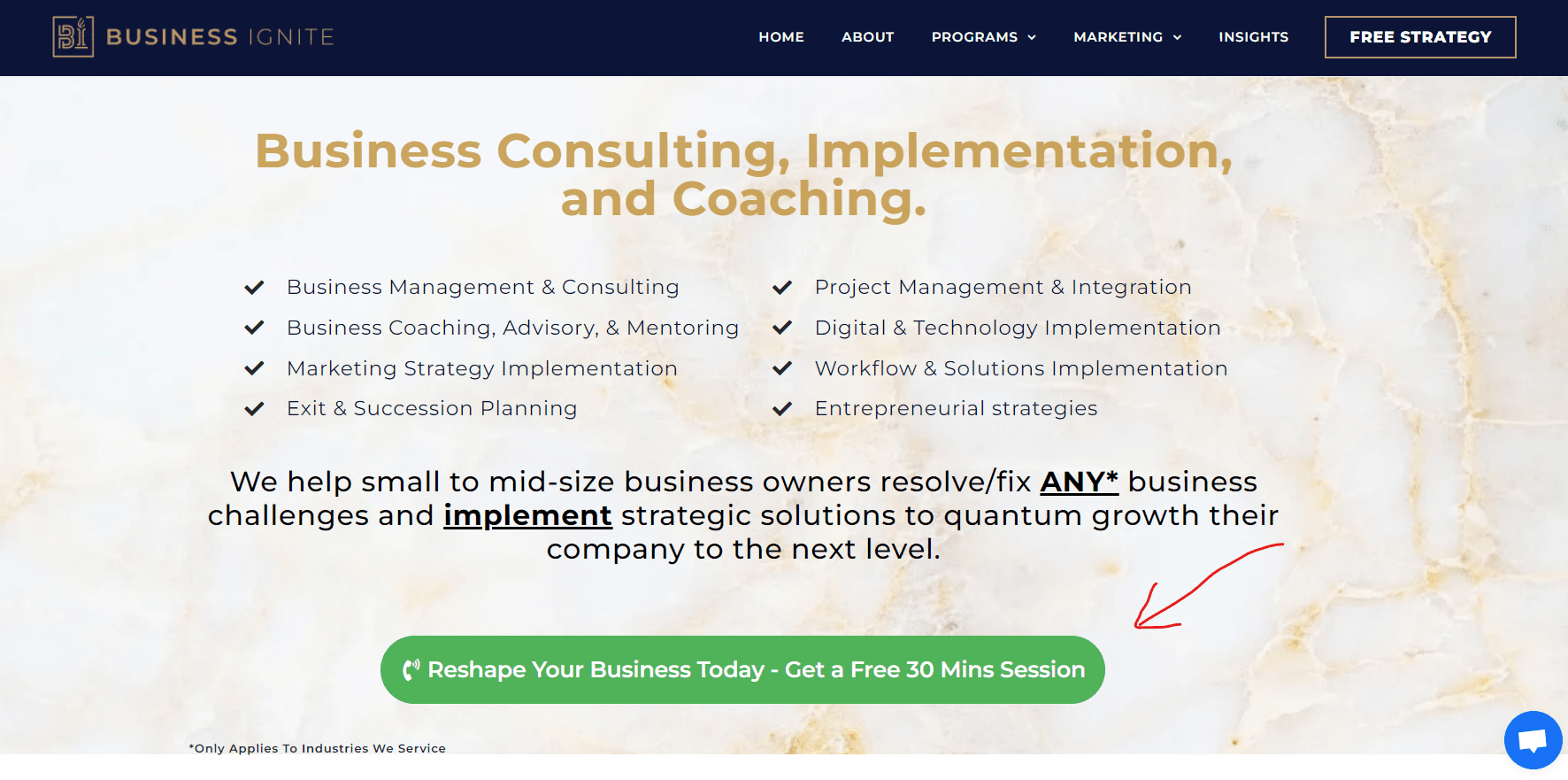 Below the Fold
It's said that 'the devil is in the details – and nowhere is that saying more apt than when it comes to web design. Below the fold has become a popular term amongst website designers and developers, referring to the area of a webpage located beneath the initial contents that can be seen without having to scroll down. There are generally two schools of thought in terms of the importance of website design: some believe that everything should fit comfortably "above the fold" so as not to overwhelm visitors; others argue for making good use of space "below the fold" to include extra visuals, Text or product detail.
Example of CTA "below the fold"
In the Footer
At the bottom of every webpage is a footer: that space in which essentials like contact information and copyright notices are displayed. Footers are arguably just as important as what's above them, as they can inform customers of pertinent legal, security and privacy-related information. Regardless of the format and medium, web designers should always make sure to include a footer in their designs, providing users with all the relevant information they need (and likely expect) from your website or application. It's a small but integral part of generating trust between you and your customers.


As a Pop-Up or Slide-In
Pop-ups and slide-ins are becoming increasingly popular for boosting online engagement. By leveraging these techniques, you can deliver a message or offer to visitors in an unobtrusive and interactive way. Pop-ups and slide-ins provide unique opportunities to capture the attention of your visitors, making them ideal for prompting the user to sign up for your newsletter or take a specific action such as downloading your mobile app. Utilising one of these techniques will also allow you to effectively measure their success by direct tracking through Google Analytics or other analytics solutions. If you're looking for an effective way to drive conversions and grow a loyal following, pop-up & slide-in campaigns are definitely worth considering!
Summary
Though it may seem like a million places to put your CTA, it's essential to ensure you don't overdo it or clutter the page too much. For a CTA to be compelling, it should take centre stage on your website and be clear, concise, and visible enough that visitors can't help but notice it.
Understanding what goes where when it comes to these five placements will yield the best results. Keep your audience in mind when you decide – where do they tend to look on the page? Where would they expect to find a CTA? And most importantly, what action do you want them to take?
Once you've answered those questions, you'll be well on designing convert CTAs. If you need help integrating Call To Action buttons on your website or copies, learn more about our website services.