That Elevate Your Online Presence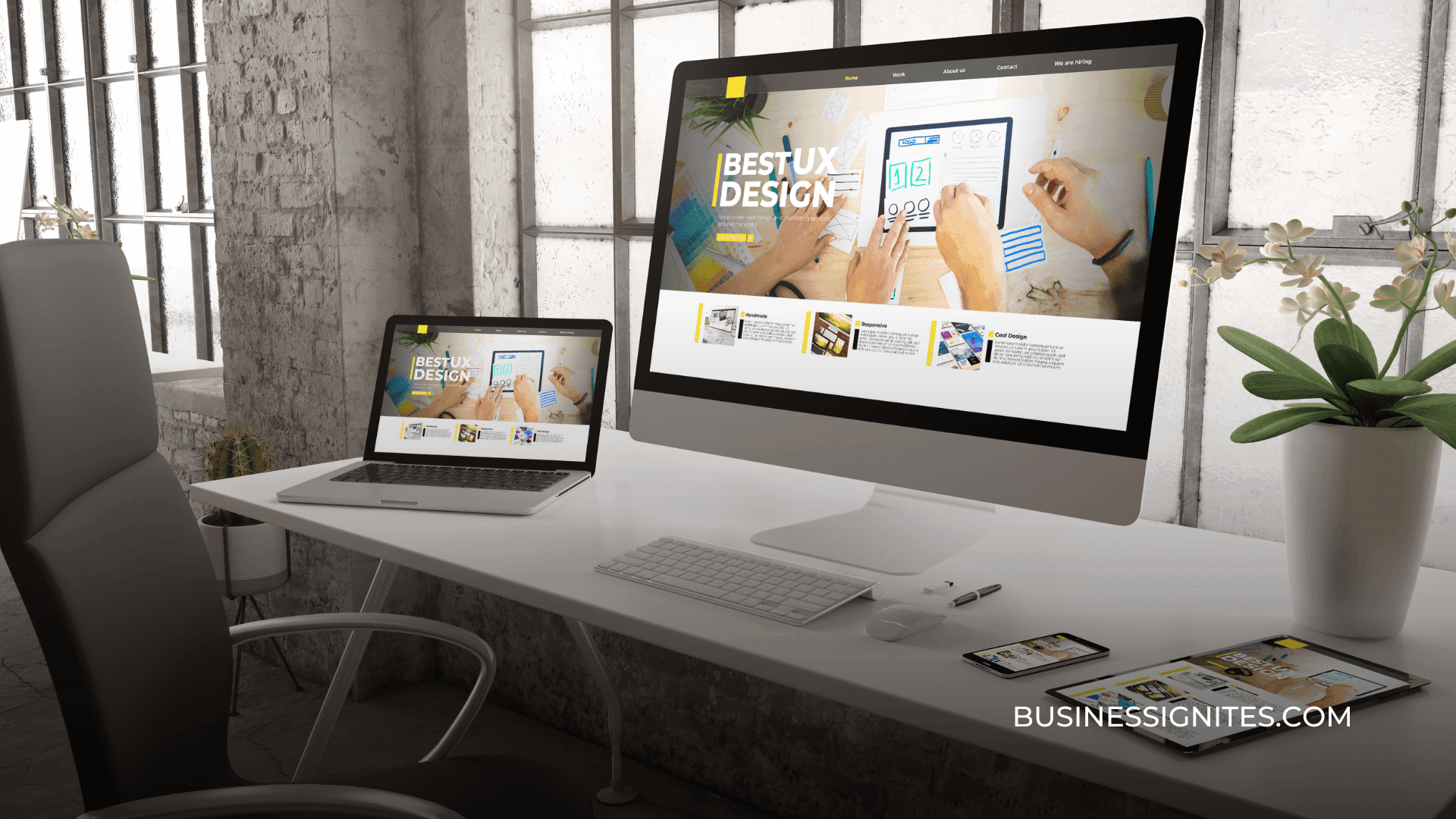 Our website service caters for small to medium size business owners. Whether you need minor or significant changes to your site, we can take care of your website: edit, manage, enrich, and re-designing.
If you need a new website, we can help you choose from a variety of responsive web templates, or we can help you design it from scratch.
Some website service companies would use programming languages such as CSS, PHP, JavaScript, and HTML, to build your website. As a result, you rely (or depend) on them for minor or significant changes, edits, or updates to your website. You pay a monthly fee for their support and maintenance, until one day, you decide to stop paying them, and a few months later, you end up with an outdated, out-fashion, clumsy website.
On the other hand, we only build websites that give you complete autonomy and ownership to make your own changes. We want you to be self-reliant and less dependent on us.
To achieve this goal, we use a premium page-building software to build your website. Once installed, you can easily use it too to click, drag, and drop widgets on a blank canvas. And edit to your styling – almost like Canva. The benefit is that you can edit your web pages at anytime without depending on us for simple administrative changes.
After commissioning, You can rely on us for high-level technical changes, but for the day-to-day tasks such as uploading, editing, and page beautification, you can easily DIY.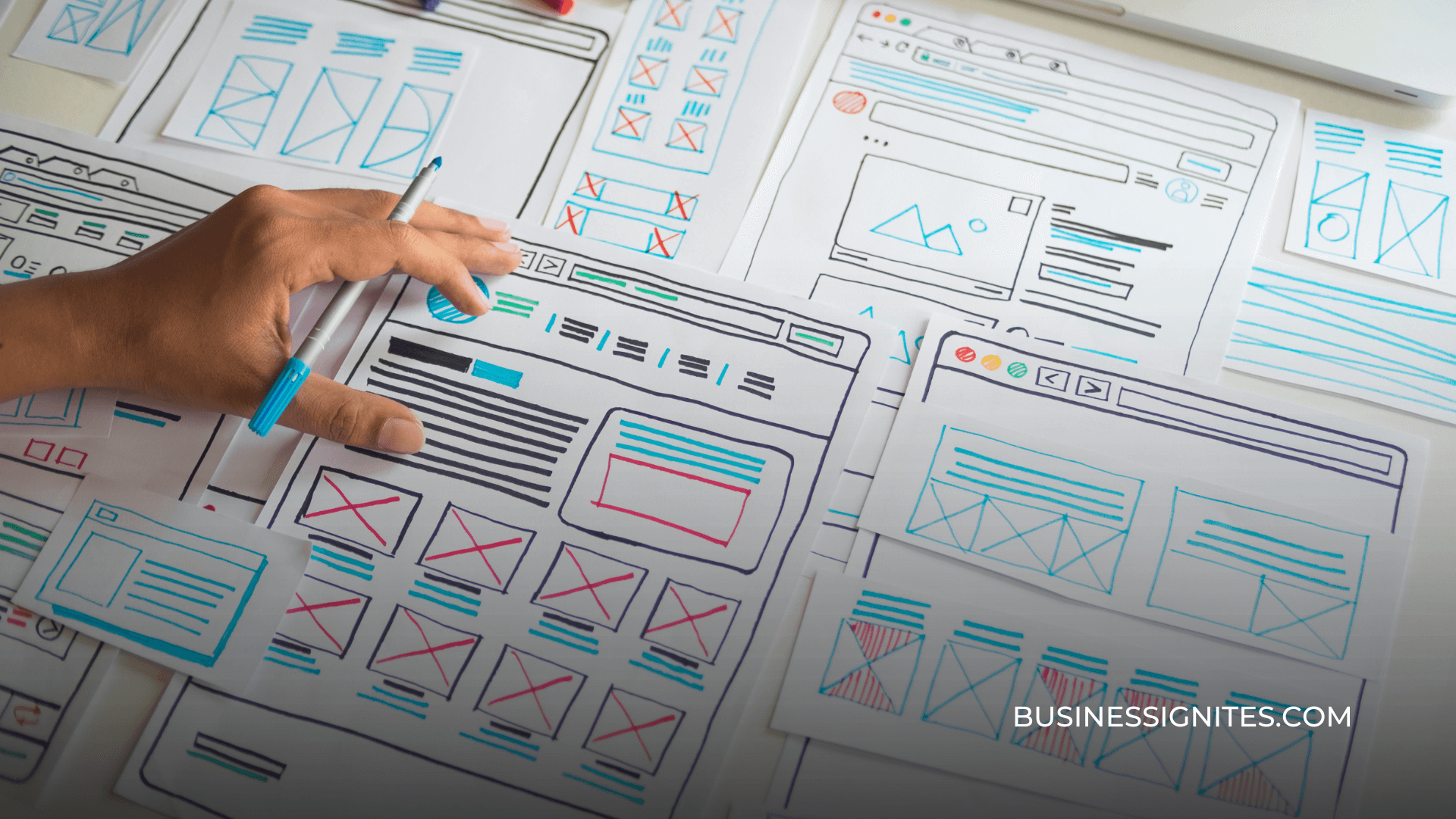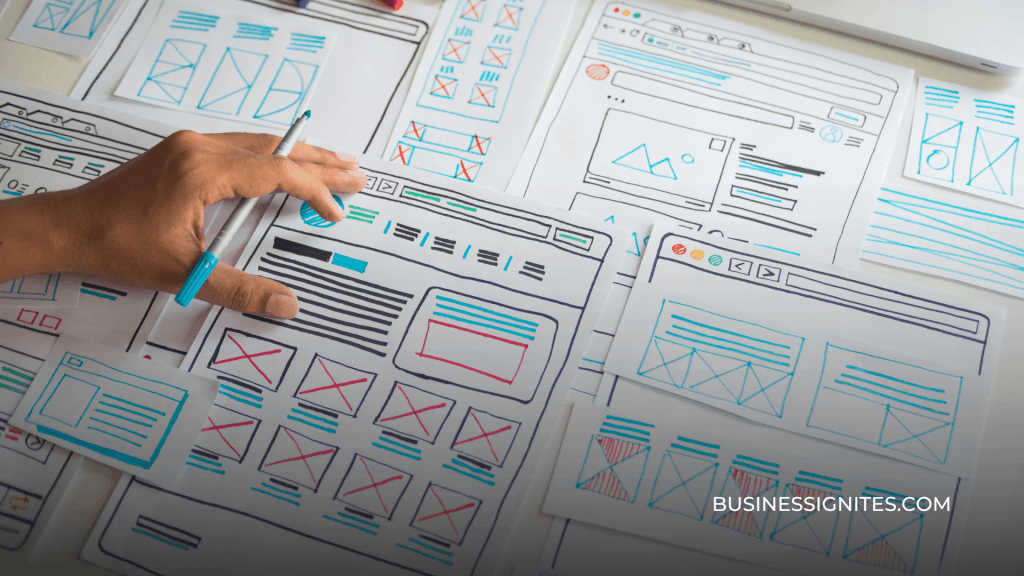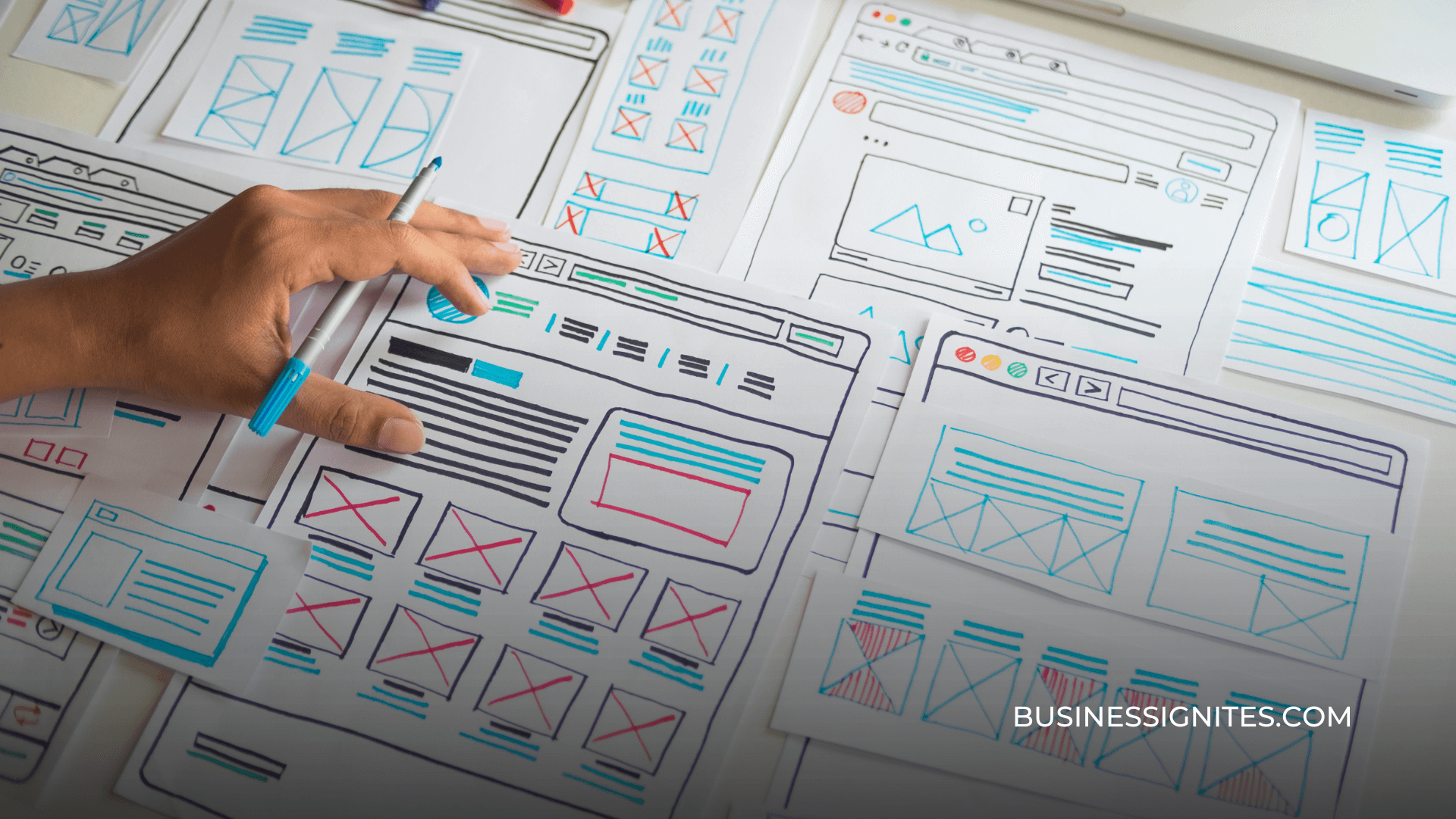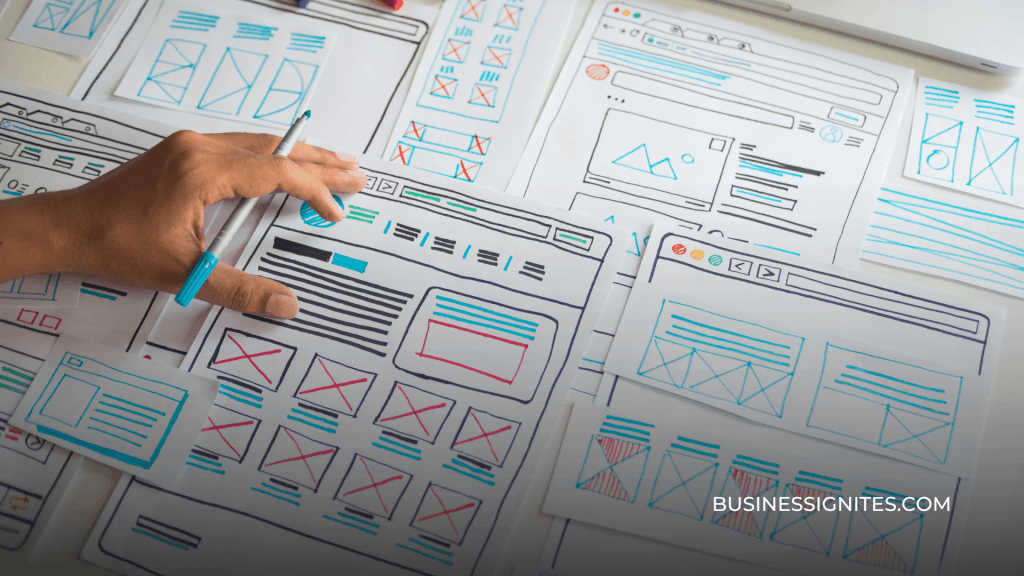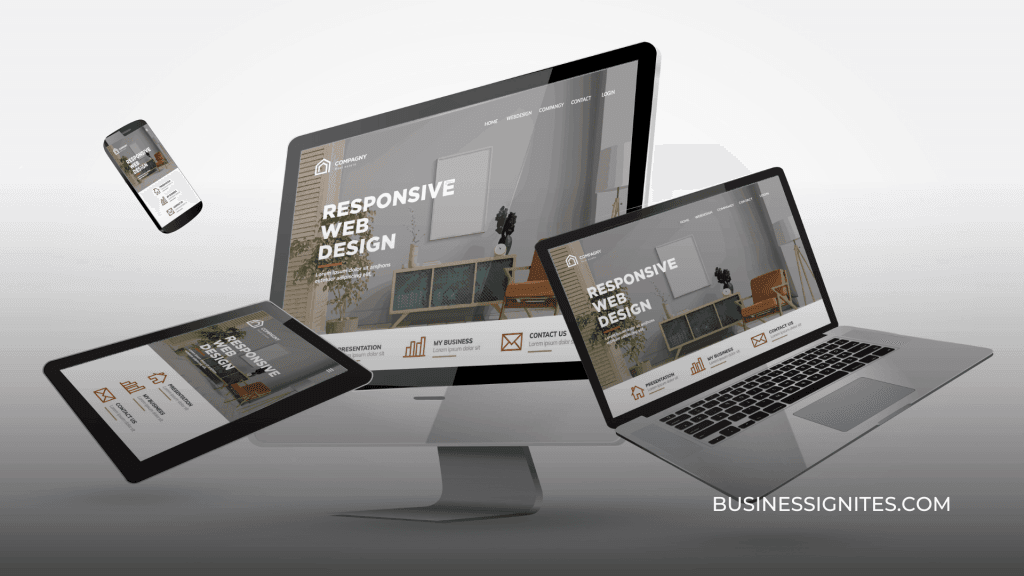 *Only WP websites, Ex GST & other Disbursement cost.
Send a message and let us help with your Marketing.