Assessments, Diagnostic,
& Consulting Sessions
From $149 AUD
Our business diagnostic, assessment, or consulting sessions below are once-off session for clients who doesn't want to be in a packaged program. It is intended to help you identify gaps, growth opportunities, and critical areas in your business that require attention and resolution. To drive your business growth, the first step is to get advice or assess the focal areas in your business to discover what's working and what's not. All advisory sessions vary between 1 to 2 hours, and deliverables include assessments and reports. Please contact us at +61 (3) 9381 7883 or email us at mail (at) businessignites.com if you have questions.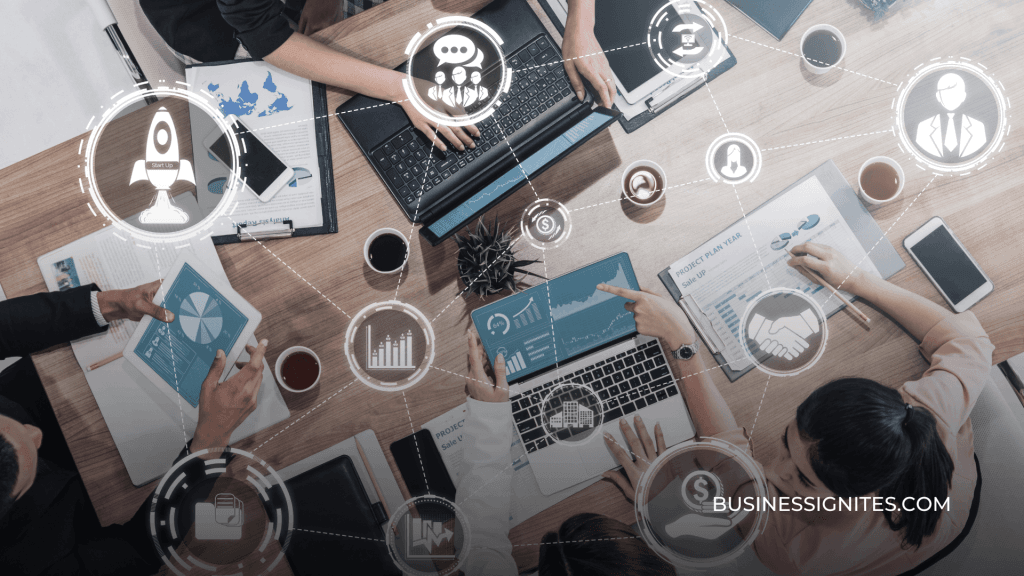 Business (0-5 yrs)
Assessment
READ MORE
Sixty percent of businesses fail within 3 to 5 years due to a lack of guidance, advice, and business foresight. In this session, we will examine your goals (clarity), strategy, marketing, business model/operations, finances, and sales strategy. This consultation is perfect for aspiring entrepreneurs, startups, and businesses that are less than 5 years old
Business (6+ yrs)
Assessment
READ MORE
Not sure where to start when it comes to optimizing your business? This session pinpoints gaps and opportunities in the five key business pillars, creating a tailored action plan for immediate clarity and direction. If you've been in business for six years or more, this business review session will provide you with fresh perspectives. Our offer is backed by our 100% satisfaction guarantee, with a full refund if you don't find value in it. No risk involved.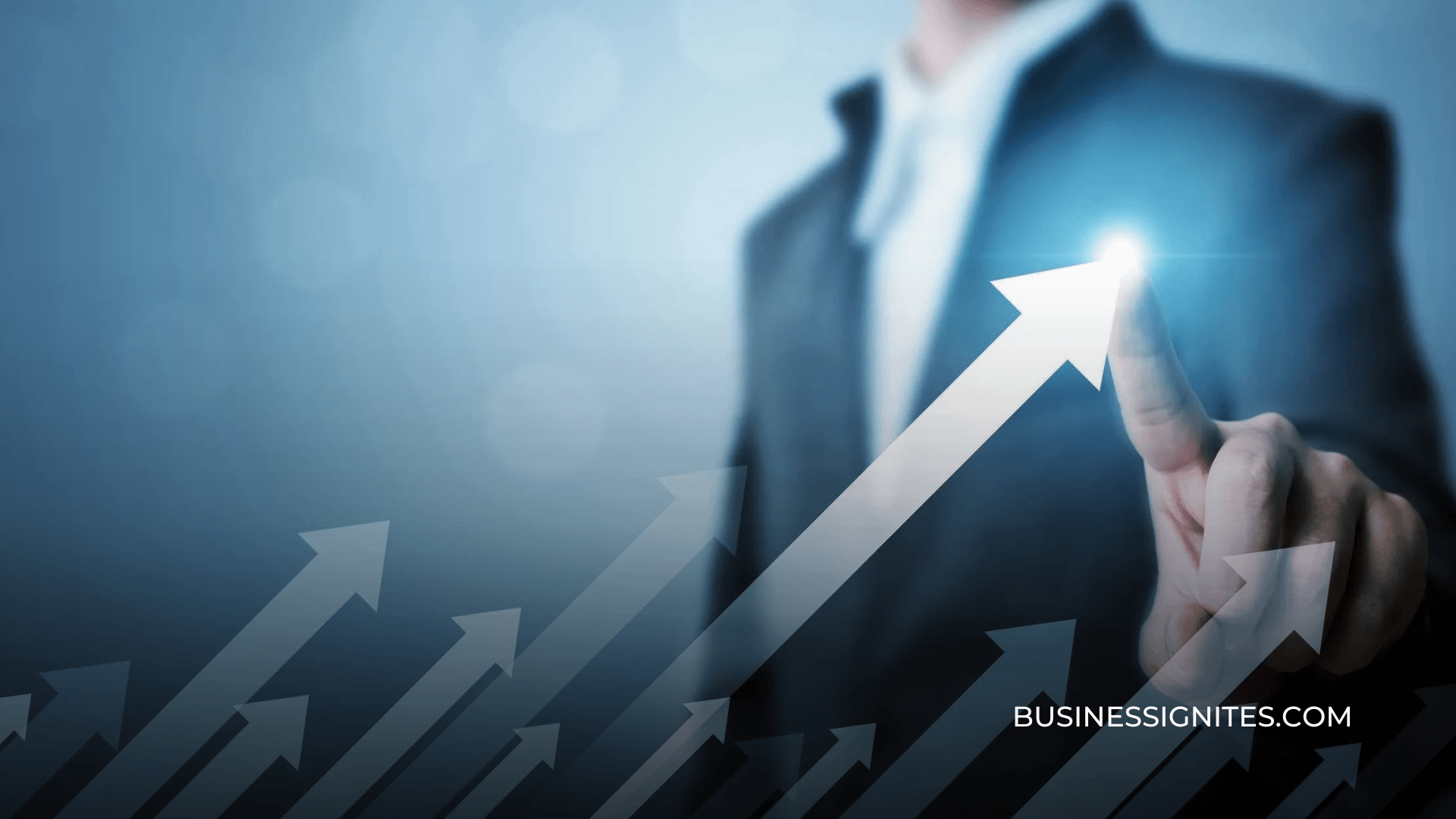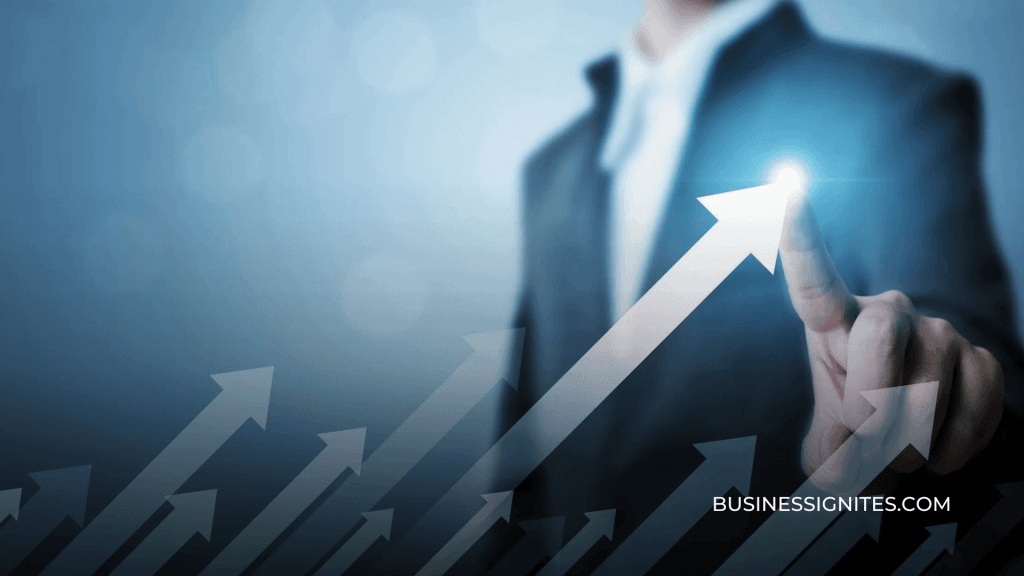 Business Optimisation
Assessment
READ MORE
Unlock your business success with our 35-question business assessment, honed over 20+ years in consulting. Identify and overcome growth roadblocks with actionable steps.
Systems & Process
Assessment
READ MORE
Transform your business for efficiency and independence within the 4 elements: Planning, People, Customer, and Compliance. Our 41 diagnostic questions will craft your post-session roadmap to success.
Entrepreneurial Well-Being Session
READ MORE
Life is more than just business. We'll focus on your entrepreneurial well-being to explore the Ten pillars (40+ assessment questions) to elevate self-awareness/ values to achieve a purposeful life.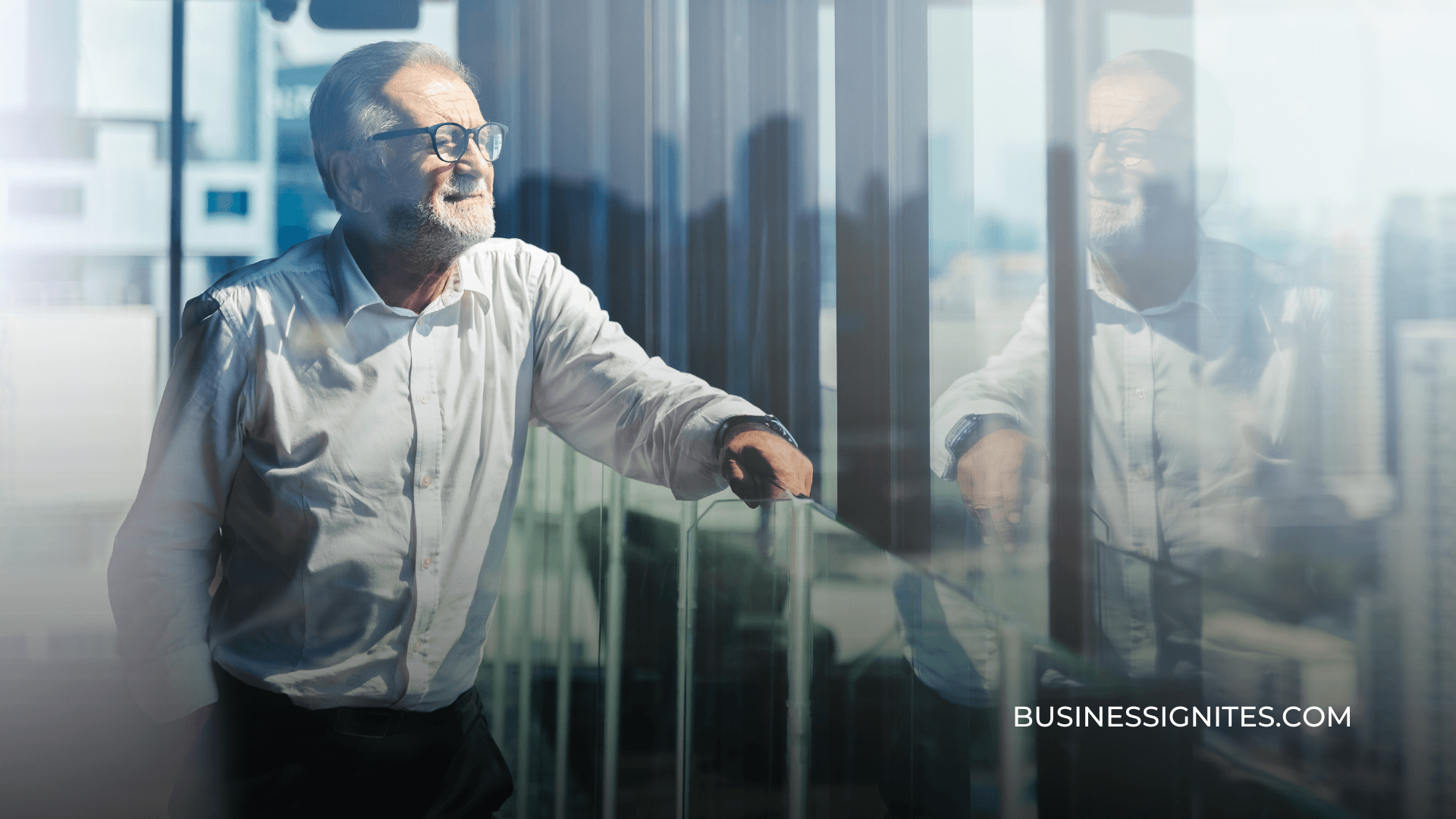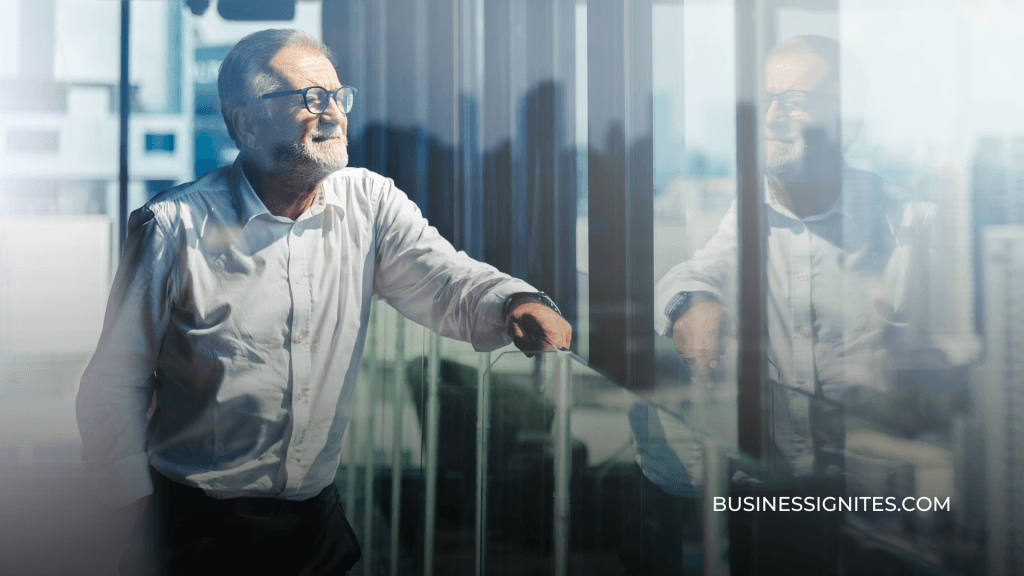 READ MORE
How attractive is your business to an astute Buyer?The best time to sell your business is before you become desperate, and starts making losses. Build your business as if you are selling it tomorrow. Groom your business so well that an astute buyer would pay your asking price. Don't wait until "you are ready" to exit. You should always design your business as if you can exit your business in the next three months. I have helped many businesses with positive results! Some say is luck, but I say "Luck is when preparation meets opportunity".
Personal/ Exit Planning
Strategy Assessment
READ MORE
This assessment is design for entrepreneurs and business owners who have "thoughts" of exiting their business and wants to have a candid discussion with a business expert who's been there and done that, and understand strategy, money, lifestyle post-business exit. Foresight and planning is the key to profitable exit and a healthy mind, therefore it's important to plan in advance your post-exit strategy well ahead of time through assessing elements of your life: personal, finance, emotion, and direction (where to next). This assessment goes deep into you overall wellbeing.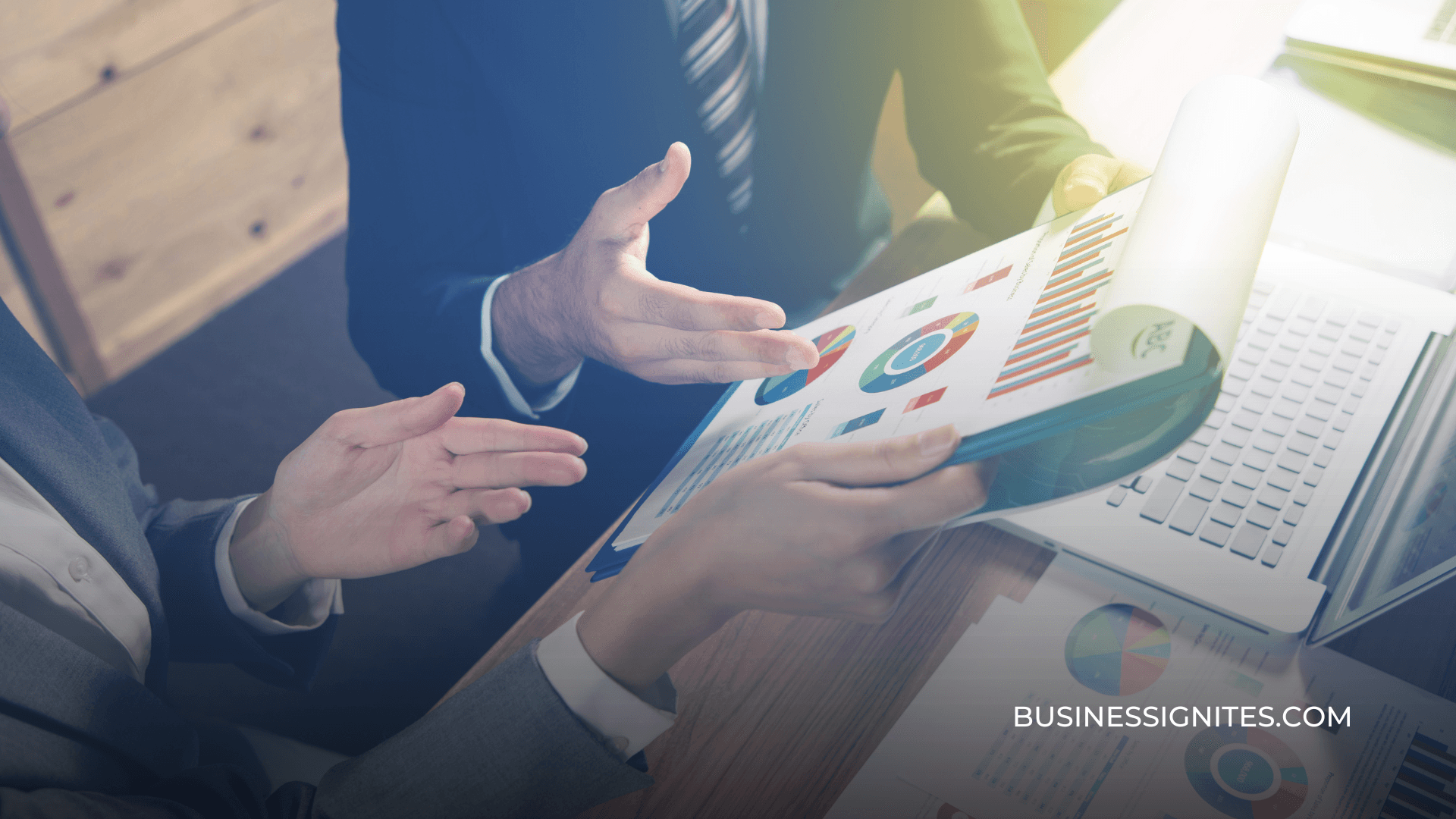 Business Transferability
Consulting
READ MORE
You are ready to Exit and you have a goal to exit profitably with a 3+ X multiplier! Besides from the 34 audit questions, our key focus is to identify how transferable is your business? Do you have an asset to sell? Have you built a turnkey business model that a buyer can come in to plug and play?, or one that is heavily dependant on you? This is a high level assessment and comes with business advisory strategy on how to groom and market your business for the highest selling price. Book this session if you have a tingling sense to exit your business profitably. Time: 60-90 mins plus report.
Entrepreneurial Strategy
Assessment
READ MORE
To build a profitable business, you need to become a better leader. Business owners and Entrepreneurs need to fulfil or outsource a certain key roles to support and sustain a business. This assessment comprises of 40+ audit list and will examine the present business foundation: support, software, systems, QA,HR, Marketing, board, client satisfaction, lead generation, environment, and high level goals strategies. Session includes advisory & consultation.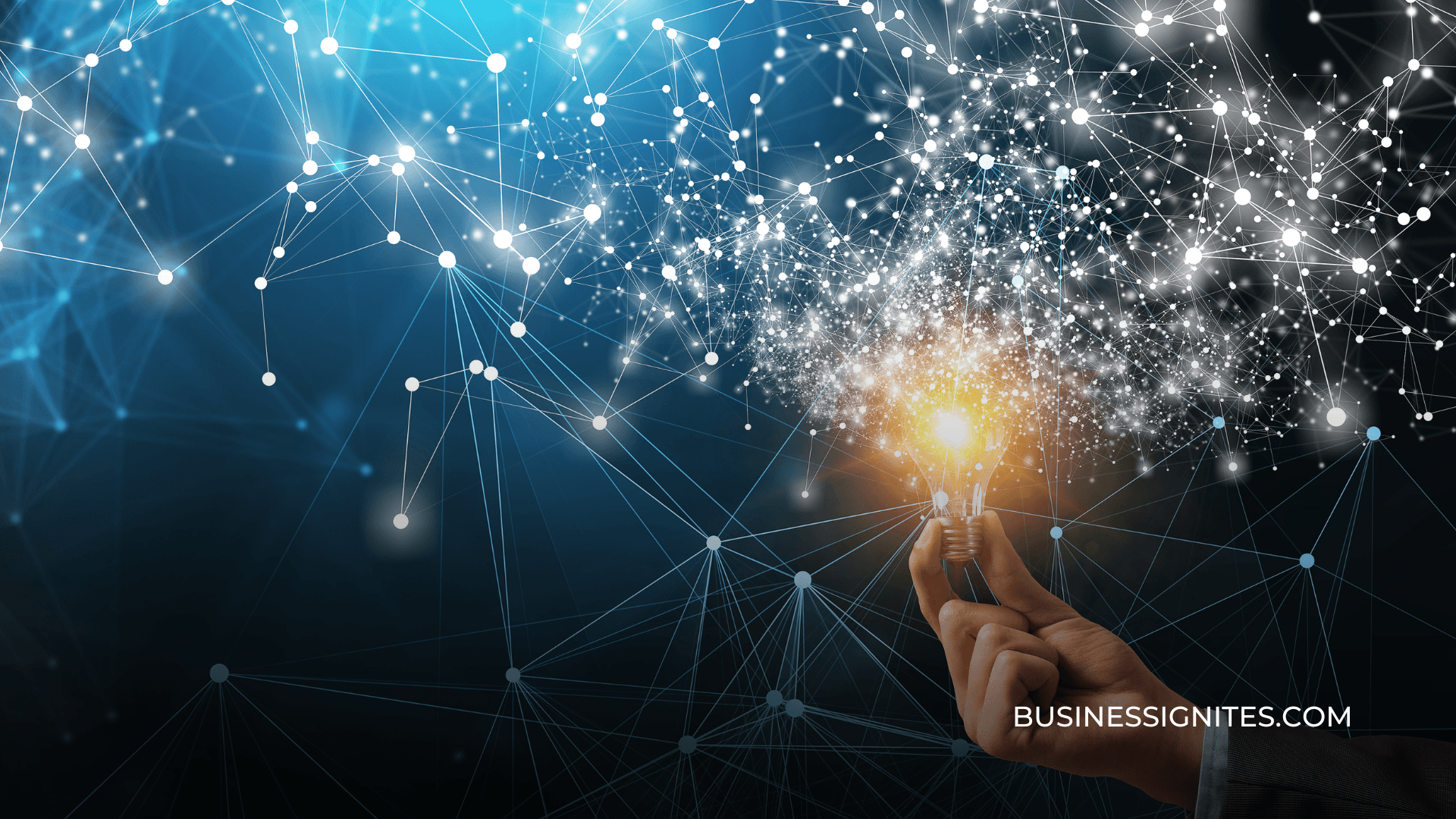 Entrepreneurial Life
Transitional Assessment
READ MORE
This is an in-depth life planning assessment for the entrepreneur and business owner, with over 60+ audit questions to deep dive in elements of life. Book this assessment when you are 80% certain that you will exit your business, and prepared to examine the tough questions in life: relationship, personal finances, planning, family, community, and health. Plan now for a better tomorrow. Be awaken with clarity and know exactly what steps to take to experience the business transition with certainty.
High-Level Business Advisory & Consulting.
Onsite Business Consulting & Assessment
READ MORE
If you are looking for a one-time session rather than enrolling in the program, this offer is suitable for you. The price includes a call-out fee, on-site attendance, review, assessment, and advisory about your business processes, workflows, personnel, and organisation. We will work through the assessment and provide on-site business consultation. Travel distance is limited to within 30 km from Melbourne (Postcode 3000). For travel beyond this distance, a small fee applies, please contact us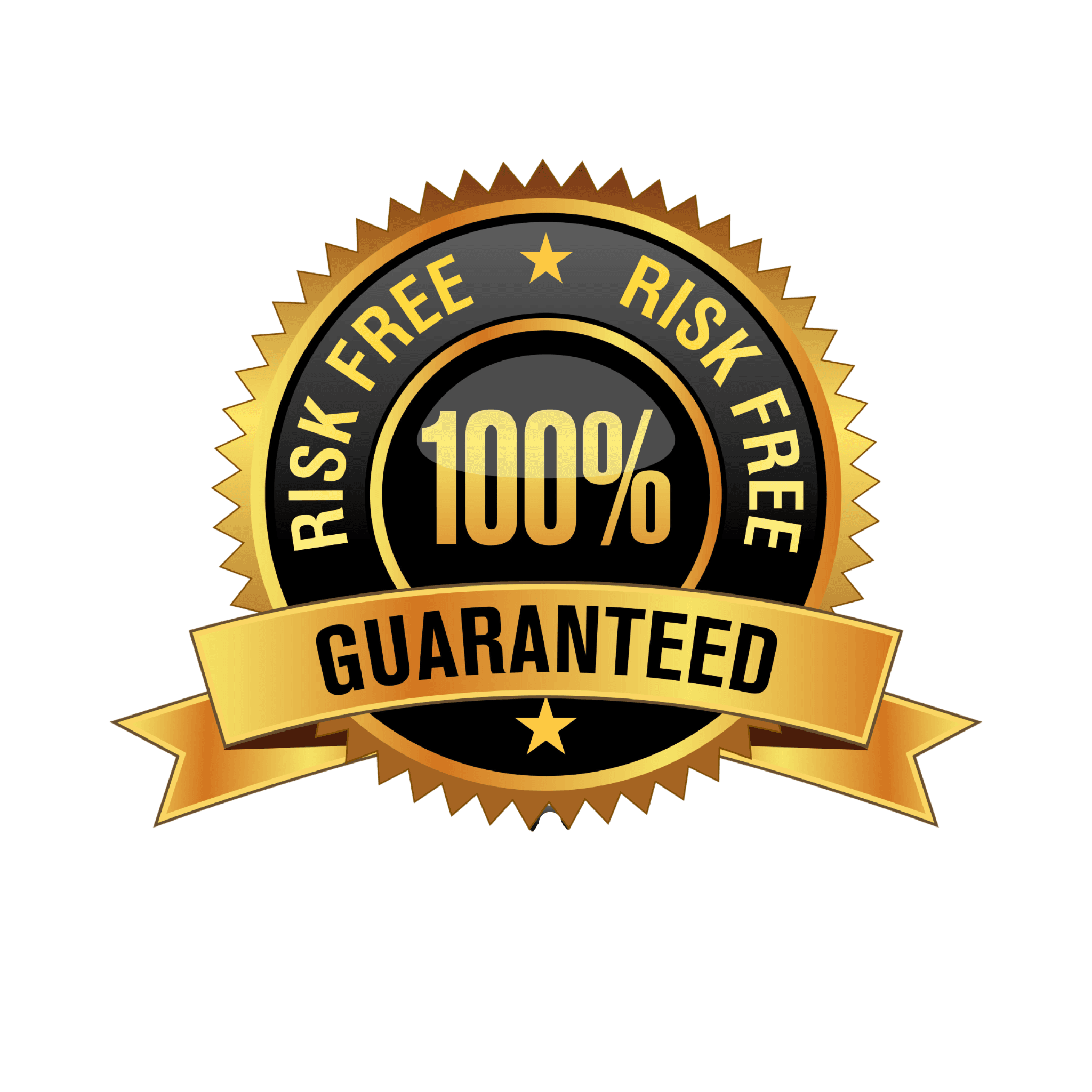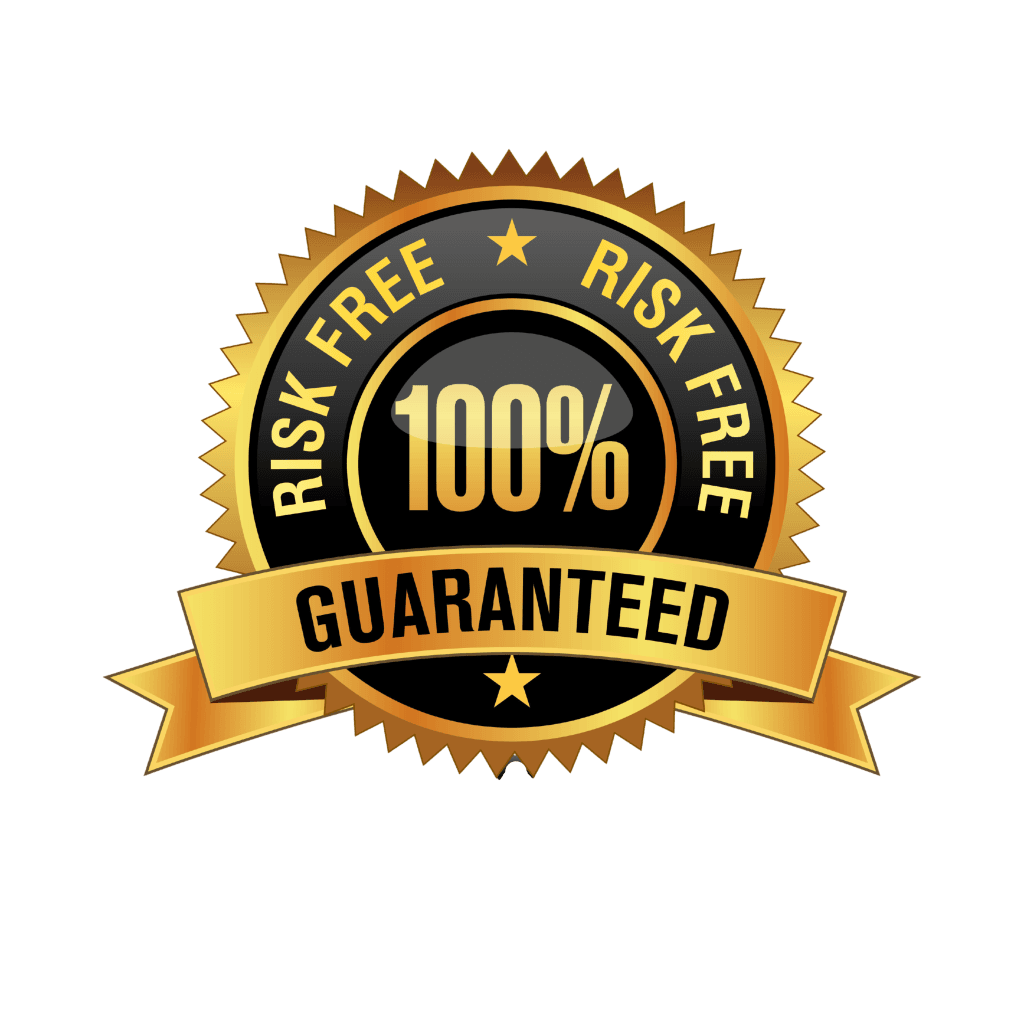 If you are dissatisfied with our assessment or consulting session, let us know after the session, and we will gladly refund your money.
In other words, you will only experience the upside when you engage us to grow your business. Every stand-alone service offered here comes with a 100% risk-free investment.
Over 125+ business consultants in our global network have used the assessment & diagnostic tools to help business owners like yourself to identify gaps, opportunities, and risks in their business framework. For over 20+ years, we've refined the scoring tools with most consultants' input to ensure it meets today's business landscape.
The quiz in the assessment tools represents the benchmark of a high-performance business model in a competitive environment.
Victor Kon is Business Ignite's Business Strategist. As a "business builder" entrepreneur, Victor has been building, growing, and exiting businesses profitably for the past 13 years, achieving 6-9X ROI. He is a member of an international network that comprises of business consultants in UK, US, Asia-Pacific, and New Zealand. He is a Certified Business Advisor from the Institute of Business Advisors, and a Certified Practising Marketer at the Australian Marketing Institute.
Condensing hours of business, marketing, and peak performance training, and applying it into his 13+ years of business experience, Victor helps businesses unlock their full potential to maximise their business potential.
We specialise in helping business owners drive business growth.