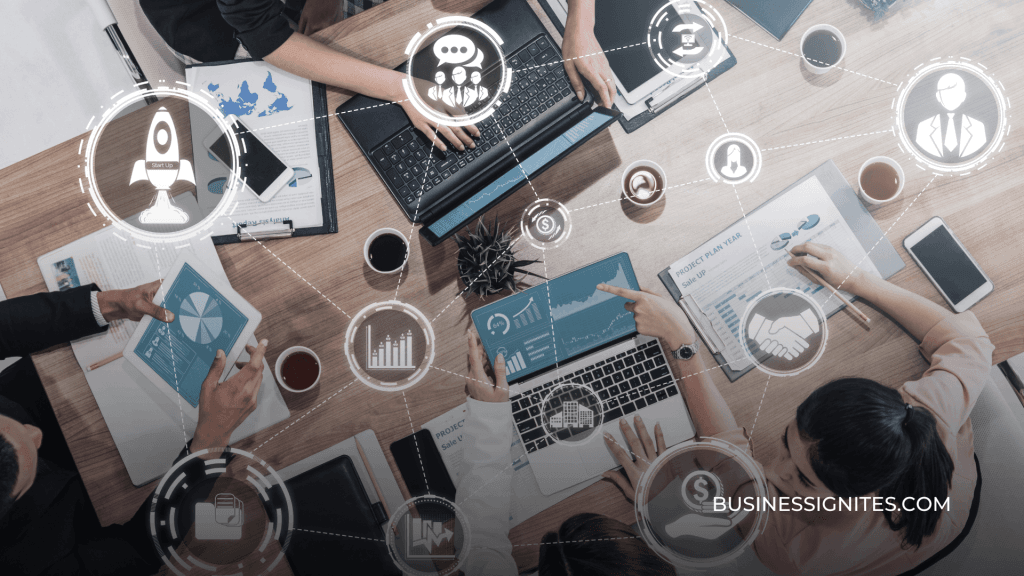 This package is for Start-Up and aspiring entrepreneurs who wish to create brand awareness online, predominantly on Google. Once we have set up your online presence, we will help you register your website on other search engines.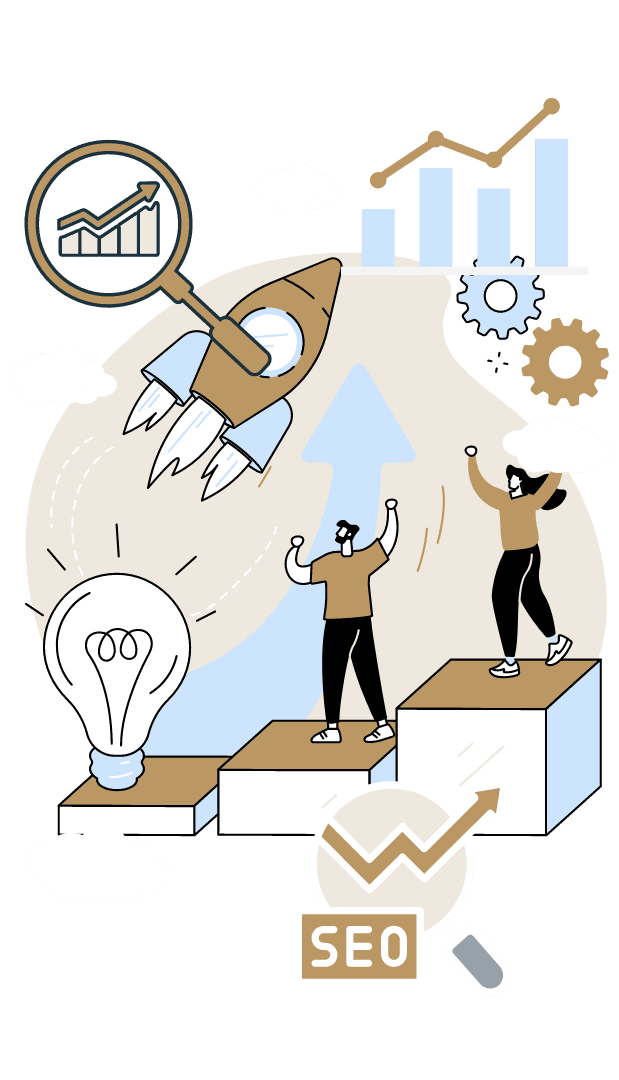 *Price will vary depending on your needs, and GST
Let's increase your sales.