Guaranteed 1st Page on Google in 85 days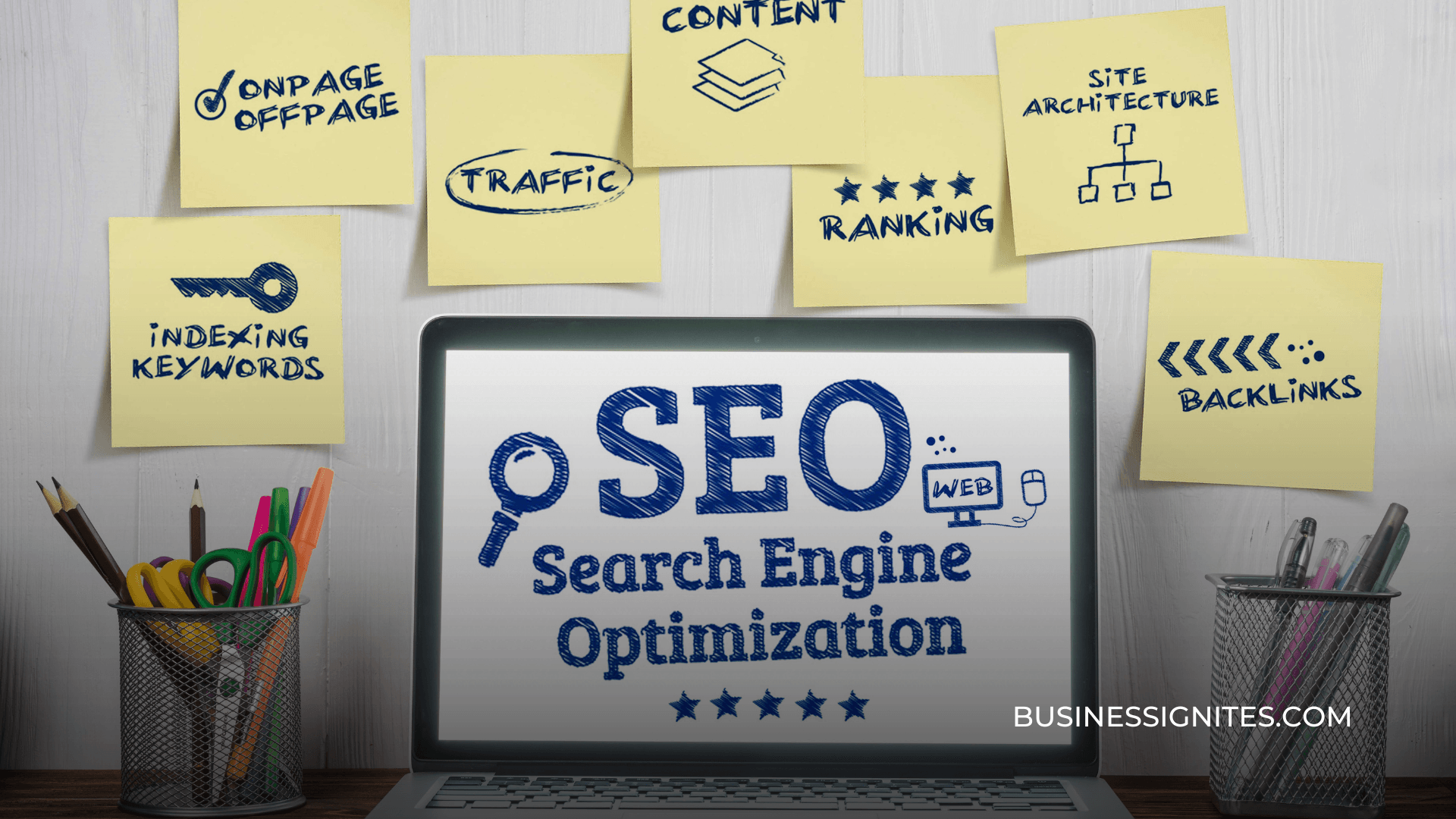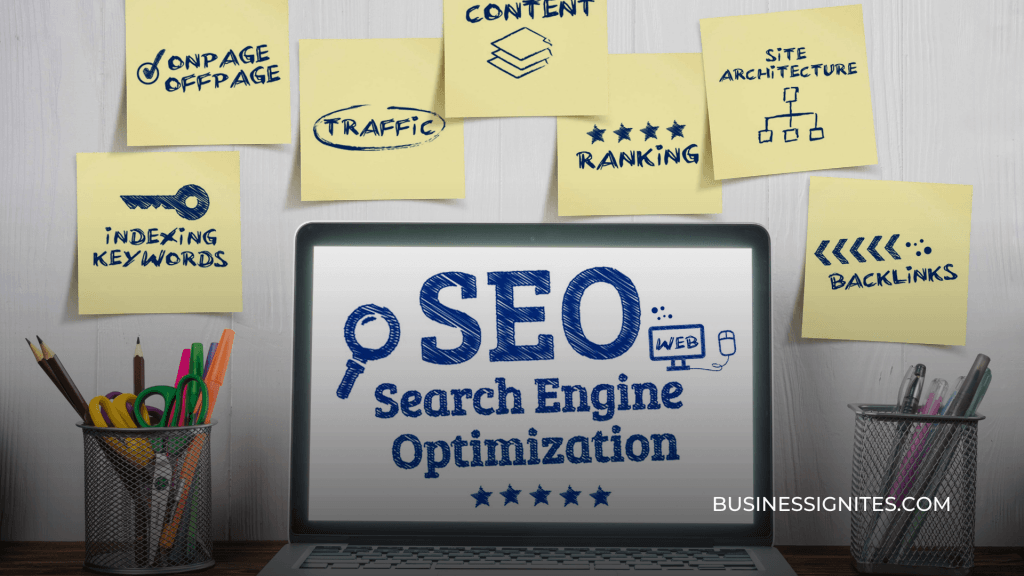 Why Should You Invest in SEO?
Investing in Search Engine Optimisation (SEO) allows your prospects and customers to easily find you on Google search engine amid all your competitors.
If done correctly, your website/webpage will appear on the first page of Google. This positioning drives free traffic to your website and improves your conversion rate.
SEO is an ongoing task if you want to stay ahead of your competitors on Google and other search engines.
To optimise your website properly for the Google search engine ( & other search engines), we work on your On-Page, Off-Page, and Local optimisation.
Establishing a robust online presence for your website is vital in today's digital landscape to enhance trust and credibility in your expertise. If you're missing Sitelinks or lagging your business description online, you are falling behind your competitors. Therefore the foundational set-up to optimise your website for search engines is crucial. Do it once, do it right, so there's no need to revisit. Our on-page SEO service includes the following tasks: –
Initial Investment
$1,249*
Thereafter, $499*/ month for ongoing on-Page SEO.
*Price in AUD, Cancel Anytime with 30 Days notice, *Excludes GST
By analysing our clients' competitors' SEO, we discovered that up to 89% of their backlinks are of low quality (spammy, broken, harmful, low DA, non-relevant, directories, profiles, etc.), which results in their websites/webpages remaining less prominent. At Business Ignite, we prioritise quality over quantity in our off-page optimisation. We guarantee 1st-page placement on Google for your chosen webpage/website. Hence, our service includes.
*Price in AUD Per month, Cancel Anytime with 30 Days notice. Excludes GST
As your prospective consumers increasingly search for businesses "near me" or within their vicinity, optimising for local search ensures that your business stands out in local directories, maps, and search results. It's not just about visibility; it's about relevance. Investing in your local SEO ensures that when potential customers in your area look for the services you offer, your business is right there at the top. This approach drives visibility, traffic, and conversions for your business.
*Price in AUD, Excludes GST
Quality Backlinking services
Send a message and let us help with your Marketing.
Definitions
For your Information
We will perform a website crawl on your website; this is a Page-by-Page assessment of the site's total SEO status.
Not all websites were built with SEO-friendly elements. If you are using a Page Builder plugin, we'll help you discover some areas of defects for your webmaster to rectify from an SEO point of view.
We will provide you with the top 5- 10 highly searched keywords for your niche so you can incorporate them into your website and Blog. This is not Guesswork; this is based on statistical data.
We will review and edit your title tags on every page to ensure it is searched friendly.
Meta Description Optimisation
We will review and edit your meta description on every page based on the targeted keywords.
URL structure Optimisation
Long and bumpy URL confuses Google, so we will audit and tighten it, so it is as smooth as a baby's bottom.
Copy Optimization: We will optimise every page of your website so Googlebot can find your pages easily. By the end of the 6 months, we will have optimised your entire website.
Sitemap gives a framework to Googlebot to index your website. We will audit and review your sitemap.xml file and resubmit if it's a better version.
This text instructs Search Engines on what to crawl and what not to index, so we will review and audit this file to see if it's on the right track.
Image Alt Tag Optimisation
One of the most time-consuming activities. This is manual labelling handling activity to allow Search Engine to index your images online.
Meta Directives Validation
This is an audit and repair work to ensure your web pages point to the correct source page.
Nobody enjoys roadblocks, and neither do Search Engines. We will inspect, delete, and remedy as many broken links as possible so that the Search Engine can enjoy a smooth crawl when the time comes.
We will install an SEO plugin on your WordPress with 1 year of premium access so you can tweak and change it n your own if you wish.
Content Duplication Audit
Duplicated content or similar URLs affects your website; we will review, address, and delete duplicated content subject to your approval.
We'll audit any 301 redirected pages or apply 301 turned-on old pages.
We will develop one 600+ words guest article per month on DA 40+ websites with Do Follow links back to your website.
We will reach out to writers/ bloggers in your niche and establish 3-8 links to your site: no PBN, No Link wheels, No Link pyramid.
We will review and set it up if it's not done yet.
Your Next Step.