Turbocharge Your Business Success!
Affordable Online Marketing Services

PLUS


Expert Business Coaching
*Hurry and register your interest as the price is subject to change once the quota is achieved.
Attention Business Owners,
The initial years of running a business can be arduous: juggling multiple tasks, wearing numerous hats, absorbing knowledge, and maximising every dollar you invest.
But the harsh reality is that many businesses don't survive past their sixth year. Some even find themselves drowning in debt or facing bankruptcy, burdening the business and the families behind them.
We're determined to help you rewrite that narrative.
However, we understand the challenges you're up against.
You're overwhelmed
Your plate is full
your day is packed!
....And Yet, The recurring challenge is Always.... - Time.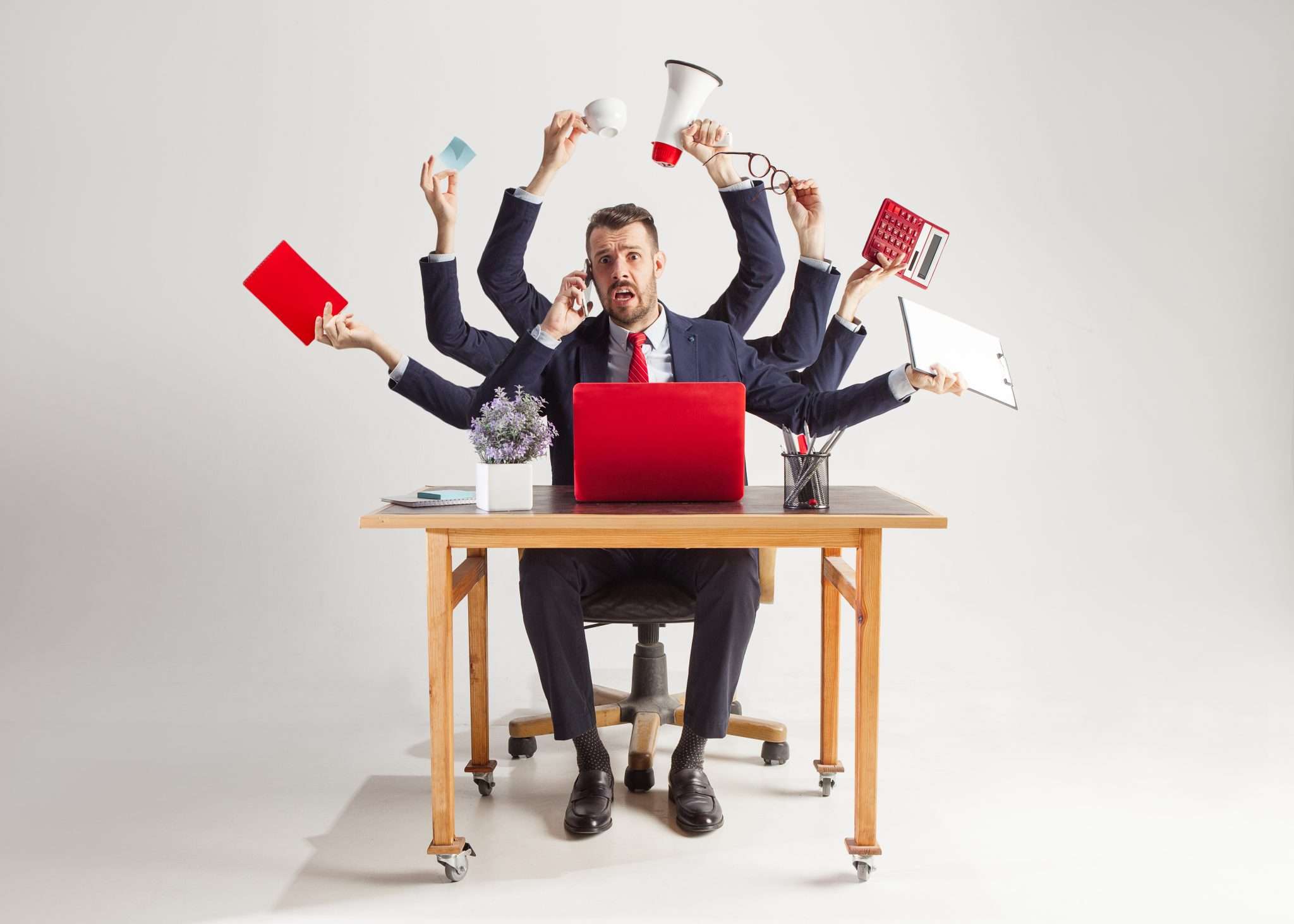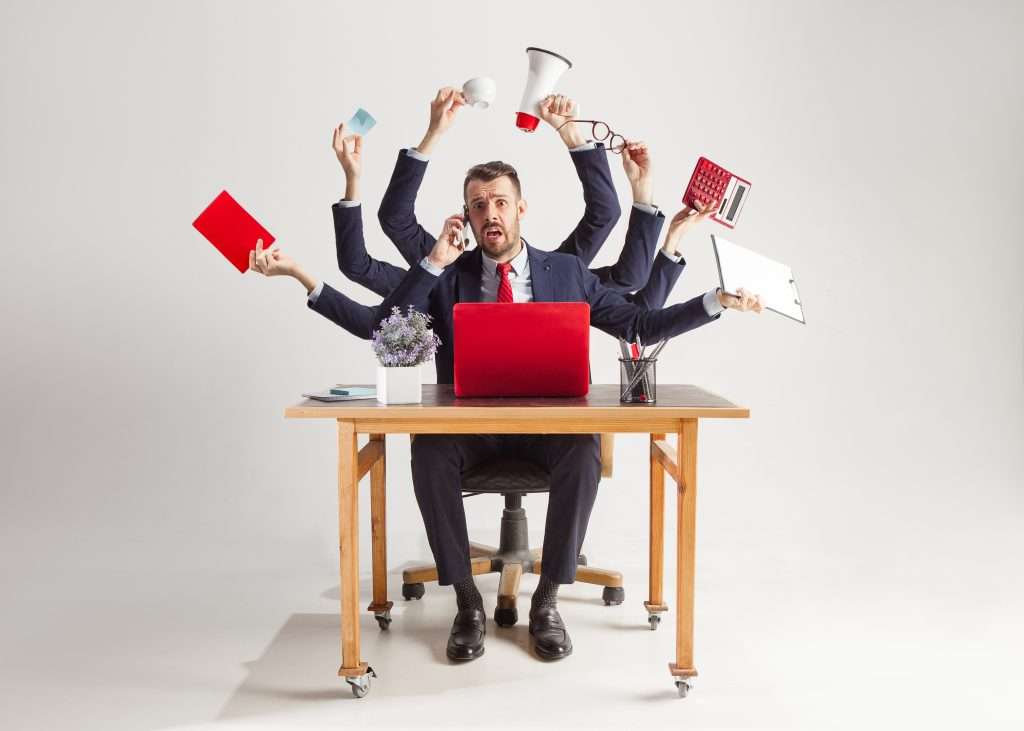 Let's IGNITE Your Business Growth
One-Step-at-a-Time!
This isn't merely another marketing service; it's a hybrid model that combines Online Marketing services with Business coaching as a bonus. It's your business lifejacket combo, meticulously designed for entrepreneurial spirits on a tight marketing budget, like yours, who also want to stay abreast as entrepreneurs to improve business performance.
The beauty is that the IGNITE program transcends mere marketing as we incorporate business coaching into the program, enriching your chance to continue entrepreneurial development whilst you learn, grow, and thrive within a community of peers. It's an avenue perfectly suited for small business owners managing lean teams and budgets.
As this is an introductory launch, this value-packed Ignite program at the advertised price will not last.
Hurry, prices are subject to change without notice as we prioritise working with individuals who align with our values and standards
In A Nutshell,
You'll Get Cost-Effective
Online marketing services


PLUS


Business coaching
We'll take care of all the nitty-gritty edits and enhancement of your website.
Scope: We attend to all your editing, web improvement, enrichment, management, and design to elevate your website's overall presence. This includes copywriting, upgrades, and optimisation within your current WordPress CMS. Note: Backend coding/programming is not covered
Graphic Design & Content Creation
Visual Engagement: Whether it's for your website, promotions, advertisements, blogs, or social media, we craft graphics that capture attention and convey your message powerfully.
SEO - getting your KWs on 1st Page.
KWs = Your buyers' intent Keywords
Website Audit: We pinpoint defects hindering your online performance. As well…
SEO Optimisation: We'll work on-page to off-page to local SEO. We're here to ensure your content shines and attracts quality traffic.
Content Development: We attend to content creation that resonates with your audience.
Backlink Boost: Building authentic and relevant backlinks to propel your online authority further.
Premium Reporting: Upon request, receive detailed reports using tools like Semrush to track progress and metrics.
Focused Targeting: Our team will explore the world wide Web to identify leads that match your customer persona.
Detailed Extractions: We provide comprehensive details, including company information, job titles, phone numbers, emails, LinkedIn profiles, and more…
Ad Campaign Creation: We set up two standard campaigns for platforms like Facebook and Instagram.
Dedicated Monitoring: Our team monitors campaigns with an ad spend below $1K per month.
Note: Ad Spent is borne by the user.
Search-Driven Campaigns: We design two standard search-only campaigns to capture audiences actively looking for your offerings.
Optimised Monitoring: Rest easy knowing we're keeping a close eye on campaigns with an ad spend below $1K per month.
Note: Ad Spent is borne by the user.
Every month, our team commits up to 10 hours* to work on either:-
ALL areas of your online marketing as described above, or
the key areas you prioritise (as described above) that sum up to the prescribed hours.
*Extra hours will be $65/hr
The monthly marketing services covering your vital areas in your business marketing; you'll also receive Monthly Business Coaching from
Victor Kon
Principal Business strategist/ Consultant
Certified Business Advisor. Certified Practising Marketer.
What You Get in Monthly business coaching

A unique chance to get your business challenges addressed in real-time.
Business Presentation + Pitch*
Sharpen your business narratives and hone your pitching skills to refine your presentation.
Connect, learn, and grow. Forge valuable connections and broaden your horizons

Business Growth Training/Workshops:
Our implementational training covers a range of entrepreneurial topics on marketing, strategy, digital transformation, operational improvement, cash flow, systems, wealth, and mindset.
A unique chance to get your business challenges addressed in real-time.
To support your progressive Business Growth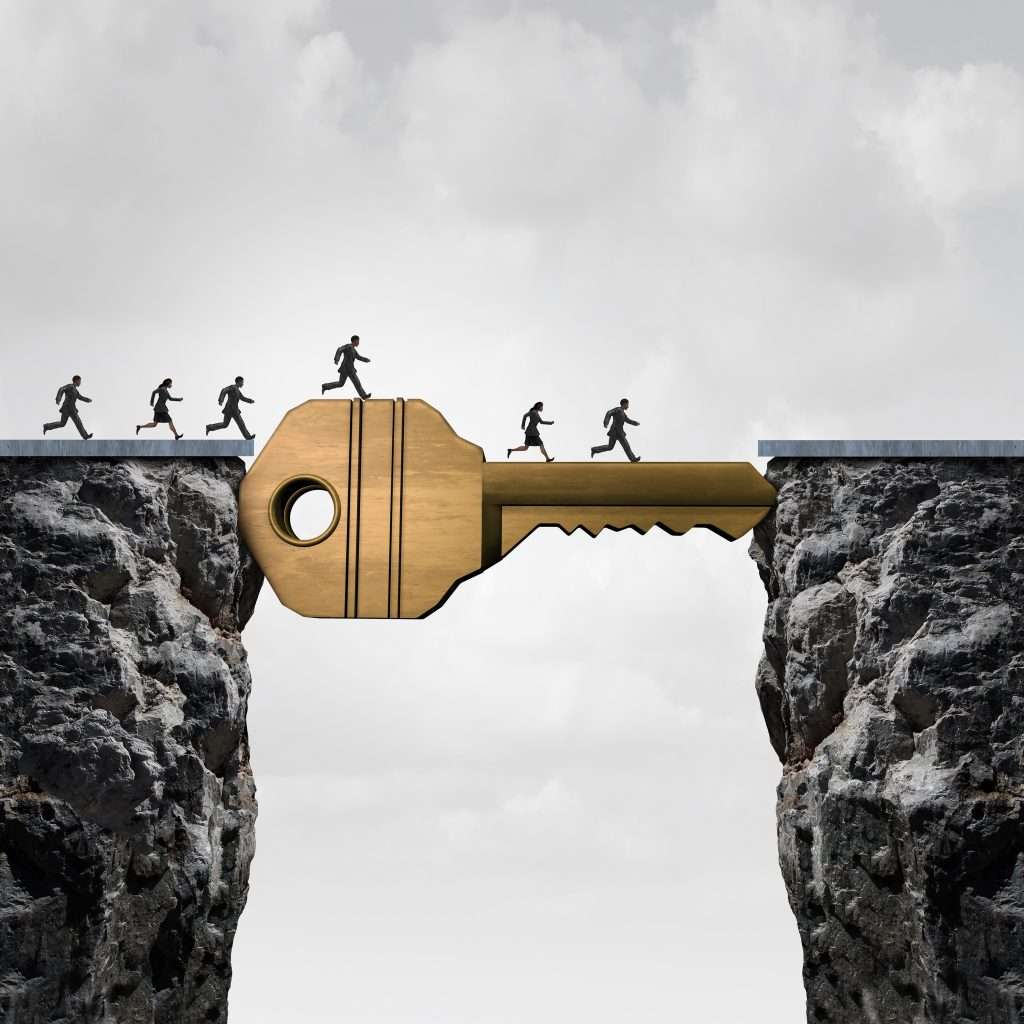 You don't need a huge budget to make a significant impact.
IGNITE has been meticulously designed to be both convenient and affordable, ensuring that businesses of various stages can benefit.
Schedule a call with us today on
+61 (3) 9381 7883
and let's ignite your business growth!
Before the price goes up!
Frequestly Asked Questions