Unlock Productivity, Profit, And Growth In Your Business
Business Coaching in Melbourne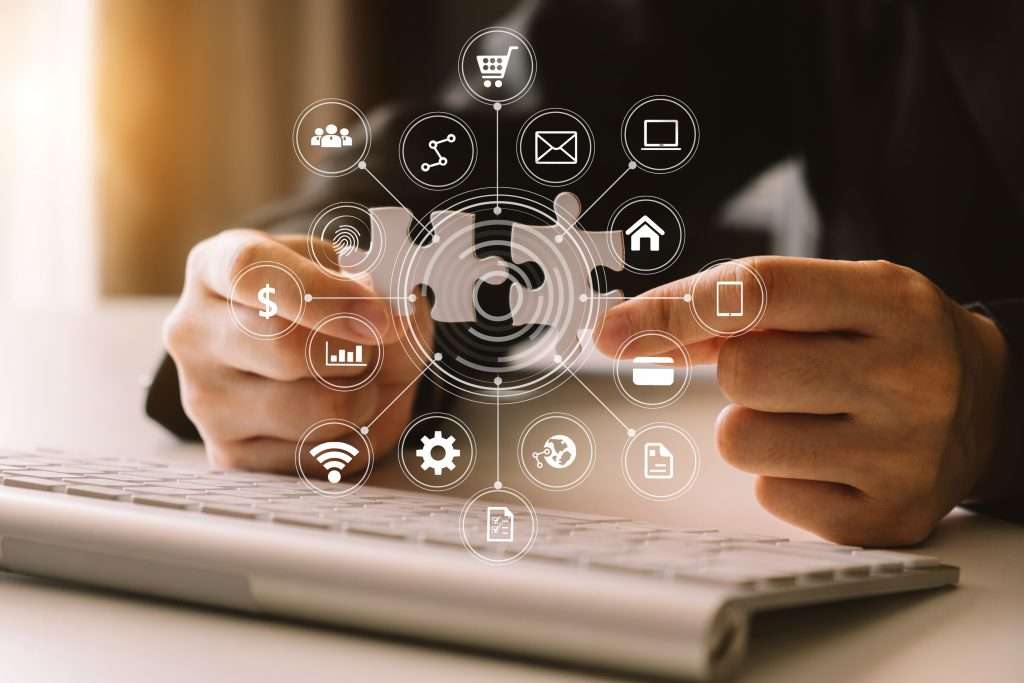 Business Ignite's coaching service for small to midsize businesses combines the conventional business coaching framework with dynamic online marketing strategies, enabling business owners in Melbourne to build, market, and scale their businesses more effectively.
Empowering Business Owners to Navigate
the Puzzle of Business Growth
As a business owner for over a decade, I understand the challenges that come with running a business: keeping up with the competition, technology, customer acquisition, recruitment/ retention, and profit sustenance are just a few of the pain points that you might face.
At the same time, you also want Growth, Profitability, Innovation, Work-life balance, and Better purpose. That's why I'm here to help. With my business coaching service, I can help you tackle these challenges and achieve your goals.
Hi, My Name is Victor Kon
I am one of the few business coaches who possess the expertise to optimise business operations and digitise them by seamlessly integrating business technologies and marketing systems into your business model.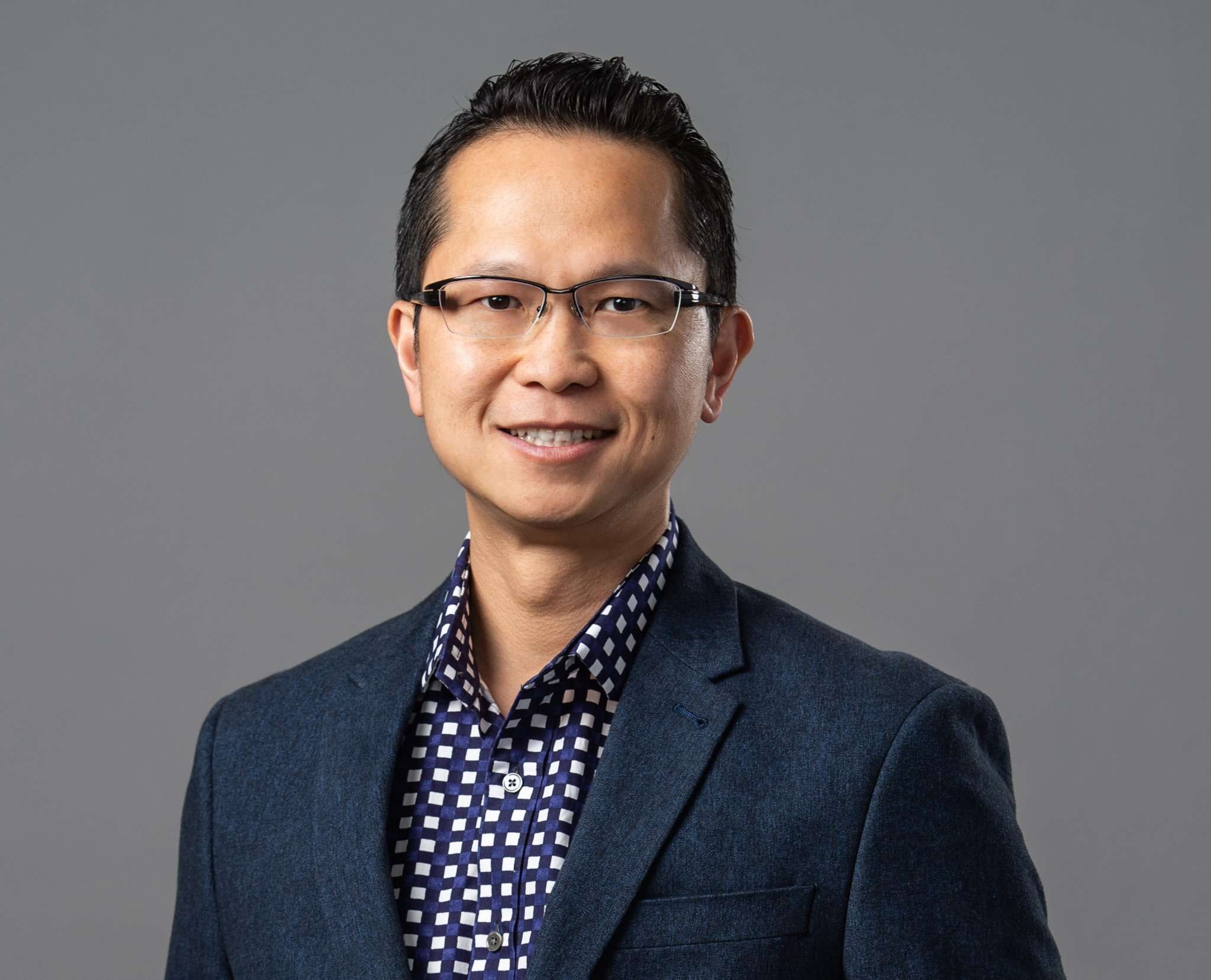 What I offer as a Business Coach
As a business coach/ consultant, I offer two business coaching models to best suit your needs.
Model A is the conventional business coaching service, which includes a business assessment, strategic planning (tailored to your challenges), and an ongoing 90-day action plan. Followed by business review with advisory on a weekly, bi-weekly, or monthly (as per your preference) to ensure you stay on track and achieve your business objectives.
But for those who are looking for more help with their business, we also have Model B – our Business & Marketing Integration service. This program includes everything in Model A, plus Integration and Implementation management of your business and marketing solutions. This means my team, and I will take care of all your business and marketing implementation tasks, including setting up your marketing systems, such as creating Google and Facebook ads, enhancing your online presence, setting up email automation, content writing, Copywriting, managing SEO, and integrating sales funnel for your company. As well as assisting you in implementing any business technology and resolving any technical troubleshooting.
This program is designed to take the stress off your shoulders so you can focus on running your business while we handle the optimisation process.
To learn more about Model B, click here.
My Role as
Your Business Coach
If You are Hitting a Wall with your business...
…And you are pondering, "What should I do next", or "What's next", and "how do I get there"? The 1st step to business success is to establish Clarity: we'll analyse your goals, directions, priority areas, and business scope to ensure they are congruent with your Purpose, Vision, and Values. By the end of the session, you will have Clarity and Insights about the outlook of your business.
The first call is on me. Claim your FREE business strategy call with me, Valued at $297.
Our one Major Point of Difference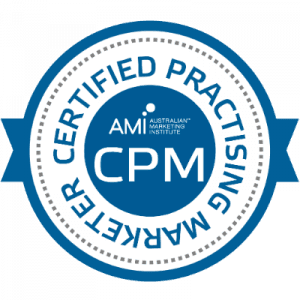 I have been doing marketing since 2008. I build my own websites, run my own ads (Google/Meta Ads), perform copywriting, and establish sales funnel that brought you here to this page. Additionally, I orchestrate my own SEO, blogs, emails, lead magnets, traffic, and technology, implement software tools, and innovate most marketing work behind the scenes with hands-on applications. I can do the same for your business.
When you engage in my service and opt for Model 2 – Business Coaching with Marketing implementation, Not only we will work on your business growth but you'll also have a marketing expert (Certified Practising Marketer) on board to work on your marketing.
Business Ignite is one of the few Business Growth Specialist that offers
Online Marketing Implementation
By someone who really knows marketing who got the tools and expertise.
you just tell us what you NEED, and we'll set it up for you.
Here's an Overview of our Business Coaching Process to help build, optimise and grow your business.
Once the discovery session is completed and you have decided to proceed to the next phase, we will follow the following stages –
Stage 1: Business Assessment
The first stage in our coaching process is to conduct a thorough business assessment. You have up to 7 assessments to choose from. The assessment will include an in-depth analysis of your business (or personal) operations, marketing strategies, and revenue streams. We will closely examine what's working and what's not and identify the areas that need improvement. Our goal is to gain a deep understanding of your business so that we can provide the most effective coaching.
Stage 2: Tailored Strategic Planning
Once we've completed the business assessment, we move on to strategic planning. We work with you to develop a roadmap to achieve your success, outlining clear goals and objectives for your business. We identify the specific actions that need to be taken to achieve these goals and develop a timeline for implementation.
Stage 3: 90-Day Action Plan
With the strategic plan in place, we move on to developing a 60 to 90-day action plan. This plan includes specific tasks and activities that need to be completed in order to achieve your goals within the next 90 days. We break these tasks down into manageable steps and provide you with the support and guidance you need to stay on track. We'll use an Accountability tool to keep you focused on your master plan.
Stage 4: Ongoing Business Coaching, Review, and Advisory.
We don't just stop after developing the action plan – we're here to support you every step of the way. Depending on your preference, we can have an ongoing business review or thought-partner session on a weekly, bi-weekly, or monthly basis to optimise your strategies. We'll provide ongoing feedback and guidance, ensuring that you stay on track and achieve your objectives. Our goal is to help you grow your business and achieve long-term success.
If you need help, we can assist with implementation, project management, and integration, as explained in Stage 5.
Stage 5: Marketing Implementation (Model B)
As we collaborate to expand your business, my team, under my supervision, will build your marketing system (your asset) by incorporating or executing a range of marketing solutions, software, and tools tailored to your business needs. This may include setting up Google/ Facebook Ads, refining your website to improve brand identity, working on SEO, developing copywriting and content to generate traffic, set up email/ CRM system, building simple landing pages and a sales funnel to get more sales, plus much more.
Experience, Expertise, and Resources for
Your Business Success
Victor has over 15+ years of full-time business experience, growing multiple businesses with ROI of 600-900% growth.
Kon has invested nearly half a million dollars in business and marketing training and growth development courses to help you achieve your ultimate goals.
Kon has extensive online marketing experience, capabilities, and skills dating back to the beginning of his entrepreneurship journey.
Kon's scholastic knowledge comes from academic degrees in business, marketing, and management. His team has access to premium online subscription databases and business, management, and entrepreneurship resources.
Victor has a network of over 125 business consultants, advisors, and coaches worldwide, so if he doesn't have the answer, he'll tap into his network to get the necessary solutions.
Plus, everything in our business coaching services, as described below.
Business Tools, Resources, & Support Services:
Our business coaching service is more than just "coaching". You'll get resources and access to the following business tools and support services.
Business Management Software
You will have access to our network's premium business intelligence & management software.
Business & Marketing Intelligence Resources
Get limited access to our marketing resources, data, analytics, & creative assets to help grow your business.
Business Coaching takes a holistic view of the individual: work, purpose, personal, and relationship are made to work in synergy, not against one another
Exerpt – British Jounal of Administrative Management.
You've read this far, let's take the 1st step on how we can work together. Contact me today to start a conversation and see how we can achieve your business goals.
Its Absolutely FREE. We will walk through a business assessment to work out the gaps, key areas, and challenges in your business. Click link now to book a time, or call +61 (03) 9381 7883
We'll meet (via Zoom or face-to-face) to go through what works and what doesn't and discuss what you want to achieve, and we'll provide the solutions you need to resolve your challenges and achieve your objectives.
If you are happy with the proposal, we'll work together on your business growth project(s). Book a Time or Call +61 (03) 9381 7883 to get started.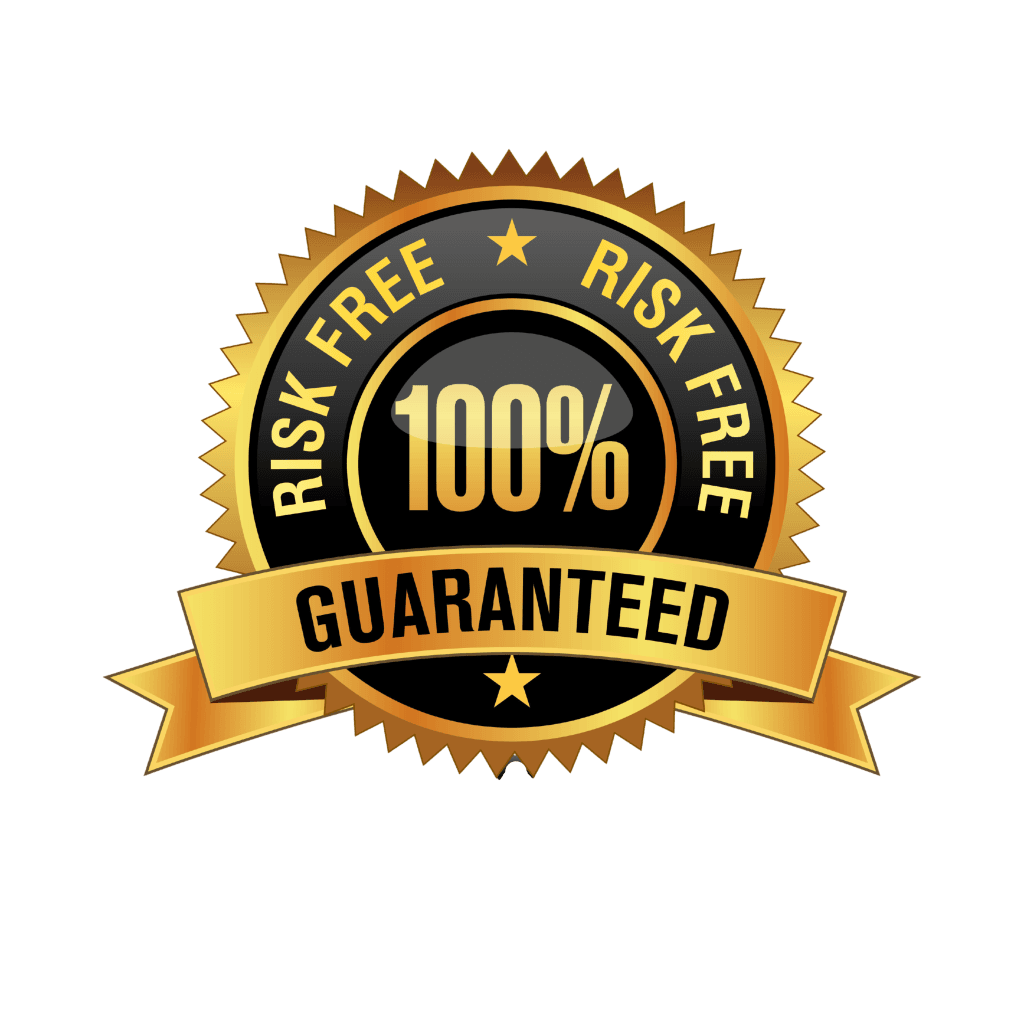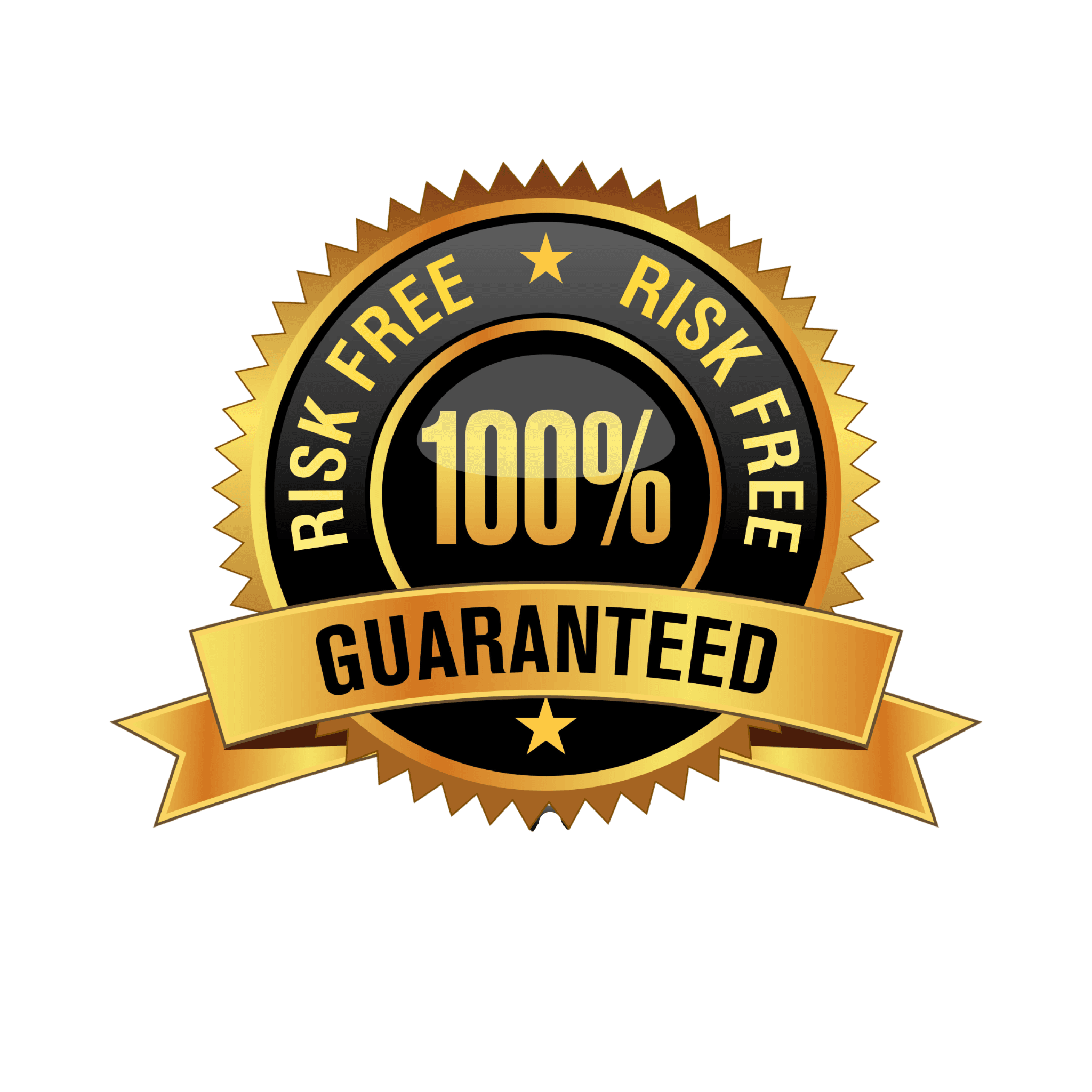 You'll only have the upside when you partner with us to grow your business.
As our client, if you attend meetings and complete the agreed-upon tasks, and by some unlikely event, cannot generate the expected return on investment – results quantifiable in financial & personal value – that is equal to or greater than the amount you paid for our professional service (model A) within the first 6 months, we will refund the difference.
In other words, our business coaching program comes with a 100% risk-free investment.
Frequestly Asked Questions
(For Clarity Strategy Session Only)
We work with businesses across Australia in any State: VIC, TAS, NSW, QLD, SA, NT, and WA.
We also welcome enquiries from the UK, NZ, & SG. And if you are from UK or US, you will benefit from the currency strength when you engage our services. Our fee remains the same.
Yes, we are more than a business coaching service, we can also integrate, implement, and execute your business marketing plans.
You are an expert in your field, and I am an expert in business optimisation & marketing. I can be highly hands-on or keep a safe distance from your business operational affairs.
We also have a range of Done-For-You business & marketing services that we can bundle them into our monthly fees to make it cost-effective for you.
Don't Leave Empty-Handed,
Join me for a Live Training.
"A Business Coach is someone who tells you what you don't want to hear, so you can be who you always knew you could be"