Business growth is hard work. It requires a lot of patience, foresight, entrepreneurial spirit, and a resilient mindset. However, the rewards are high if you can successfully pull it through.
When you first start your business, you might not know exactly where to go or how to grow it. Like quicksand, some got stuck in the pit and suffered major financial loss, while others managed to escape it.
The good news is that you aren't alone and that every business owner goes through the same stages of business growth as it expands its operations: from start-up to small business status to an established medium size operation.
As your company escalates, figuring out how to break through the success barrier can be challenging. And whether you're a new business or an established business owner, all businesses face similar challenges along the way.
In this blog post, we'll cover 6 stages of business growth that you need to know if you want your company to succeed in the long term.
Growth Stage 1: The Nightmare Phase 
The first stage of your business's growth is the nightmare phase. At this stage, you might not know what you're doing. You can't even say whether or not you will be successful. 
This stage is all about Chaos (if you don't have a business plan! – click here to read an article I wrote about business planning):
To quantum leap this stage, you must plan, plan, plan!
Find out how much money you'll need to fund your business launch: To pay expenses like rent, bills, and marketing so your company can survive long enough for anyone else (including yourself) to get paid and have stable cash flow. You will also need to consider lead generation, sales conversion, customer journey, HR recruitment and retention.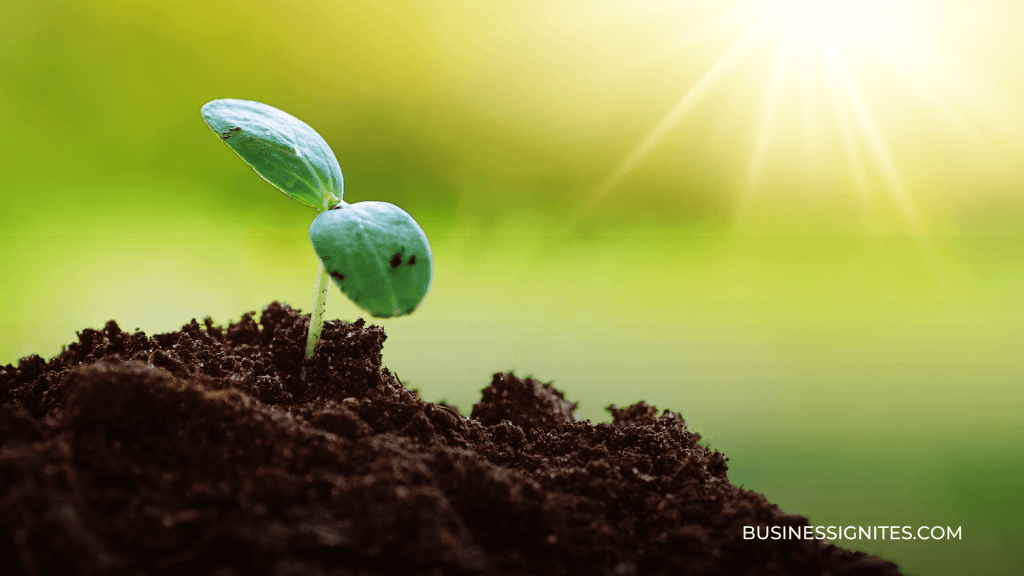 Growth Stage 2: The Survival Phase
The phrase – Do whatever it takes to make it work! It very well sums up the Survival phase.
A typical attitude might be the inclination to "Work more for less", "offer low price", and accept/take on any clients you can find.
You are still trying to get your business off the ground. You've got a few customers, but you don't have much revenue to expand your HR team.
In this stage, you are trying to figure out how to get MORE customers, more sales, more money, and deliver services to make them happy campers!
You can focus on advertising and marketing: Google & Facebook Ads; create a Sales funnel, and apply social media strategy.
Want our team to do the marketing for you?
The final tip here is to offer a handful of products or services that people would buy to test which are the best seller and cut down on the low-performing offers in the next few months.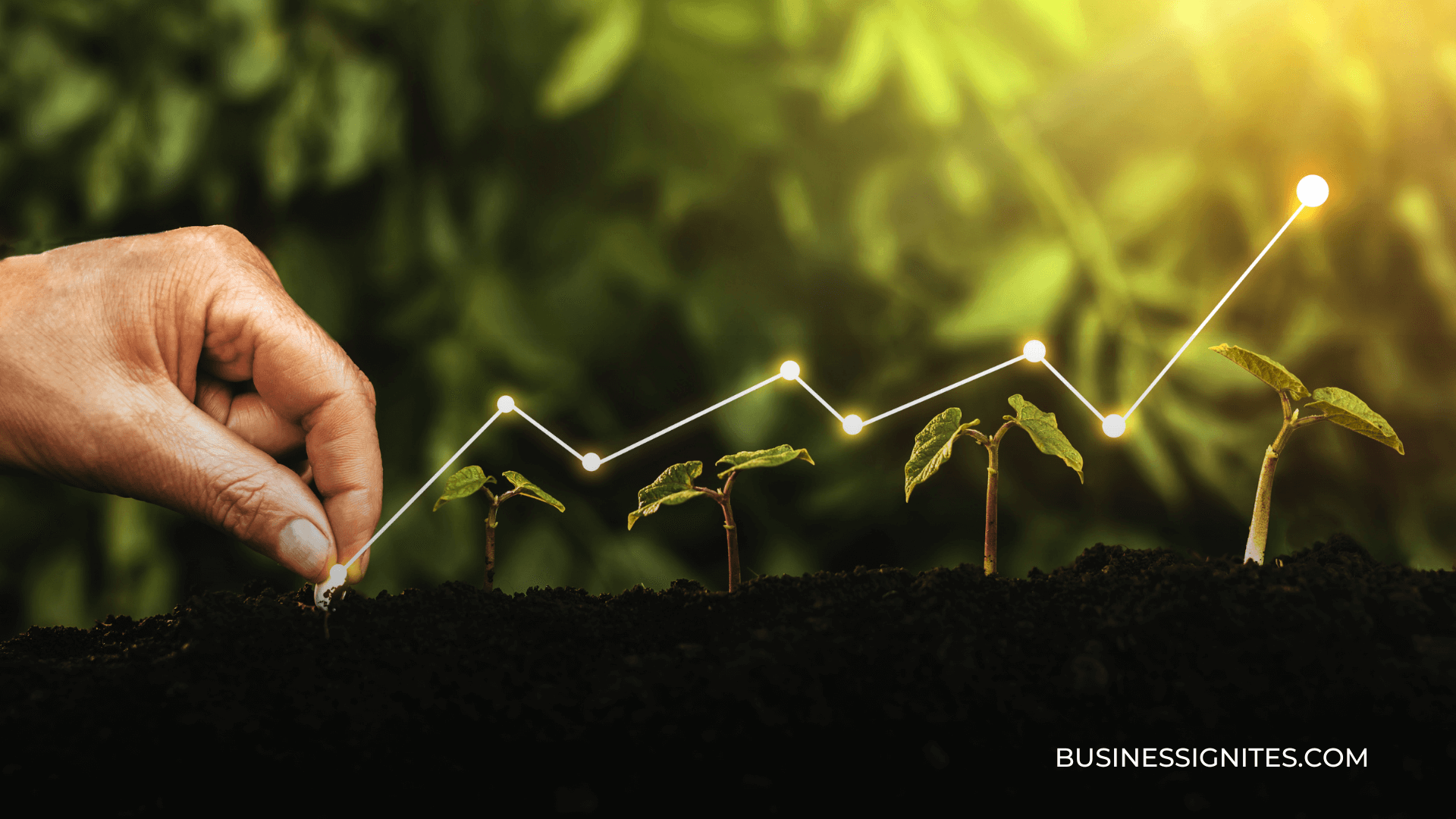 Growth Stage 3: Maturity – The Growth Phase
The third stage is where your business starts to generate lots of sales! And sales equals cash $$$.
Not necessarily a bigger team, but you made it through; you now feel abundance towards your cash flow and net profit. You are in a happy spirit and feel on top of the world.
But very quickly, you'll find that you are working six to seven days a week and 10+ hours a day and paying lots of taxes!
Its time to switch gear!
You wonder, why not hire more people and buy more stuff since I'm paying so much in taxes? And there are two tendencies: –
You engaged in massive recruitment behaviour with zero strategies: unclear job description, KPI, pre-qualifying questionnaire, and poor interview process. You rely on blind luck picking the best candidate, hoping they deliver what they claim.

You buy/ lease a new car or go on a massive shopping spree!


Although you are now happy that your business is progressing upward, you are near burnt out if something constructive is not implemented soon.
Growth Stage 4: The Systemise & Scale Phase
You have a system that brings in sales at this stage, and you own a huge payroll.
On one end, you are enjoying the sense of confidence through having a massive team and a 7 figure sales record, but on the other end, your monthly net profit is a little disappointing every time you authorise the funds to feed your payroll.
In the first three stages of the business growth cycle, you've learnt about your customers' needs and wants and how your services and products fit their demands. You've also worked hard to improve and innovate your offers to satisfy the common marketplace.
You have a team to take care of operational issues, deliver customer service, execute repetitive business processes, and respond to complaints.
But there's one problem. Your company keeps hiring and recruiting more and more people; deep down, you know that you are over-staffed and that something is wrong.
The following practical action is to systemise your processes and optimise your HR (people) to ensure every team member possesses the right skills, competencies, and work attitude to meet their KPIs.
This is the stage where a business expert, consultant, or advisor can benefit your company.
Whether you are looking to systemise and scale your business or seek to optimise every element in your business to improve your net profit, the contribution of a business expert is worth every penny of it.
Furthermore, they will:-
Develop systems that allow you to manage your extensive operation
Work with you to formulate your strategic plan
Unknots challenges in your business:
Help you create a turnkey profit-making business.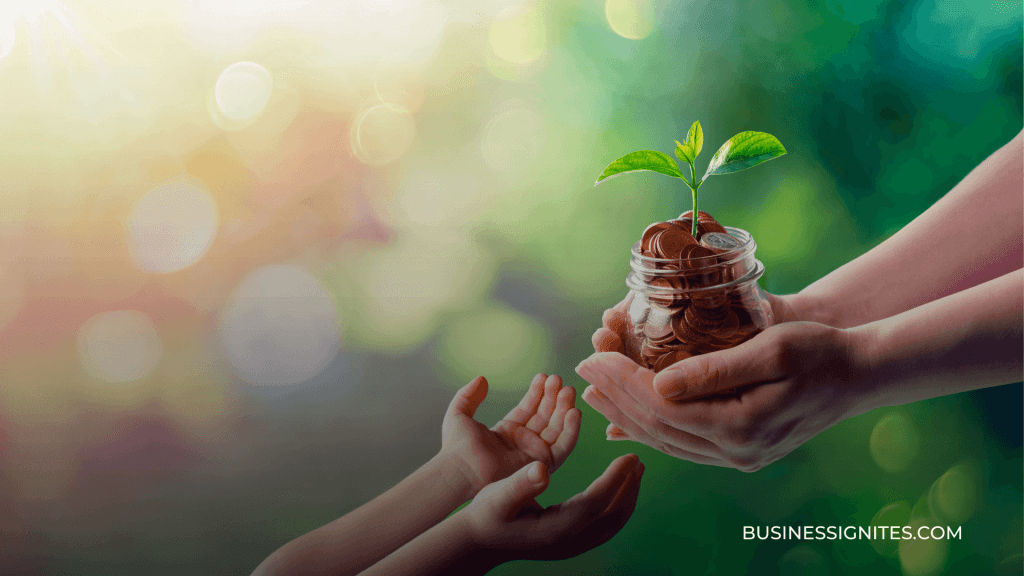 Growth Stage 5: The Ideal Sell your Business Phase
Here are some of the situations that might make a business owner ponder the idea of selling their business: –
The business is no longer feasible to profitable
The owner has grown tired and feels mundane about the business
Argument with work/life balance with spouse
Cash-out – as it is time to sell and pass on the baton
I got bored with the business and wished to move on to another company, industry, or area.
Divorce, marriage issues, death, and health-related issue
And the next question is – How much can you sell it? And you end up finding a couple of business brokers to give you the appraisal on the sale of your business
The problem with a business broker is that their No#1. priority is to sell your business and not to give advice, coaching, and guidance to maximise the value of your business.
You need a business expert to help you with business value maximisation and who possesses experience in exit planning: been there and done and has walked the walk. You need them to help groom and package your business for the maximum selling price.
Once you have determined all these things, it is time to think about what kind of exit strategy would work best for you and your company.
Sell your business in its entirety and move on
Sell a large portion of it and keep a small share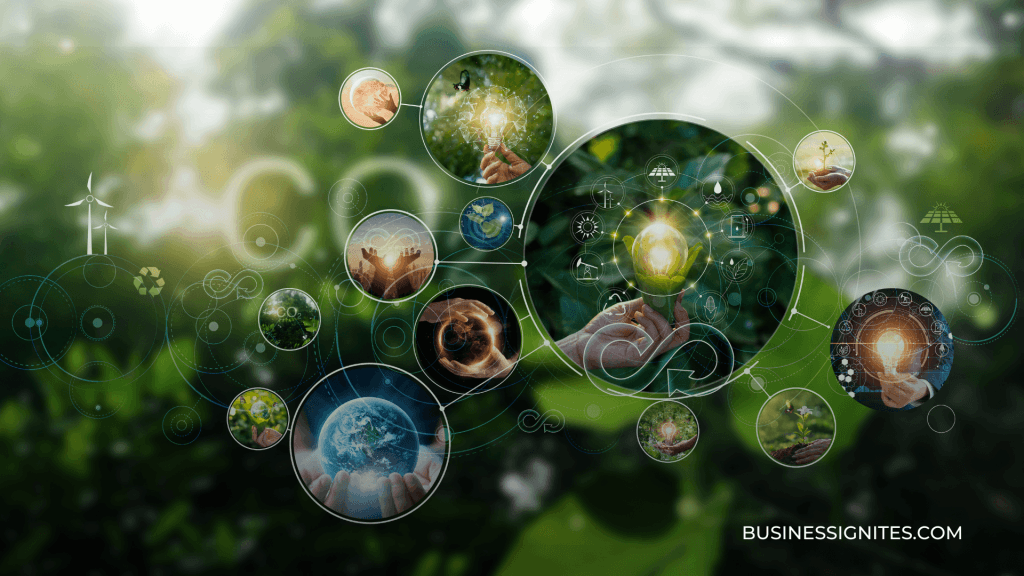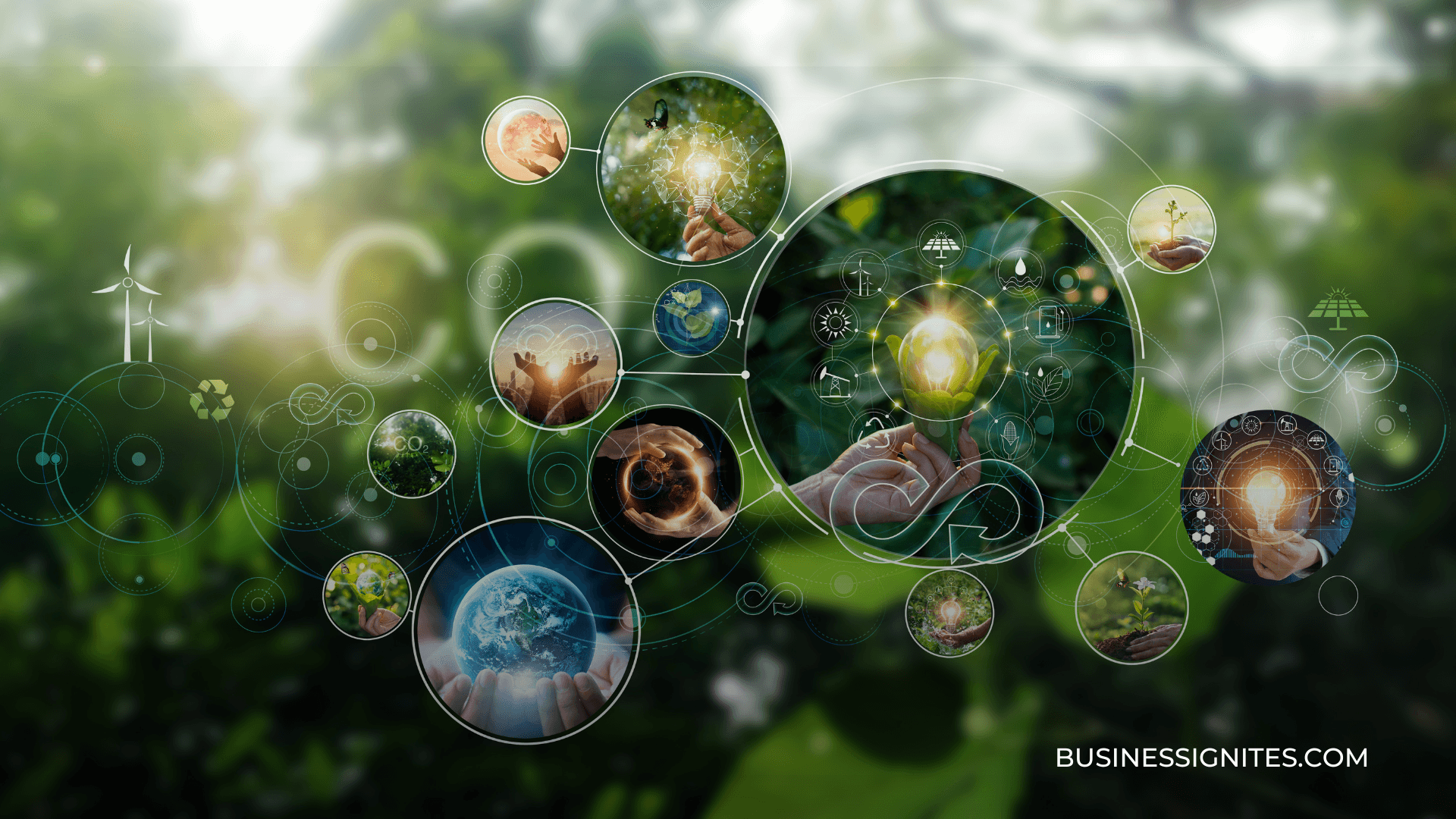 Growth Stage 6: The Tragedy (or the Thrive) Phase
Not every business was sold with a profit.
Most of the time, small business owners file for bankruptcy or are forced to shut down their business before the debt consumes their equity in their family home.
Some business owners were happy enough to transfer the business to a buyer with little to no money, just to be freed from monthly outgoings.
Without proper exit planning & strategy, a business owner either walk the path of tragedy or build a thriving direction.
I highly recommend you speak to a business expert before you put yourself in this situation.
Important Takeaway
The business growth cycle is a framework that outlines the standard stages that all businesses go through as they grow. It's important to remember that rapid growth doesn't come easy and will require a lot of hard work. 
As mentioned above, this business growth cycle has six distinct stages of small business development or phases that any business can go through to accelerate the rate at whittling down the time it takes to reach desired goals and scale up operations.
While all businesses may not pass through each stage in the same order, every company will traverse these growth phases throughout their journey from inception until becoming a fully-fledged business entity capable of generating revenue and breaking even. 
To get things right on your first try, head over to a business expert that can get you through to any phase you are currently on and attain business success. 
Got questions? Book a FREE coaching call and consultation with Business Ignite now!