As business owners, we often fall into the trap of boasting about how much we make. But let's be real – it's not about how much you make, but how much you actually get to keep. Making a profit is great, but let's not forget that the bottom line is what really matters.
Whether you are a start-up, an entrepreneur, or an established business owner of a thriving company, it is critical that your business stays on course and have an overarching vision of how you want to improve your bottom line and succeed in business. The bottom line (net profit) is the name of the game. And to get your priorities in order, make sure everything you do gear toward attaining that worthwhile goal.
But how? Conversion is the key. And here are 5 conversion tactics to assist you in boosting your company's bottom line.
Simplify your sales funnel
Sales funnel is the modern term for sales process – make it easy for customers to buy from you.
The sales funnel can boost your bottom line because it helps you to systemise your sales process without requiring a laborious sales workflow. And if you set up your sales funnel correctly, it will help sell your product or services 24/7 without the need of a salesperson, thus saving you at least an $80K in salary + commission of your payroll. 
Furthermore, a practical and properly set up sales funnel facilitates the qualification of your prospects and moves them along the sales experience, ultimately instructing them to take out their credit card to make the purchase. And sometimes, depending on the product or services on sale, all your staff have to do is pick up the phone and confirm the order with the buyer, read out the terms and conditions for legal purposes, and close the deal. 
With the right tools, you can easily add text on images in seconds, design your sales funnel professionally, and add that to your CRM, enhancing your marketing materials and captivating your audience.
As a result, an effective sales funnel will help your company save time, energy, and resources, subsequently boosting your bottom line.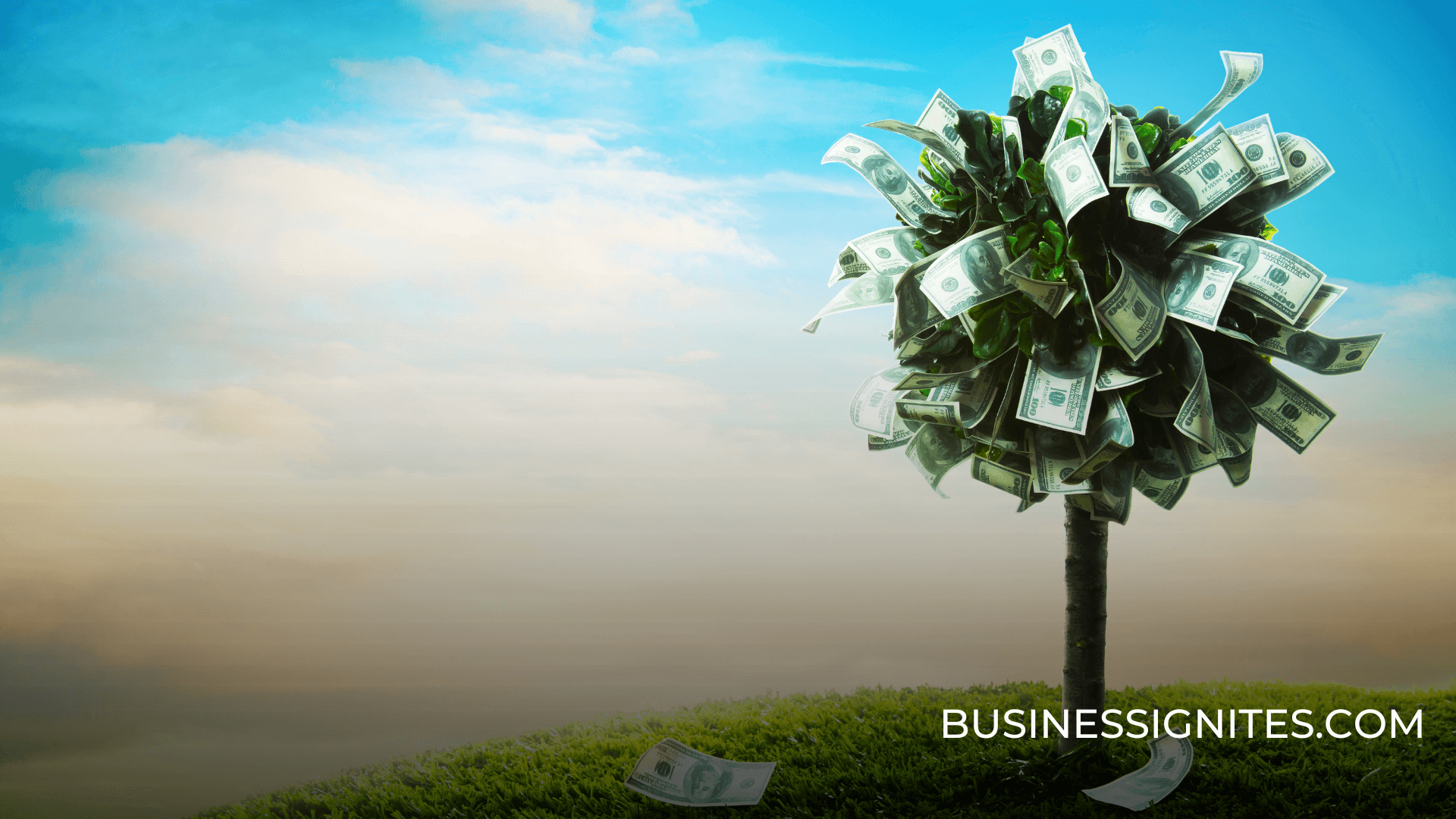 Increase Average Dollar Per Customer
If Macdonald's could offer to upsell and down-sell to their customers, why can't your business implement such a simple strategy?
To increase the average dollar per customer and implement the Up/Down/Sideway/Cross-sell conversion strategy, you need to have more products and services on offer to sell to your customers. The more your customers buy from you, the higher the Average dollar per customer it will be.
For instance, a strata management company charges a yearly fixed fee for a standardise compliance service. Still, they also introduced a list of additional services to their clients for works and tasks outside the scope of work that might be required during the year. If the strata manager performs the job, he bills for the extra service itemised in that schedule, and within 12 months, you will see the company's average dollar spent for that client can be up by 200% – 300% more than the agreed yearly standardise annual fee.
Another way to improve your Average Dollar per customer is by changing your payment conditions; for instance, you could adopt the following strategies:
Pay quarterly.
Pay in arrears.
Pay later with no interest.
Cancel anytime. No contract.
Pay now and get a % discount.

By making the payment journey easy for customers to buy, no doubt it can help raise the average dollar spent by them.
Reward Staff Who Close Deals
Ideally, every small business needs a salesperson (we call them sales warrior) to perform warm calls, follow up on accounts, and develop new businesses.
But the problem is that not everyone can make the cut as a salesperson as effective sales warriors must embrace certain mindsets that allow them to mind-read their prospective customers and unleash the right choice of words (and expression) to close the deal with their prospect.
These sales warriors can work long hours to hit your monthly targets, and as a result, you get a win-win synergy between the two of you.
However, such Sales-warriors are often high achievers who get their thrill from making and closing deals. They will ask for more pay, higher commission, and better remuneration packages when the opportunity arises. After all, if they cannot close you, how can they help your company close more businesses on your behalf? You often hear them say, "let me help you to help you," when they conclude their sales pitch on you – especially for a raise.
Unless you run a high-octane sales agency, such as a Real Estate Agency or a Car Dealership, you will not be able to sustain these high performers for very long. They will either resign due to a lack of pay, or you terminate their employment because you cannot tolerate their philosophical pitch.
If you do not have the luxury to hire these sales warriors, you may consider giving your team: those who pick up the phone or talk to customers, extra bonuses/ rewards if they close a sale for your company. Alternatively, adopt a point system every month and give away gifts to the staff members who complete the most deals.
And to achieve this outcome, you give everyone on your team sales training if you want to increase your bottom line. Everyone from the manager to your interns should get some sales training and actively promote & sell your company's products and services. Sales training is predominantly mindset training. Once they have the right sales mindsets, the techniques will be easier to digest.
The ideal approach is to hold weekly or monthly sales and marketing meetings to discuss what each individual is doing to drive sales. You should also hold quarterly or bi-annual company-wide meetings where you discuss your company's goals, objectives, and marketing efforts and strategies. These meetings will help keep everyone on the same page and on track to meet critical milestones.
Now, will that create stress and pressure for the introverts? Absolutely yes, but without this exercise, you will not be able to bring out the hidden sales talent within your team members.
Focus on repeat business
Business owners tend to spend money to generate new businesses instead of focusing on re-investing resources to create more repeat businesses.
Repeat businesses can be through targeting your marketing resources on the same group of companies. For example, a hotel business focuses their attention on marketing and contacting various faculties of a nearby university to generate more business because two faculties in that organisation had stayed at their establishment and loved the experience; thus, the hotel decided to capitalise on the testimonials by reaching out to other faculties to get more customers.
The other way to get more repeat businesses is through the use of emails. The right term is email marketing. This is the activity of sending regular emails to keep prospects and buyers up to date on matters that matter to them:
Industry updates and changes
Govt new give-aways, Grants, and free money.
Announcing special offers/ discounts/coupons.
Promotions.
Inviting them to gatherings and events.


The objective of email communication (marketing) is to keep them engaged so that they remember you when they need your service. This strategy is slow and steady, but it works.
Business owners can also improve the frequency of repeat business by delivering excellent customer service and creating positive experiences with their products and services. However, if you have upset your customers in the past and kept sending emails attempting to engage them, forget it; they will not buy from you. This strategy would only work if they were happy and had a pleasant buying experience in the past. Otherwise, the only email you get from them is a nasty response with a tone like "I don't want to deal with you ever again!" Remember, when your customers are happy, they will buy from you again (repeat business), and as a result, this tip will boost your bottom line.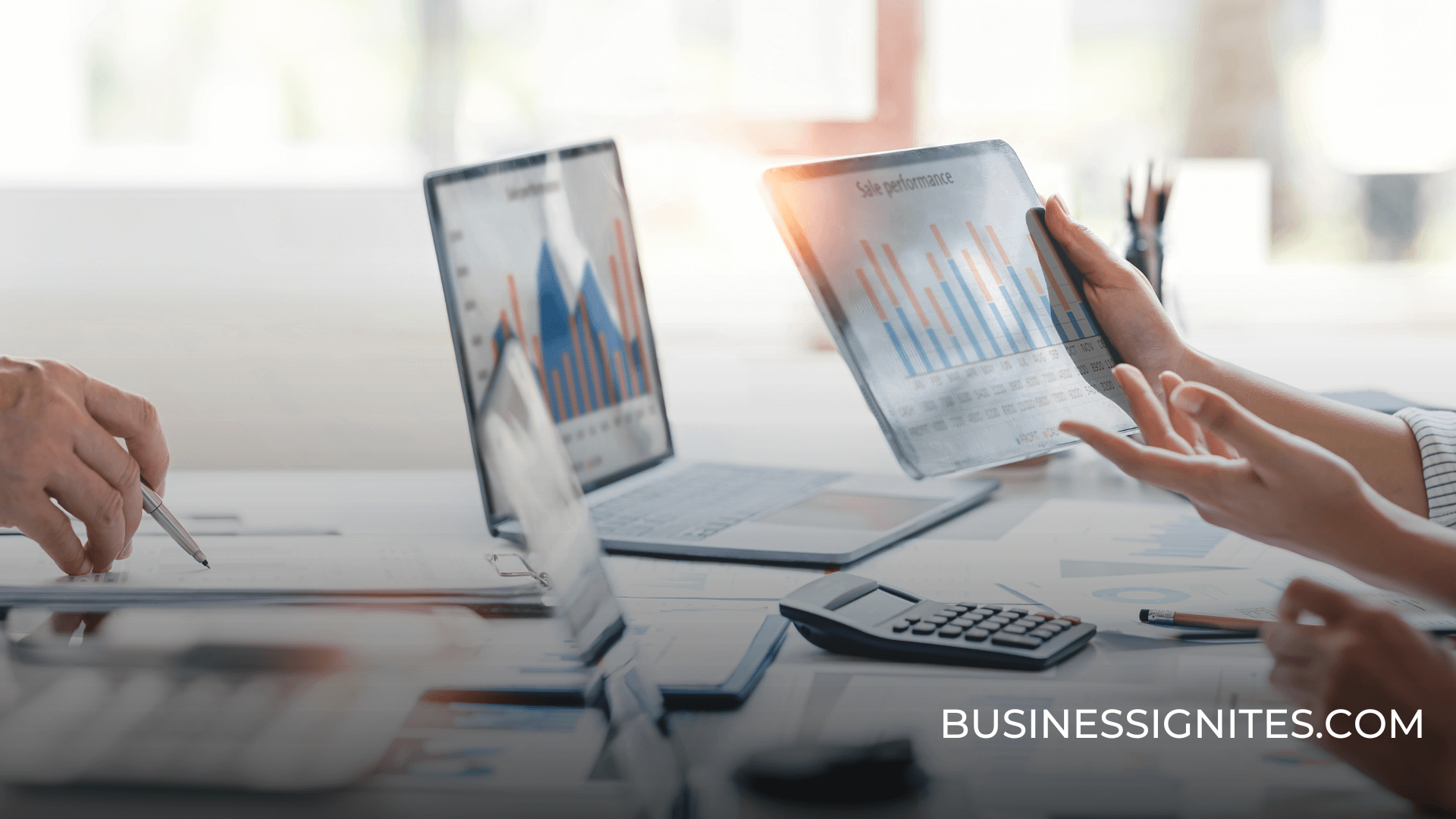 Review your conversion goals
The first step to boosting your company's bottom line is having a clear mission and vision for your conversion goals.
There are 5 types of conversion goals.
Traffic-to-Prospects Conversion
Prospects-to-Leads Conversion
Leads-to-Sales conversion
Emails-to-sales conversion
Competitors conversion


Perhaps when you initially started your business, the only Conversion strategy you had in your mind was the phone calls-to-sales conversion. However, as your business has shifted and evolved into multiple versions, that goal might have become unclear. Now is the time to review your initial conversion goals, revisit your mission, and ensure it is still applicable to your current business objective.
Reviewing your conversion goals will help you stay on track and see the bigger picture of where you want to allocate the resources to boost sales conversion. Additionally, it will also assist you in determining where you should concentrate your efforts. If you have a crystal-clear vision of what type of conversion goals you would like to achieve, you will be able to make better decisions and will have the ability to stick to your conversion goals when it is required.
CONCLUSION
To wrap it up, we've reviewed five tips that can help you boost your business bottom line by increasing conversions. We outlined the importance of taking action to simplify your sales funnel, increase the average dollar per customer, reward staff who close deals, focus on repeat business, and review your conversion goals.
When executed together, these strategies will help elevate your business performance and propel you to reach the growth targets you've set. Now is the time to adopt these ideas to work for you.
If you enjoy the 5 tips, why not join the Business Growth Mastermind available on our website? With an experienced mentor and resources like downloadable worksheets and ongoing check-ins, we promise this program will be an investment in yourself worth making. Together we can put these successful strategies into play, ensuring that your bottom line shows better results than ever before.