If you are thinking of growing your business and keeping it profitable, make sure you have an answer to these top 6 common business problems.
1. Not enough leads.
Leads are genuine enquiries about your services or products.
Every business will experience seasonal fluctuations in business inquiries and a downturn in calls from time to time. Unless your company has zero competition and is positioned to be the absolute market leader in your industry, you will experience episodes of soft inquiries about your services.
Solutions:
If you don't have enough leads, the first thing you do is to find ways to generate more traffic to your website or business, and there are two types of traffic:
1.1 Free Traffic
These are visitors contacting your business to enquire about the services that cost you nothing or zero dollars. For example, they may find your business through search engines (Google My Business, Bing Business, Yahoo. Etc), blogging, podcasts, Facebook, LinkedIn posts, YouTube Videos, or other social media posts.
But beware, this traffic may appear free from the onset; there is an initial investment of time, energy, and money into developing the content and optimizing it into engagement tools to get the traffic.
1.2 Paid Traffic
These are simply advertisements. You pay a small fee to get instant traffic to your site, service page, or business page. And they will cost you money regardless of whether they take action to purchase your services. Examples of paid traffic are visitors clicking onto your Google Ads, Facebook Ads, BING and LinkedIn Ads, and other social media ads platforms.
The benefit of paid traffic is instant exposure if you craft your ads correctly. Compared to Free traffic, it may take time to reach your ideal target market.
2. Poor conversion rate.
The conversion rate measures how effectively you convert your leads into sales. It is surreal that some businesses have no problems getting leads but have a problem converting them into customers.
There is 3 Solution to tackle this problem:
2.1 Qualify your leads
The No.1 reason your prospects do not buy from you is because they are not your ideal customers. Not all leads are equal: some leads are nothing but curious individuals checking you out and enjoying the window shopping experience; however, some are serious and eager to buy right now.
So, your job here is to segment them in terms of age, gender, income level, lifestyle, interest, and the whole nine yards of market segmentation: demographic, psychographic, behavioural, and geographic, and then pinpoint their pain, frustration, challenges, needs, and wants.
2.2 Build a lead generation system
A lead generation system is a marketing process of attracting prospects to your business and converting them into customers.
To develop a lead generation system, the first step is to have bait to motivate your prospects to claim it; examples of how to use it successfully are as follows: –
Free 1 hr assessment (chiropractors love this idea)

30-60 mins free consultation/ strategy call (works well for lawyers and consultants)

Free giveaway of intellectual properties: eBooks, templates, Video training, Cheatsheet, Software trial access, etc.

Lowball Offers: $49 teeth cleaning service performed by a dentist.
Second, create an Opt-in form for your prospect to fill out their email, phone, and addresses. As soon as they enter the details, they have demonstrated a genuine interest in your offer, and all you need is to convert them into a sale. And that leaves us to no3.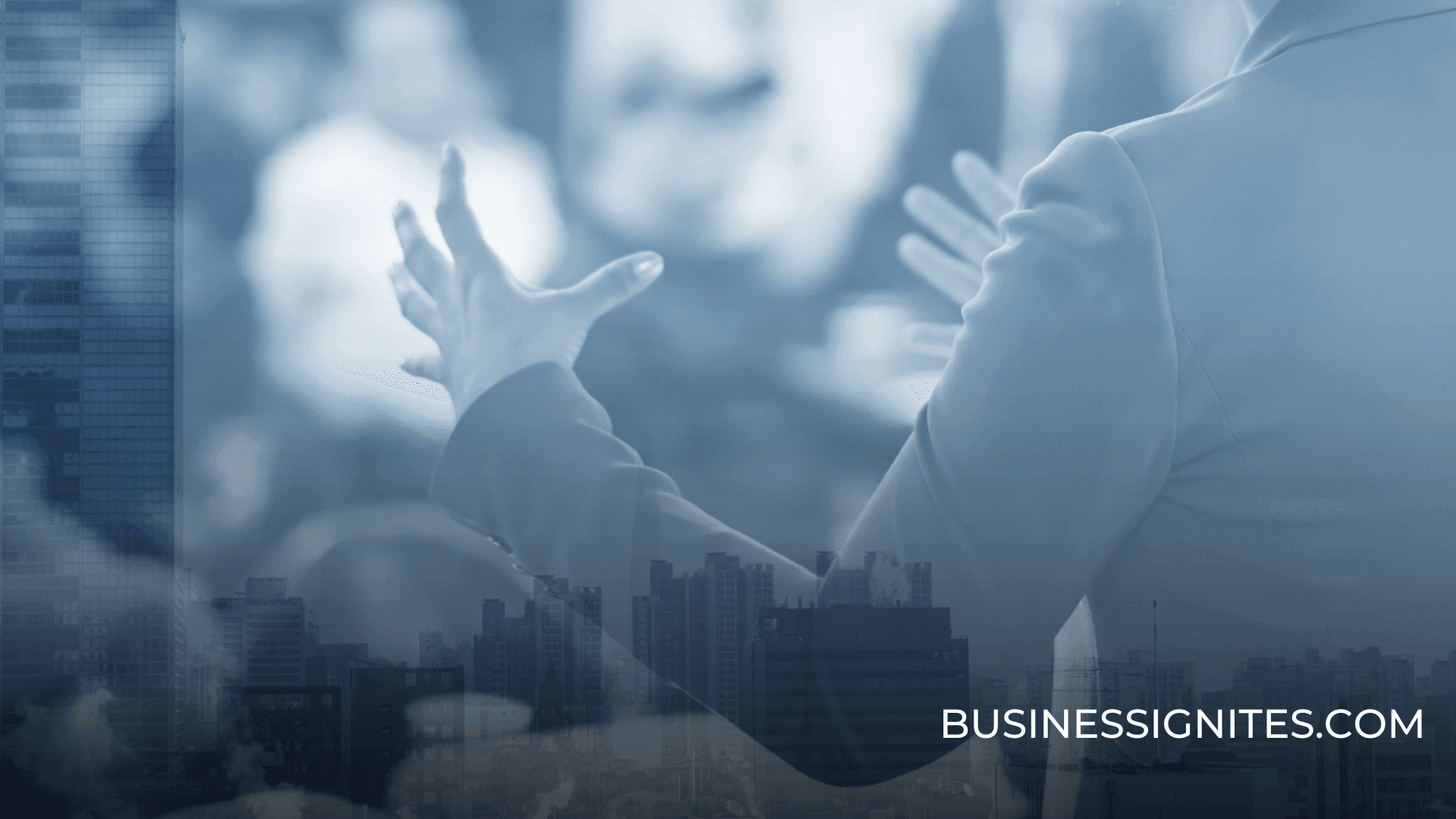 3. Lack of sales training.
Some business owners are afraid of selling; hopefully, you are not one of them.
Ideally, the person who picks up the phone should know how to close the sale with just one call without the customer waiting for an expert to call back.
Ideally, No #2, you should have a salesperson in your team, but if that luxury is unavailable, give your team sales training. They should know how to close a sale with just one call, upsell them, or sustain the buyers' interest until an experienced closer attends the call.
Now, here are 2 Solutions to deal with this problem.
3.1 Develop a sales process
A sales process is synonymous to a sales funnel. To key is to convert leads into customers, and if that's not successful, you build your database to capture the emails because not all leads are convertible to immediate sales.
3.2 Get everyone trained to close a simple sales enquiry
Teach them basic sales skills to intermediate level. You can create a training video or engage a company that can do it for you.
Sales skills are essential as it helps your company convert leads into customers. Do not run into the mistake of buying traffics but don't have a sales process/ funnel to convert them into sales. That's just a loss of money.
4. Difficult to get prospects to buy on the spot
To win more sales and convert more leads into customers, you need to surpass their trust level.
Customers buy from people or businesses they trust because it gives them a sense of certainty, familiarity, and significance. And this could be due to several factors: a brand that exudes quality and status, the empathy of the consultant, being seen as the expert, being likeable, professional proposal/ website/ contracts, raving testimonials, and reviews.
But sometimes, customers' trust level can be compromised by the pricing model and how well you explain the value of your services, for example. If you communicated your Value so well that it makes your asking price appear below their expectation (aka. Value for money), it will increase their likelihood of purchasing your service.
Here are three solutions to establish customers trust.
4.1 Develop content that speaks to them
You can either develop written (blog) or Video (YouTube videos) content, and it can be informational, entertaining, or educational blogs and videos that showcase your expert knowledge. This strategy will help build trust because people are initially sceptical about you until they get to know who you are as a person.
4.2 Provide sufficient information about your service and product
Display your content on your website and email campaign and invite them to call you or your staff to discuss their challenges.
4.3 Use Google and Facebook Ads
When prospects start seeing your ads popping up everywhere, from Google searches to YouTube videos to Facebook pages, you establish some level of credibility. And the more they see you, or your brand, E.g., 16 or 17 times, the more they become familiar to you. As a result, you are gradually building trust. Lastly, don't forget to use and put tracking pixels and conversion Tags on your pages.
5. Forgetting your past customers
Business owners are so busy chasing new sales/ clients that they have forgotten their past customers/ clients.
Solutions:
5.1 Pluck them out before they drop to the ground.
Past customers/ clients are your low-hanging fruits and are more receptible to repeat business, sales, or referral.
Depending on what you're selling, they may not need your service this time of year. However, you can ask for referrals or make them a referral partner to give them a small commission for successful sales.
Otherwise, ask them to write a fantastic testimonial for your business; either way, your past customers and clients are your assets.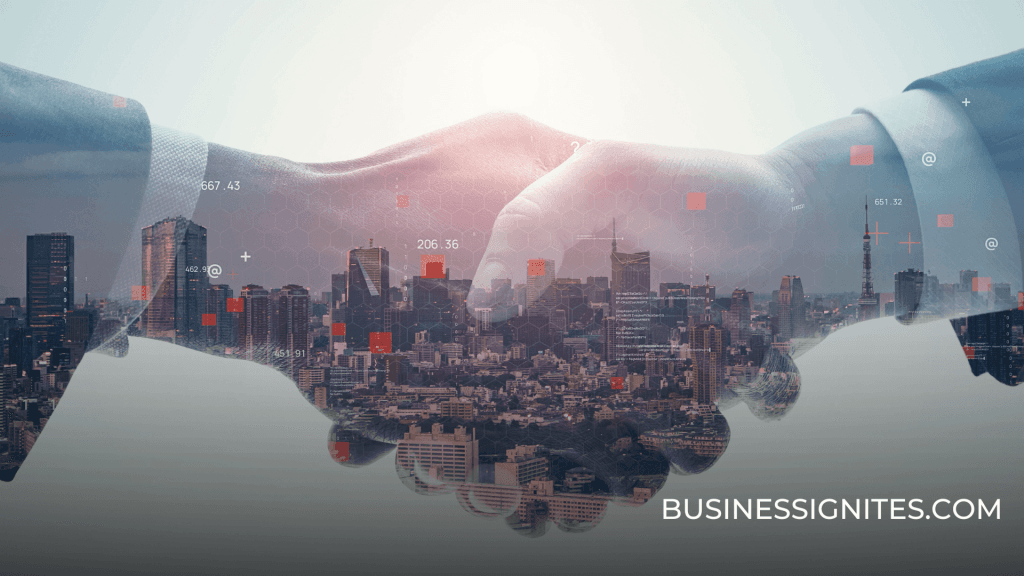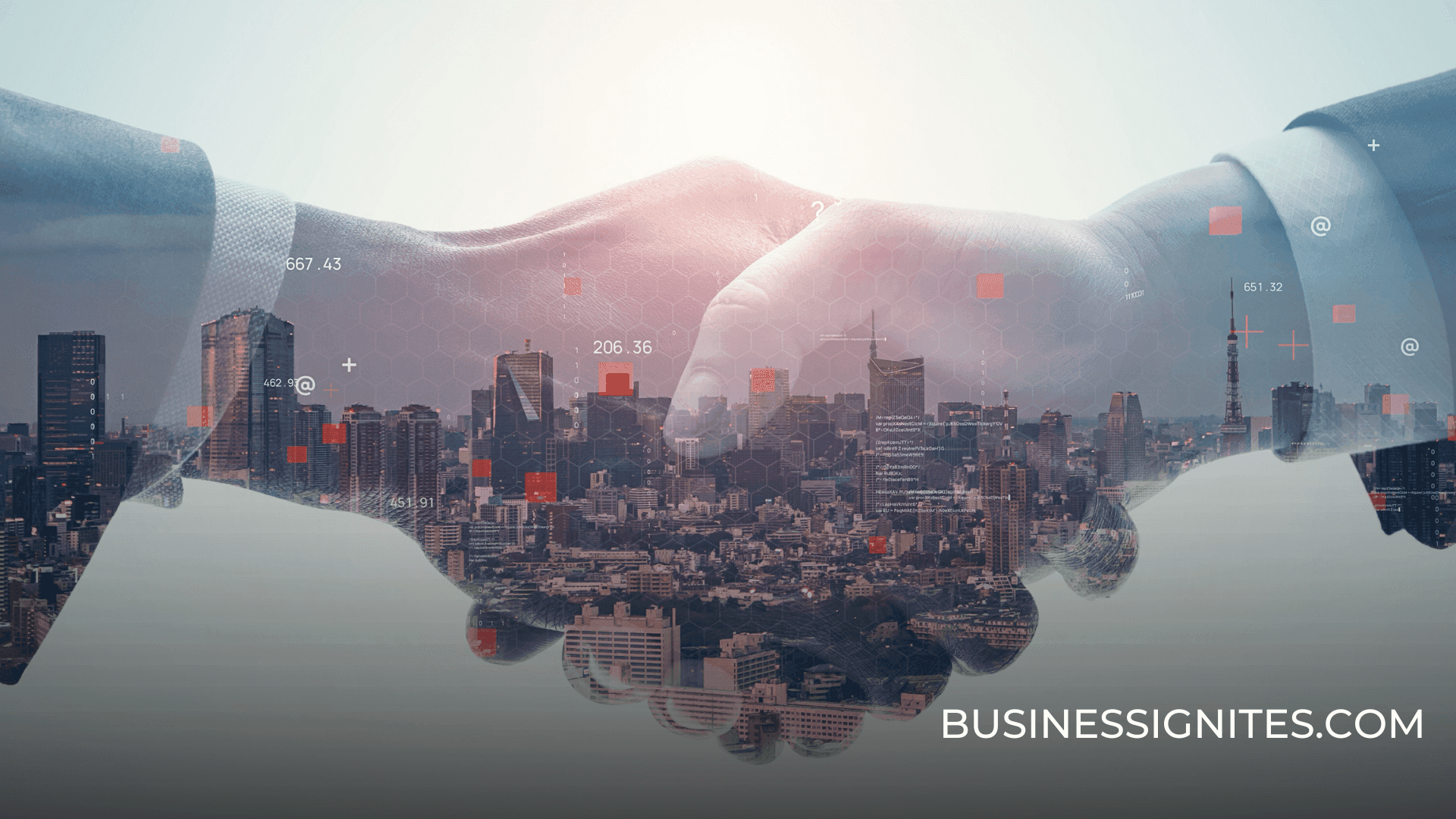 6. Lack of affiliated/ Partner program.
Hotels, motels, tour groups use 3rd party agents such as booking.com hotel.com, wotif.com to help them sell their rooms and services.
You must think about who else, or which group of companies, can help you promote or sell your services on your behalf on commission basis.
Solutions
6.1 Contact sales partner agencies
in your industry and join their partner program. They get a commission for every business referral or sales, thus saving you some marketing costs.
6.2 Set up your networking/ affiliated program.
Contact influencers and businesses that complement your business and establish a referral program with them. Everybody wins.
Industry commission standard can range from 15-35% per successful referral/ sales to 50% commission splitting depending on what you are selling and offering.
Action Plan.
It is time to implement the above strategies into your business model.
Expect that the resources, money, and time invested into developing your systems can be time-consuming, but it is a worthwhile exercise that gives you an ongoing stream of sales. Think of it as an investment into business growth.

We hope that the top 6 common business problems and solutions will help ease your way to business success.
If you need customised help build your business, click here. If you find this article helpful, please share it by clicking on the floating icons on the left: Facebook, Twitter, LinkedIn, eMail.