The decision to own and operate a business is exciting. And when we go into business, we rarely think about the possibility of business failure or filing for liquidation or bankruptcy.
But the reality is that not all businesses are profitable, and not all companies thrive. We have all been told that 60% of businesses only last for the first 3-5 years, and only 40% of small businesses surpass the 1st five years.
So why is that?
Why do 40% of business owners survive (or thrive), and up to 60% of businesses fail?
In this article, we will address the top 6 business mistakes that you should avoid and its recommendation on how NOT to become part of the 60% statistic:-
Poor Lease Negotiation
If you struggle to improve your net profit, your Lease Agreement could be the problem.
Clauses or covenants that can be disastrous for your business can be as follows: –
Over and Above market rental


High CPI or high fixed yearly % increment.


Rent Review only on the 10th


Landlord's Insurance and outgoings at your expense


Repainting & refurbishment clause at your expense


Capital repair and maintenance at your expense.


Re-Assignment clause


If you fail to negotiate the Terms and Conditions that are beneficial for your business, you might end up giving away up to 60% of your profit margin to your Landlord.
The key to success in the Lease negotiation phase is to engage a competent commercial lawyer, not just any lawyer.
A competent lawyer with experience dealing with the issues in your industry is vital. For example, appointing a commercial lawyer with experience in the hospitality and tourism industry is perfect if you're running a hotel business.
Likewise, if you are in the manufacturing and retail industry, finding lawyers with experience in those industries is recommended.
Either way, a specialised Lawyer would cut out the ridiculous and unreasonable demands from the Landlord without succumbing to the Vendor's solicitor requirement.
Your Landlord more or less would do the same – engage a commercial lawyer who specialises in that industry to ensure the Lease Agreement is fair and reasonable.
I have had my share of using incompetent commercial lawyers who not only gave me contradicting advice but also didn't know anything about the industry I was in.
Not all commercial lawyers are created equal, choose one wisely, and it will be an investment.
Here are two simplified tips on identifying a suitable commercial lawyer to represent you to negotiate the Terms of the Lease: –
A good lawyer with relevant industry experience would tell you that sometimes it is best to walk away from a deal (Lease Agreement) and not be emotionally attached to it.


A lousy lawyer would act as your mouthpiece and doesn't offer any advice (because they have no clue about your industry). And at times, they feel intimidated by the Vendor's Lawyer and end up persuading you to accept their terms.


My last piece of advice is, do not go cheap.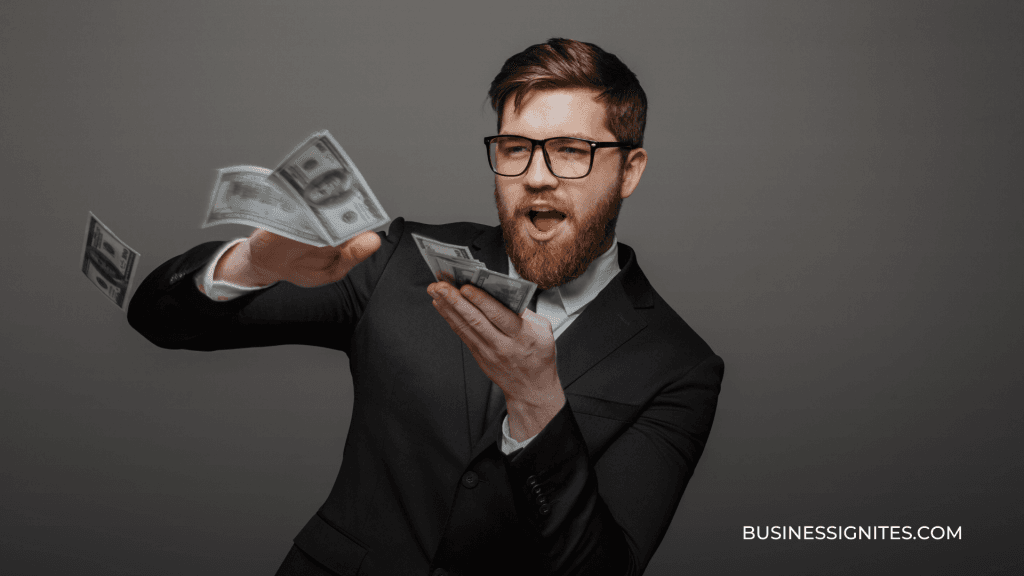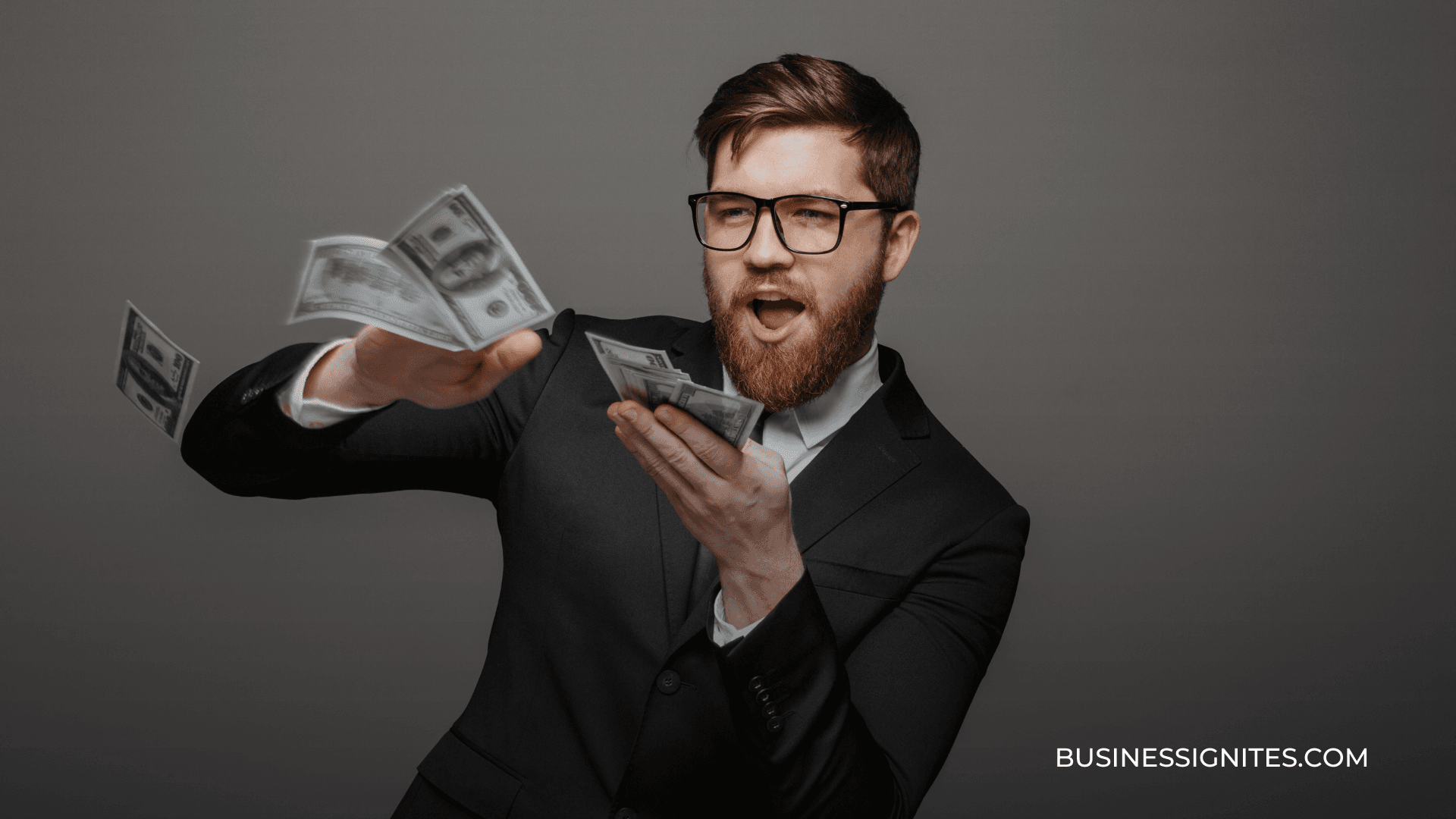 Compulsive Spending
It takes discipline and self-control to refrain from overspending.
When you are stressed, tired, and exhausted, most of us are inclined to engage in "retail therapy" – the act of spending money in a careless and wasteful way.
And if you are not mindful of your action, it can easily lead to compulsive spending, which can signify depression, anxiety, and mental health issues. (Joel Young, M.D)
Examples and Signs of overspending are as follows: –
You have little savings in your cash management account and incurred a 6 digits debt with the Tax Office.


You have a thirsty payroll and poor workplace productivity.


You have a High turnover in revenue but an extremely low-profit margin.


You have little Equity but drive a car with a 6-digit price tag.


Cash flow, turnover, and money are the lifeblood of all businesses. Do not overspend more than your liabilities.
If a family member comments about your compulsive spending habit, you may need to seek help from a counsellor or a therapist to resolve the underlying problem.
Outwit by Your Competitor
Some of your competitors are so far ahead you think you are the first in the race.
Most business owners are so busy they have little knowledge about their competition: their sales & conversion strategies, pricing models, and customer-journey process.
And very soon, your only competitive advantage is lowering your prices and offering discounts without any Upsell.
If you do not invest time to study your competitors, eventually, they will outwit you in terms of customers and sales.
It takes time and resources to investigate your competitors. Still, it is a worthy investment as it could give you insight, confidence, and knowledge about their business model that you can re-package and re-market your positioning so that you do not go head-to-head with them.
Lack of Marketing
The goal of marketing is to build and increase traffic to your website (or brick-and-mortar store) so that you can convert them into customers.
The information and technology age has disrupted many traditional ways of doing marketing. Long gone were the days of Newspapers' classified Ads, Yellowpages, and expensive Radio and TV ads space.
More and more competitors are using social media to sell the same services as you are, with a much better market presence at a competitive pricing model.
And there is only one strategy to beat them.
Invest in traffic-producing strategies such as paid Ads, SEO, SEM, and partnering with affiliate marketers.
Whoever can draw the most traffic to their business has the competitive edge.
Here are 3 tips for creating traffic.
Use traffic intelligence software, such as SEMrush, and Ahrefs, to find out where your major competitor's internet traffics are coming.


Create strategies to tap into that traffic. Your competitors have already paved the path; you use the same route. This strategy legally rediverts their customers away from them to you.


Develop intellectual properties (i.e. Gifts), or sales funnel to support the traffic.
If you need help with marketing, talk to us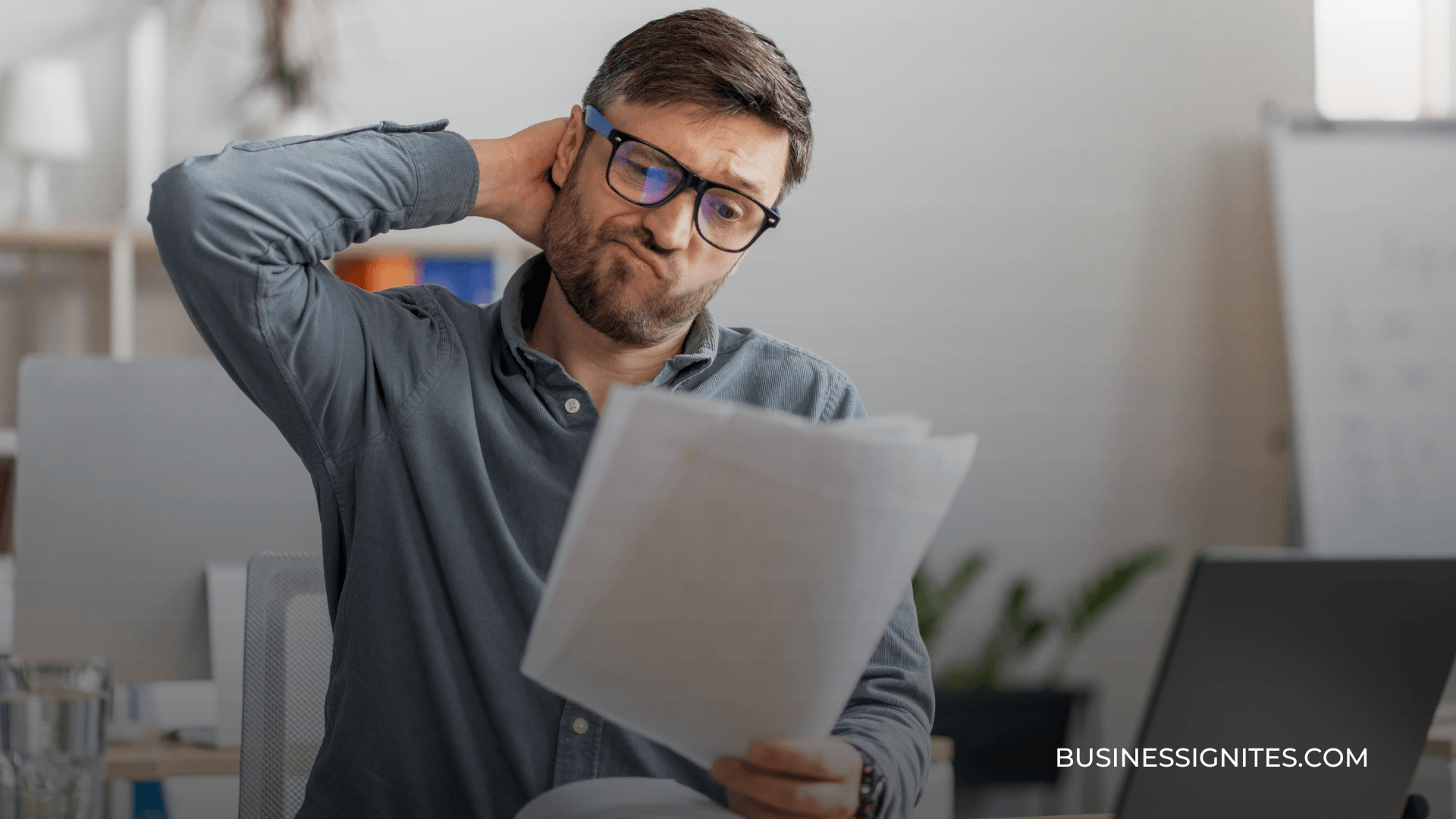 Lack of Relevant Experience
Case Study:
Some business owners often perceive Property Developers make a ton of money in their projects. As a result, they decided to take the leap of faith and become one themselves. 6 Years later, one had to file for liquidation; the other had to sell their prime property suburb and relocate to a lower-grade suburb.
The point is not to discourage you from venturing into a second business opportunity but to educate you that every industry and field requires a unique set of skills.
Skills take time to cultivate, and experiences come from learning mistakes. And mistakes cost money and time.
It may look easy on the outside, but it's a different game when you plunge into the arena. You have to clock the time.
However, there are two ways to avoid this mistake.
Get an education on the business you want to pursue. Attend seminars, classes, and workshops.


Engage Advisors and Consultants in that chosen field to save time.


There are no shortcuts to acquiring experience. You either pay for it through learning from Advisors or spend years clocking the mistakes of what others have gone through.
Similarly, if you want to be successful in running your business, you need TWO sets of skills in addition to your technical skills.
The Art of Business Management


Online Business Marketing


if you would like to find out more about how we can help you with your business growth, click on this link.