For centuries, rulers such as Kings and Emperors have relied on the guidance and expertise of their advisors (or council of advisors) to navigate the complexities of managing and expanding their empires. The importance of strategic guidance and direction has been a consistent theme throughout history and remains relevant in modern business warfare.
In England or Europe, the king's advisory board is called Curia Regis, meaning "Royal council" or "King's court". And this term was used in medieval England as well as in France.
In Ancient China, the Emperor had a handful of ministers similar to the Royal Courts in Europe. And in some instances, they have one or two trusted Advisors standing by their side to offer their commentaries, guidance, and stratagem on the governance of ministers' affairs and military matters, and at times, on personal affairs relating to concubines and wives.
In today's time, if you're running a business, metaphorically speaking, you're the King or Emperor of your corporation – no matter how small or big is your company.
And to be successful in business, you need to embody the elements of a virtuous King/ or Emperor and embrace the assistance of Advisors in your corporation to help resolve business problems in your company. As the saying goes, few minds are better than one mind.
In the realm of business advisory, there are consultants and coaches, and each one of them serves a function. Still, occasionally, we find that their roles may overlap with one another. To elaborate on the key attributes, here are five qualities you want in a great Business Advisor to help you grow your business.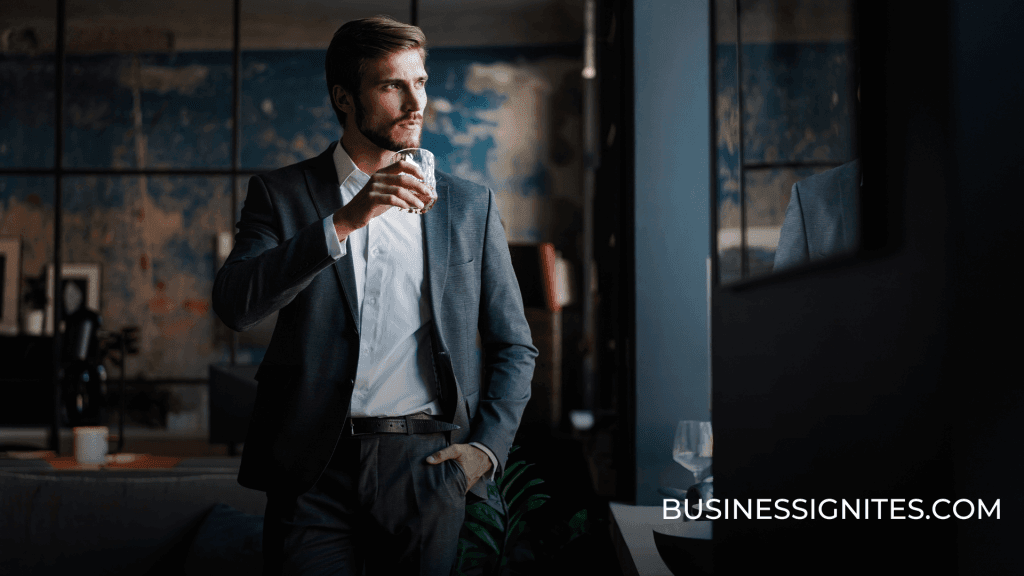 1. Respect, trust, and Right Expertise
You two must not only get along well, but your advisor is someone you can trust.
Before you work with an Advisor/ consultant/ or business coach in a one-on-one manner, get to know them as a person: temperament, style, attributes, and skills. Can the two of you work well together?
Also, the business advisors may not be an expert in your field because it's difficult to find Business Consultants, Advisors, or Coach who specialises in your industry: legal, architecture, real estate, or the engineering sector. However, they should be an expert in business process re-engineering, optimisation, marketing, and business development.
Similarly, Accountants serve a wide range of business sectors because their deliverable framework is the same across all business models. Whether you are in the manufacturing or textile business or Digital Marketing you still need bookkeeping, Tax compliance, accountancy, and financial data advisory services.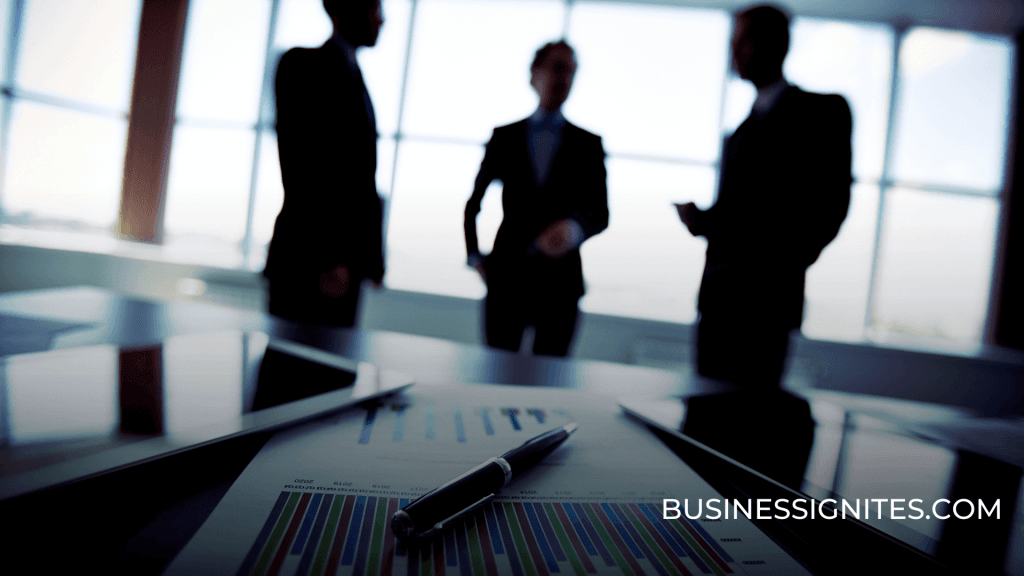 2. They Have Real-World Entrepreneurial Experiences
They are not only your consultant, coach, or advisor but there are also practitioners who have gone through real-life business experiences in the following areas: –
Lease negotiation.
Setting up or managing their marketing system.
Closing sales.
Setting up companies from scratch or experiences with purchasing businesses.
Setting up the business operation.
Managing finance such as paying rent, and bills and performing costs cutting exercises.
Dealing with recruitment and managing employees.
Experiencing the struggles of business and having occasional sleepless nights.
Grooming and exiting their businesses, and making profits during their business journey.
The point here is that they ran businesses either in the past or present and can provide you with complete business experiences to help grow your company from A-Z. As a result, you tap into their vast business (and life) experiences and insights.
3. They Possess Relevant Academic Qualifications
Business advisors with appropriate academic training have gone through a structured development program that trains them to examine the subject matter analytically and critically to deliver a specific result for your company.
There is very little guesswork.
Most academic degrees and relevant training would cost your advisors between $25,000 – $50,000 to attain and 3-4 years of their life invested in it. And if they possess a handful of them, you can work out how much they had invested in themselves in helping you to grow your business. A Business advisor who has gone through the proper training often applies the best practice and frameworks to help build, develop, and market your business.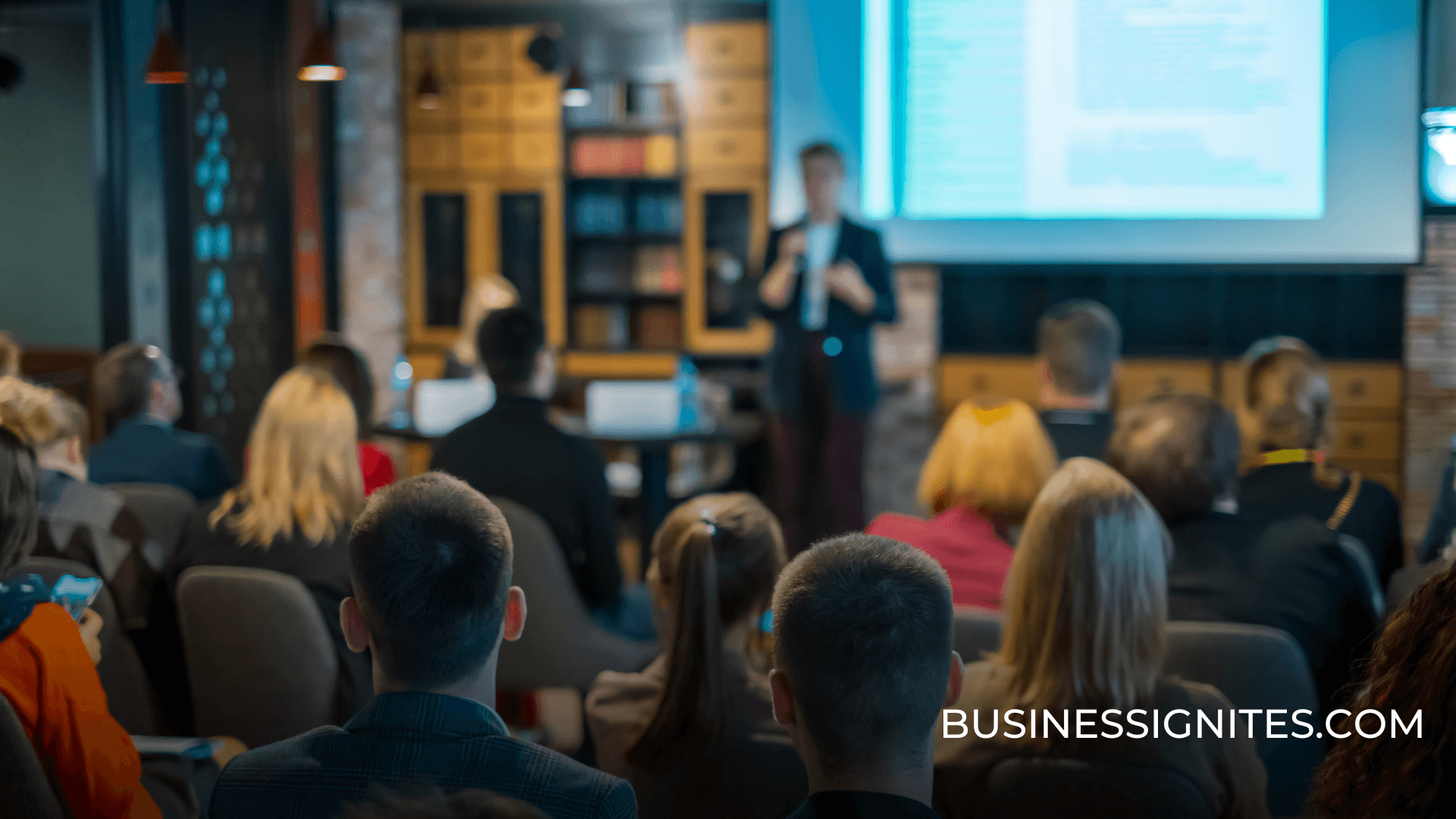 4. They Commit To Continuous Training And Professional Development
In the digital era, knowledge and strategies evolve at a quantum pace. As the saying goes, "Keep up or get left behind". Therefore, a great Business Advisor should keep up with the latest marketing strategies, apply time-tested business management frameworks whenever feasible, and be knowledgeable with SaaS (software as a service) and technologies that can assist you with your business growth.
Great business advisors are often not retired business owners who venture into business consultancy/ advisory/ coaching to pass the time. OrangeThese advisors may share with you a trick or two or provide a listening ear to your business problems, but if they do not upgrade their skills and expertise, you may not get the substance you need or the latest strategies for optimum business growth. Find a business advisor/ consultant/ coach who regularly levels up their business and marketing skills, software applications, and industry knowledge, because their growth is your growth.
5. They Are A Member Of A High-Performance Business Network
No single Advisor/ Consultant or coach could acquire all the experiences and expertise in the world. Still, if they belong to a network, association, or institute of advisors, preferably a global network, you can benefit from their wealth of information and experiences.
Remember, these types of advisory networks and organisations are in the niche of business growth; therefore, by tapping onto a business advisor who has a connection with these groups, you're tapping onto the growth platform
In Summary
In conclusion, the five qualities you want in a business advisor are respect, trust and right expertise; real world business and entrepreneurial experiences; relevant academic qualifications; commitment to long life training and professional development; as well as being a member of high performance business network. These essential traits ensure that their advice is meaningful and helpful for furthering your efforts.
No matter how experienced or knowledgeable you may be in navigating the business world, having access to a business advisor with relevant expertise would be invaluable in accelerating your goals and capitalising on your market opportunities.
If you're looking to dive deeper into strategies surrounding business expansion, consider signing up for our upcoming workshop!
We hope this article has been insightful, so don't forget to share it with others who could also benefit from this information.
If you need customised help on your business, click here
If you are interested in joining a business growth program, please click here.
If you find this article helpful, please share it by clicking on the floating icons on the left: Facebook, Twitter, LinkedIn, eMail.