The best athletes have coaches, advisors, and consultants to guide and mentor them to maximise their full potential. And just as coaching and advisory are essential in helping them achieve great success, entrepreneurs and business owners need coaches and advisors to help them become successful and profitable at running their own businesses. 
Many business owners and entrepreneurs find their original purpose for going into business has vanished over time. And day by day, unknowingly, they have created a job instead of a business and find themselves working harder and longer hours than their employees.
And as soon as your employees detect your desperation, they began to ask for more pay.
Running a business is challenging, especially when the going gets tough with bills to pay and a payroll to maintain. Furthermore, it is difficult to stay motivated if the business is unprofitable. One might also have to battle their self-demon of self-critique and negative commentary that undermine their confidence to make wise decisions. 
To be successful in business, you need to cultivate these 5 precepts:
Right mindset

Right growth strategy

Right management style

Right marketing tactics

Right entrepreneurial intelligence

And many of you have these attributes at various degrees of competency; however, with only 6 hours a day of optimum performance, how do you juggle, balance, and keep a tab on every capability in your business life?
The solution is to find the right business coach. 
Keyword is "right", not just any business coaches.
Why Do You Need The Right Business Coach
The right business coach can bring a fresh and unbiased perspective to improving and growing your company. They will guide, advise, and challenge you to become a better version of yourself and perform at your optimum level. And if a Coach is also a trained Business Advisor and Consultant, they may even help you and your company on achieving the following results: –
Increase the Value of your business.

Prepare your business ready for sale
Identify gaps and strategic direction to resolve it.

Increase sales/profitability

Improve employee productivity

Target new business opportunities

Assist in helping you achieve your goals
Create systems to free up time so you can focus on other high-value activities.
For convenience, we will use the word business coach to encompass the roles of business advisors and business consultants.
Overall, the right business coach is more than just giving advice. If you find the right one, you will gain exponential personal and business growth, a priceless experience.
But how do you find such qualities in a business coach? The short answer is money (remuneration). To some degree, you pay for what you get.
Not all business coaches are created equal, so here are 4 tips to find the right (& competent) business coach to accelerate your business goals.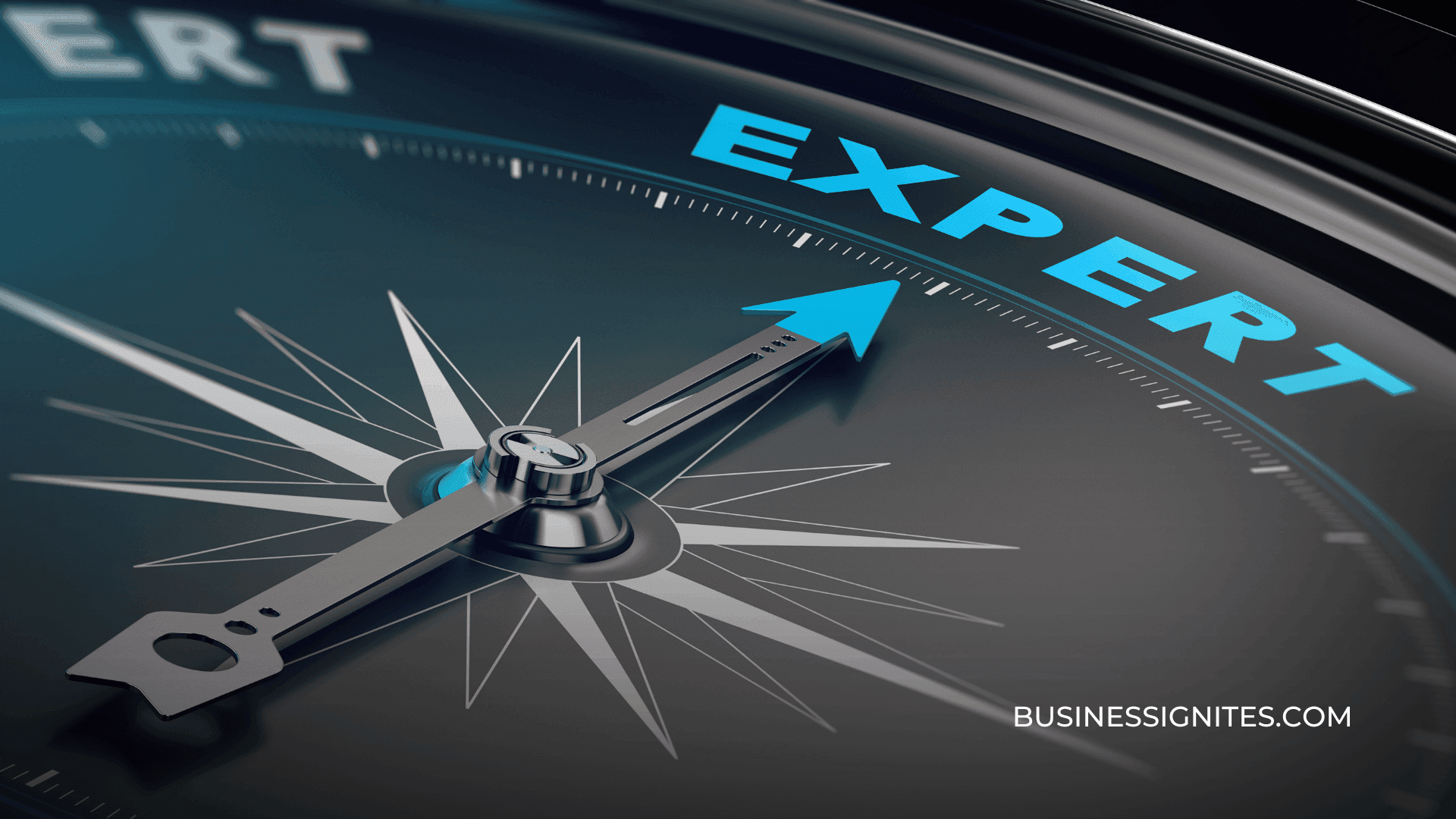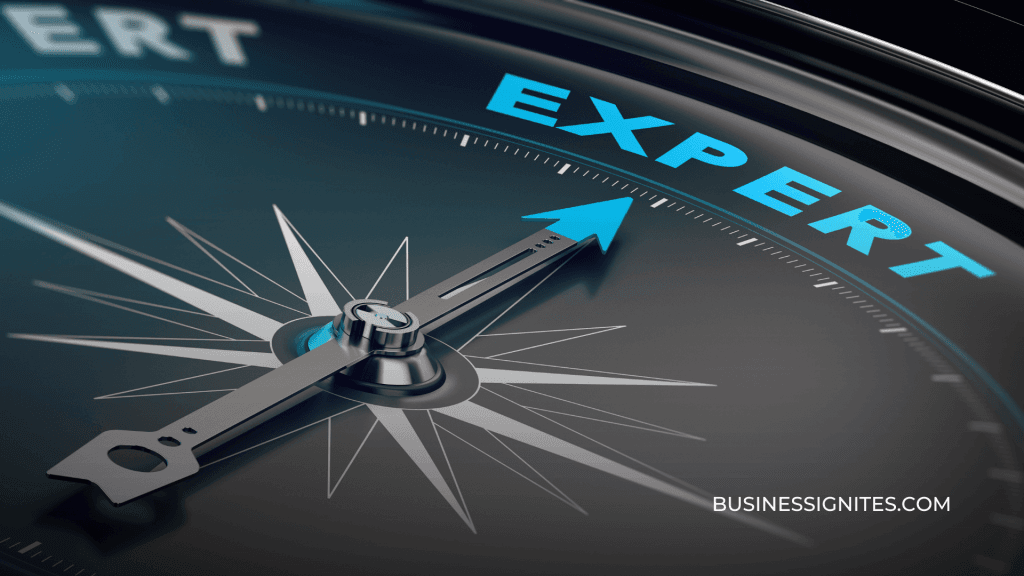 1. Assess their business experience 
Business coaches must have experience in growing businesses from the start (build) to the finish (Exit). Ideally, they should have operated, run, and managed either their businesses or someone else companies from top to bottom in the past. 
You wouldn't want any Tom, Dick, and Harry to coach your business simply by watching a set of online training videos? 
Similarly, it doesn't make logical sense to hire a business coach to guide you on how to grow a business but who has never grown a business before – is just wrong.
It is essential that the right business coach should be someone who has run successful businesses in the past and present and has extensive business and marketing experience.
This qualifying test is called the "walk the talk" assessment. 
No doubt that there are business coaches who enter the coaching industry straight out of redundancy or from corporate employment and can bring in their wealth of corporate experience to add value to the coaching experience. Some even took a 3-day online course online to become a coach and have access to all standardised tools and worksheets, but are they the right coach for you? That is the question for you to ponder.
To determine if they are the right coach for you, ask the following key questions: 
Do they have business experience? 
Have they run and grown a business before? 

How long were they in business before they had to close? (2-5 years? Or 10+ years?) 

How many companies have they operated in the past? 

Did they sell those businesses with a profit?
Their responses will validate some of your concerns.
2. Assess their qualifications  
In the realm of business coaches, there are a dime of dozen, like fishes in the sea, from 21 to 70+ years old; you will find a business coach that fits every taste. 
With each business coach claiming to be the expert in their field, it is challenging to understand who is qualified to coach you and your business to become successful. 
There are business coaches who never finished high school, some who have various academic degrees, and other coaches who might even have a PhD. 
I suggest finding a business coach with both real-life business experience and who possesses relevant academic business degrees. This type of coach is the best combination because it offers you double Value on your business growth experience: you get a mix of deep business insights combined with school-of-hard-knocks experiences that merge with evidence-based best practices. 
The Value proposition you get will be invaluable.
3. Assess the price vs their Value proposition  
This assessment states the obvious. But there are different prices for different coaching industries and services.
The standard entry-level business coaching services are priced between $1,500 – $2,500/ month. And it can escalate to $3,500 – $15,000+ a month, depending on the needs and size of your business. 
This pricing range is considered affordable when compared to fresh graduates who are expecting a minimum $4500/ month salary; when you compare the attributes of a business coach in terms of their business acumen, life experiences, marketing insights, and entrepreneurial expertise, the value of the right business coach is priceless. 
4. Be Clear about What Attributes You Want in a Business Coach  
Most business owners start the process by heading straight to the Google search engine and typing the following keywords
Business coaches near me

Business management consultants near me

Business advisory




And click on the first few Ads that pop up in your local area. Instead, what you should be doing is to write out a list of attributes and qualities that you want from the right business coach, and it could be: –
Connection   
It is important to find a coach who you can open up about your business and life challenges and develop that trust of confidentiality and non-judgement. The right business coach is here to help, and if you refrain from disclosing critical information, they can't do their job.  
Specialisation   
It is essential that your coach is familiar with or has experience with your field of industry, especially the terminology used, workflows, customer journeys, and sales process. For example, if a coach only has experience with the oil and gas industry, but you want him to coach you on your hotel business (hospitality industry), then you will experience a significant polarity and knowledge gap between the two of you. 
Complimentary expertise    
Does your coach have other expertise besides offering the standardised business coaching service? 
To add Value to you and your business, your coach should have other areas of expertise that compliments your overall business growth experience. For instance, do they have sound competency on digital marketing, accounting, OHS, or dealing with Human Resources matters? Any additional competency will give you growth in that aspect of your business, without needing to engage a separate consultant of that subject matter.
The key is to start writing out your ideal list of attributes to find the right business coach for you. Once you have attained clarity, you will not be distracted by the loudest marketing Ads on the Google search engine. 
If you need help with coming up with a list, check out this article—5 Qualities of a Great Business Advisor.
Once you have a list, your next task is to assess the calibre of your short-listed business coach.
Final Thought  
We cannot suggest which type of business coach would be perfect for you as that question depends on what you seek: price/ fee comfort, relevant qualifications, past experiences, and appearance. 
However, there is one word of advice. Find a business coach who bills for their time. Those who bill for their time are in the business of helping other companies grow, accelerate, and to make more money. They may offer one to two hours of free coaching sessions to see if both parties are a good fit, but after when it's over, it is standard practice to bill for their expertise.
Hang on; you might ask – What kind of business coaches don't bill for their time? And the answer may surprise you; please check out this article for more information "Where to Find Free Business Advice".