Maximise Productivity, Profit, And Growth In Your Business!
Maximise Productivity, Profit, And Growth In Your Business!
Let's work together to...
Let's work together to...
And Catapult your business
to the Next Level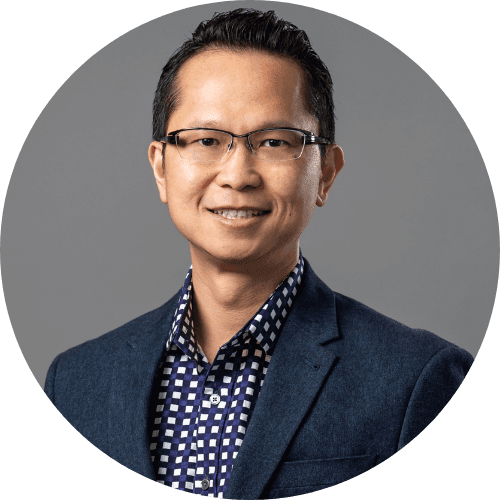 Strategist, Integrator, & Implementor.
Certified Business Advisor (IBA)
Certified Pracitising Marketer (AMI)
Unlock the True Potential of Your
Small to Mid-Size Business
Are you looking for a business expert to help your small to mid-size business reach new heights? Look no further, the Quantum Growth Program may be the solution for you.
As a consultant, integrator/ implementer, and business coach all rolled into one, I have the knowledge and expertise to identify any challenges your business may be facing and develop effective strategies for overcoming them.
From digital transformation to revamping your business workflows to optimising marketing efforts, I can help take your company to the next level – whether that means building it up, scaling it, or exiting profitably.
With access to over 65+ best practice business frameworks and other software tools that drive growth and success for your company, we'll work side by side, hand in hand, to build, scale, and accelerate growth so you can focus on what matters most – focus on your high value/ income activities, while I lend my expertise to unlock the true potential of your business.
The Quantum Growth Program is designed to help you achieve...
The Quantum Growth Program Offers


-A Unique blend of service-


to Grow Your Business
Our service is more than Consulting, Coaching, and Advisory. We also integrate, implement and execute strategies to pave the path to your business success – that's why I call it the Quantum Growth Program.
You'll also get access to business software tools, apps, marketing intelligence resources, content assets, business intelligence dashboard, and much more… when we work together on your business.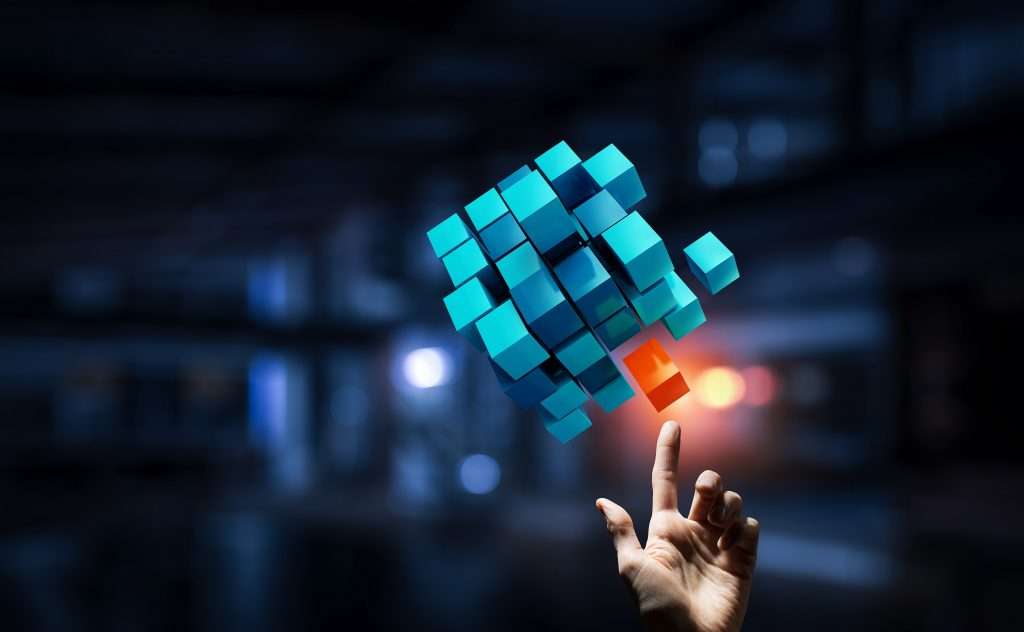 What We Do and How
We Help?
Here's a range of focal points and areas in your business that we can support, project manage, and integrate for you.
Life & Business Well-Being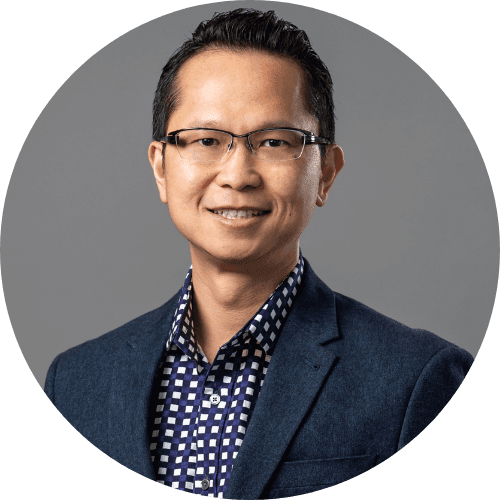 Business Consultant, Advisor, Strategist, CBA, CPM.
Are we a good fit?
Here's a few fun facts about me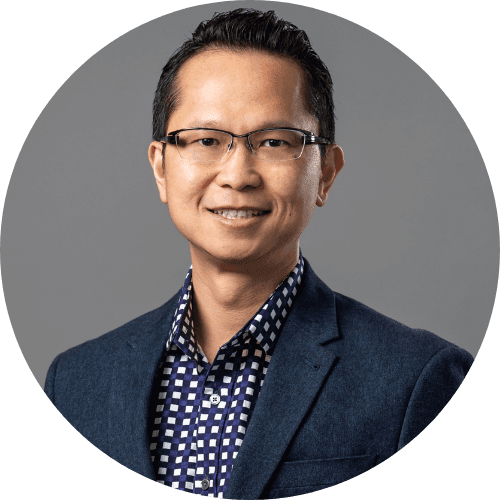 Business Consultant, Advisor, Strategist, CBA, CPM.
Get
access to tools and software

To supercharge your business!
By joining the Quantum Growth program,
you'll get over 65+

Strategies & Frameworks


to help grow your business
How are we different from other
Consultants, Coaches, & Advisors?
Quantum
Growth Program
TYPICAL
Business Coaches
TYPICAL
Workshops,
& Seminars

Built, Operated, & has Grown
successful businesses-
personally?

Yes, I've built 5,
and Sold 3 w/i
600-900% ROI.

Many have never
grown, or Exit their
business profitably before

Certified Business
Advisor, with relevant
academic degrees.

Expert in Online
& business marketing (CPM)

No, as many are
old school

No, unless they
hire an expert.

Is Consulting/ Coaching
all I get?

Just Coaching,
nothing more.

Yes, You get
group coaching
info + content.

Tailored strategic
coaching, advisory,
& business Consulting?

Simply traditional
coaching, No Advisory,
No Consultancy.

No, it is a one-
size-fits-all solution
Cater to the mass.

Can you help
with implementation
& strategy execution?

Let's work side-by-side to
Build, Optimise, & Grow Your Business
Into a profitable, Sustainable, TurnKey company.
Click on the Button to book a free strategy call.
Its Free, and It doesn't cost you anything.
The Industries We Service
We have the experience and knowledge to service business owners in the following industries and sectors:
Any Professional Services [B2C & B2B]:-

Tech, Legal, Accounting, Finance, IT, Real estate, Design, Engineering, Consultancy.
Health, Medical, & Well-being Professional services
Education, Coaching, and Training services

Accommodation, Tourism, & Hospitality:-

Hotel, Motel, Serviced Apartments, any rental/ booking businesses.

Trades, Construction, Building.

Builders, Electrician, carpenters, etc.

Any other service-based businesses that can potentially attain massive growth through applying online marketing, systemisation, HR productivity, and optimisation strategies – we can help.
If your industry is not listed above, or you are unclear which industry you fit in, talk to me and I can help.
Note that we do not provide advisory, business consultancy, and implementation services in the following fields: –
Govt Grant, NDIS scheme.
Export & Import industry
Pitching for funding, JV, and Investment
Oil, Gas, Chemical, IP.
Or if you are seeking professional advice on legal, financial, and HR assistance.
Schedule a call now and we'll give away
After our discovery session, we'll send three bonus gifts to crystallise your strategic direction in your quest to business growth.
Business Planning Strategic GuideBook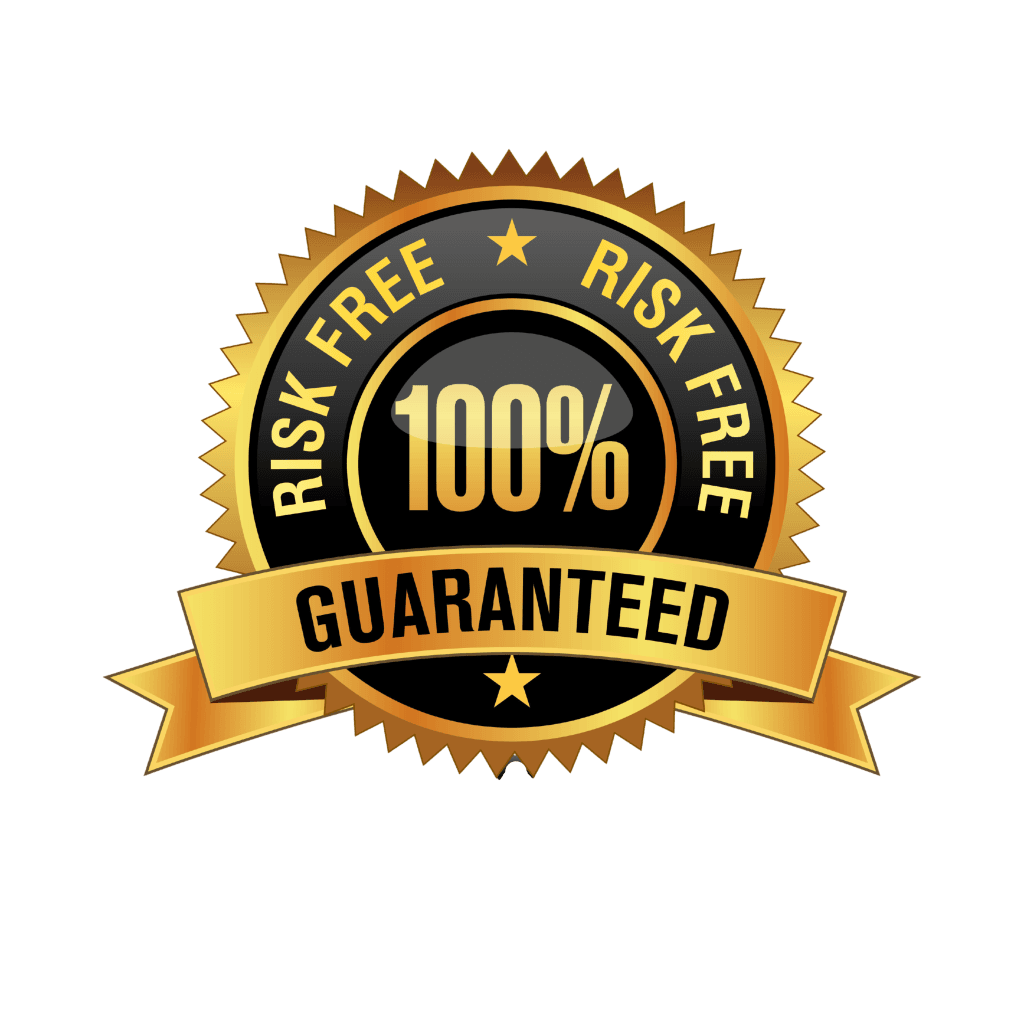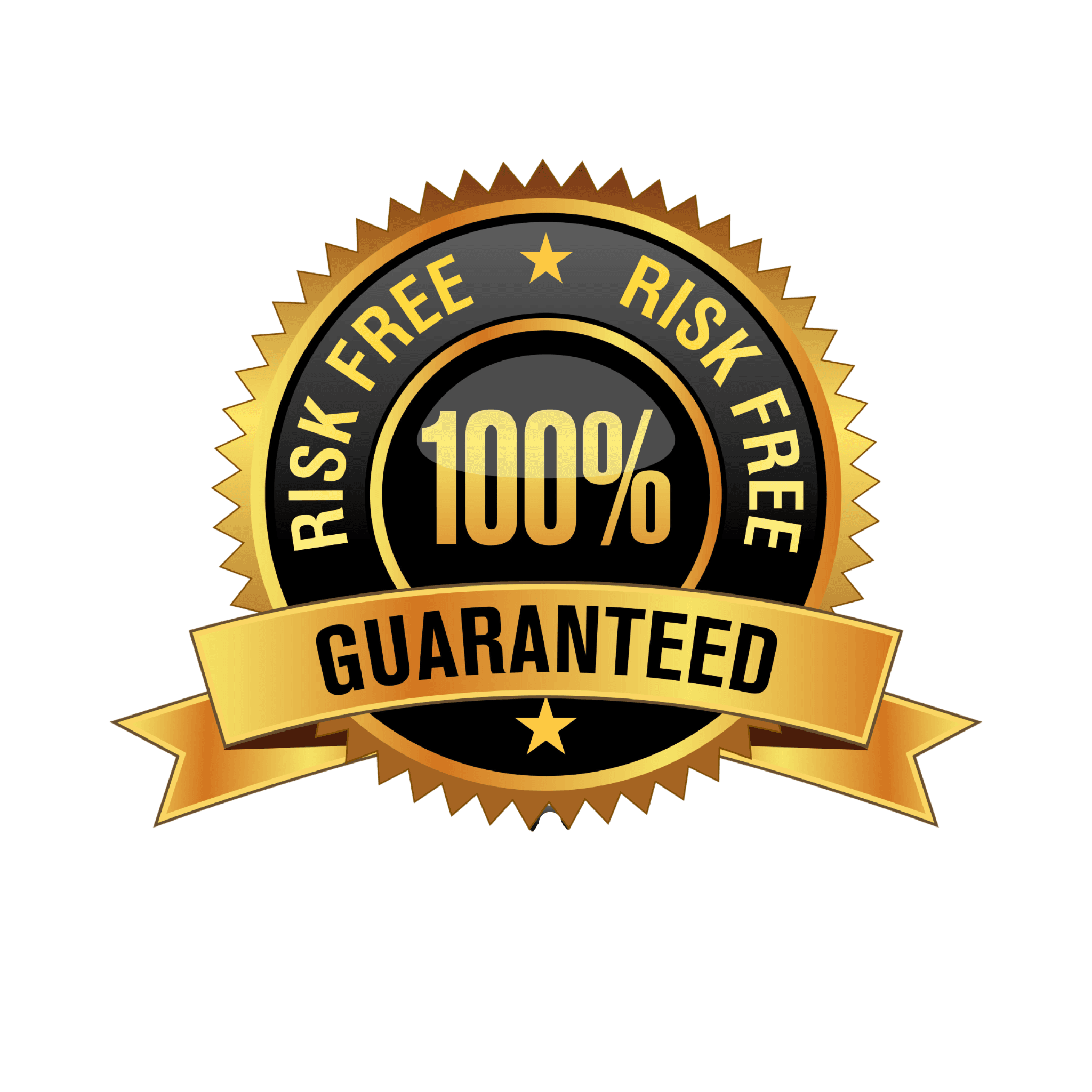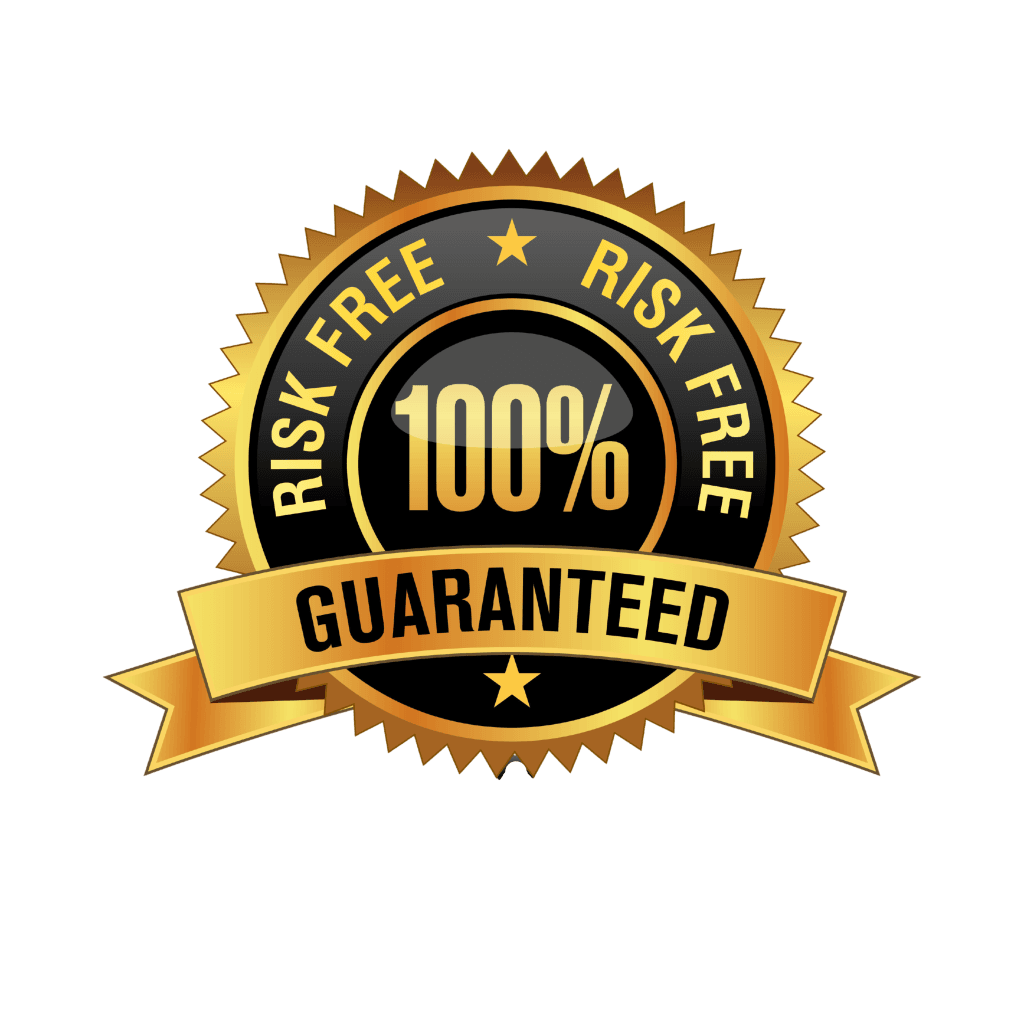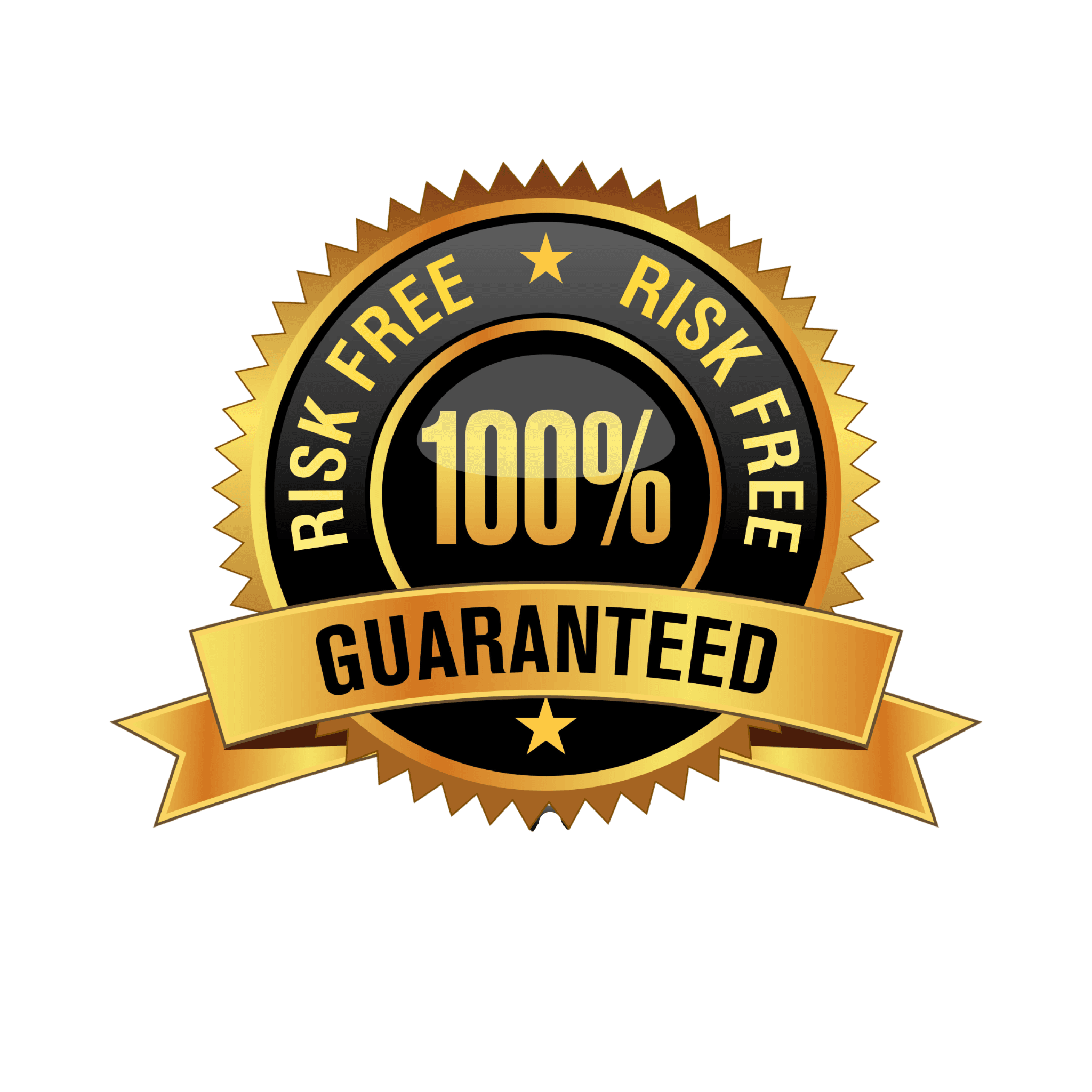 You'll only have the upside when you partner with us to grow your business.
As our client, if you attend meetings and complete the agreed-upon tasks, and by some unlikely event, cannot generate the expected return on investment – results quantifiable in financial & personal value – that is equal to or greater than the amount you paid for our professional service (model A) within the first 6 months, we will refund the difference.
In other words, our Quantum Growth Program comes with a 100% risk-free investment.
Frequestly Asked Questions
We work with businesses across Australia in any State: VIC, TAS, NSW, QLD, SA, NT, and WA.
We also welcome enquiries from the UK, NZ, & SG. And if you are from UK or US, you will benefit from the currency strength when you engage our services. Our fee remains the same.
Yes, we are more than a business coaching service, we can also integrate, implement, and execute your business marketing plans.
You are an expert in your field, and I am an expert in business optimisation & marketing. I can be highly hands-on or keep a safe distance from your business operational affairs.
We also have a range of Done-For-You business & marketing services that we can bundle them into our monthly fees to make it cost-effective for you.
Don't Leave Empty-Handed,
Join me for a Live Training.